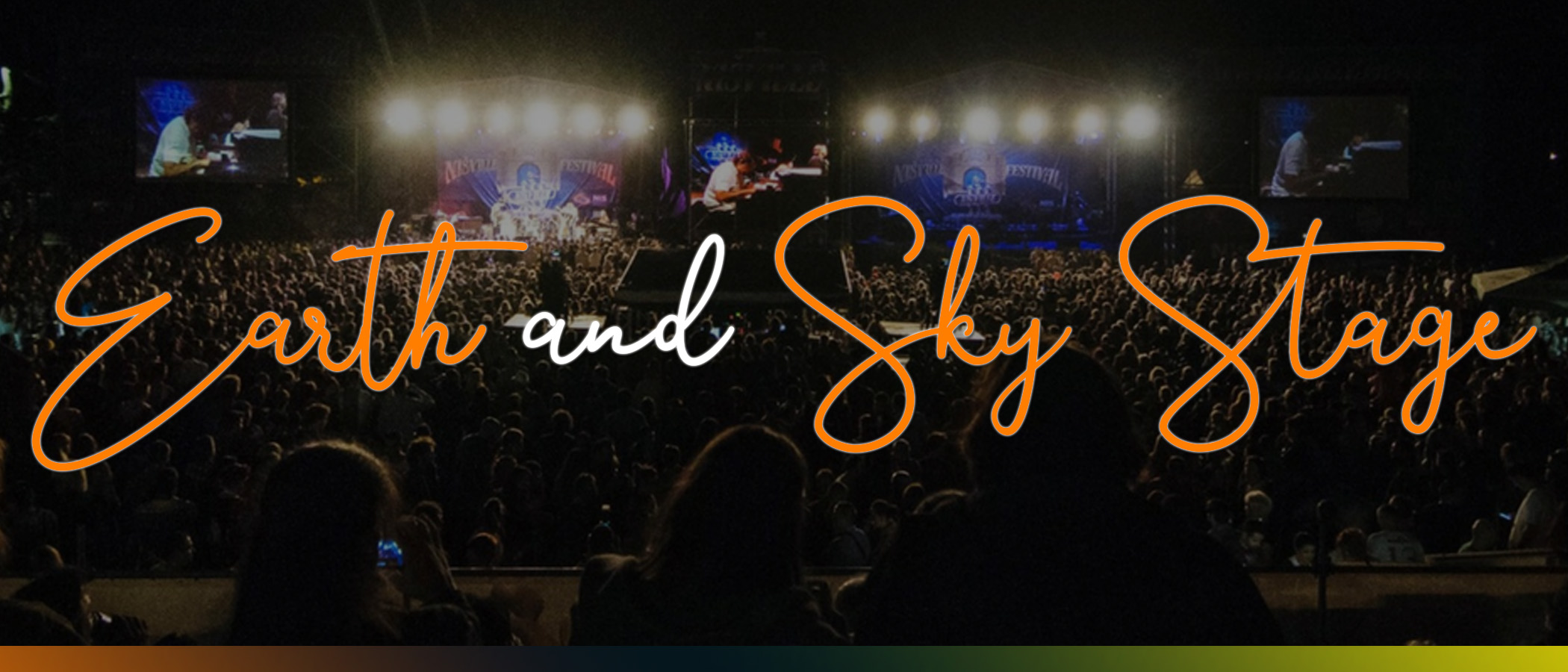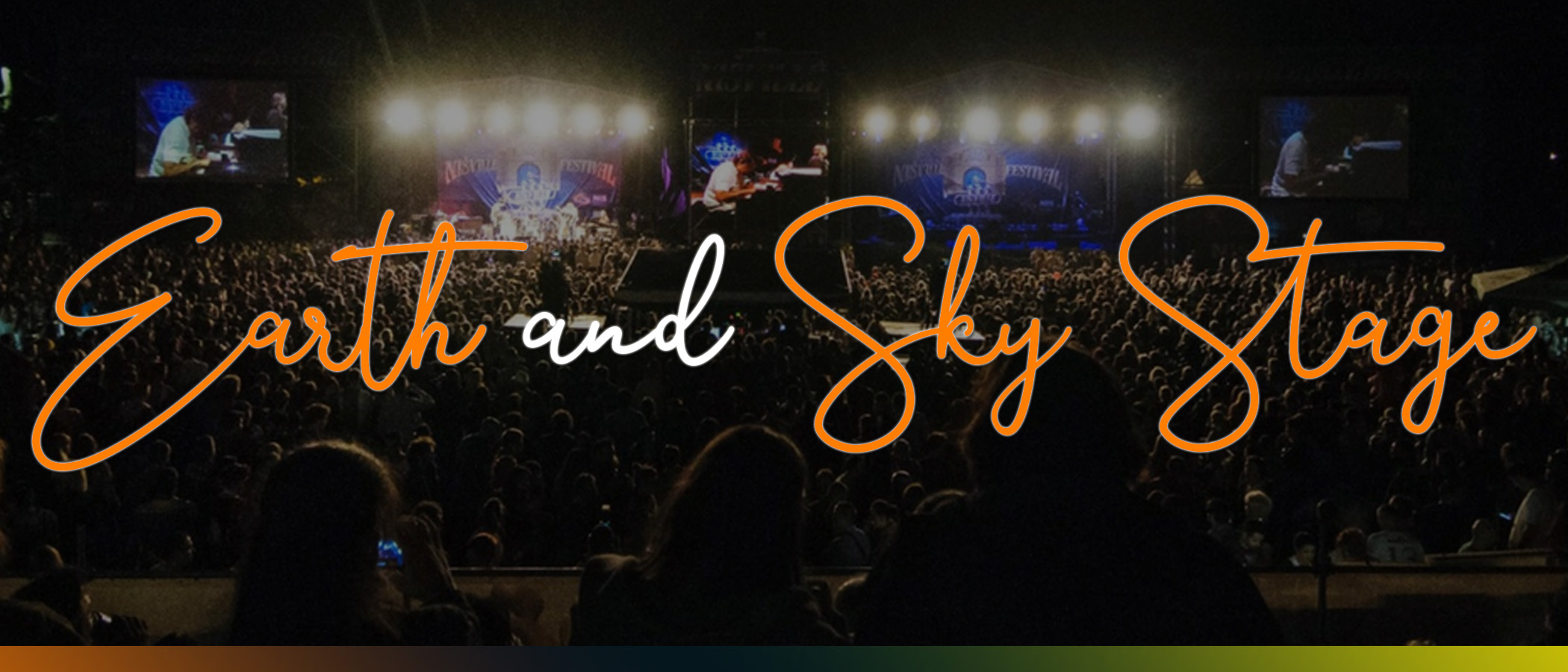 Orkestar Impresija ft. Bojana Stamenov i Zoran Šandorov (Srbija)
Miša Krstić (Srbija) – DOBITNIK NAGRADE ZA ŽIVOTNO DELO
Per "Bass Viking" Mathinsen trio ft. Gary Husmband i Nguyen Le (Norveška, Engleska, Francuska)
Uroš Perić & Mambo Stars (Slovenija/Srbija)
Anthony B (Jamajka)
Estudiantina Orchestra (Kuba – Holandija)
Galleas by Antonio Marzinotto (Velika Britanija)
Kaba Project AJS (Albanija)
Jungsu Choi Tiny Orchestra (Južna Koreja)
Kurt Rosenwinkel Standard Trio (Sjedinjene Države/Italija)
Massimo Savić & Čakovec Big Band (Hrvatska)
Kralj Čačka (Srbija)
Hashima (Srbija)
Enzo Favata Crossing (Italija)
Hilda Kazasyan & Blagoevgrad Big Band (Bugarska )
Igor Butman Band (Rusija)
Ivan Lins Band (Brazil)
A.R.S. (Srbija)
The Cuban Latin Jazz (Poljska)
The jazz ambassadors Koh Mr Saxman & Alexander 'The Hurricane' Beets (Holandija/ Tailand)
Ramon Valle (Kuba)
Stone Raiders ft. Darryl Jones (Sjedinjena Američke Države)
Nišville Big Band ft. Goran Bregović (Srbija)
Coffee Shop (Srbija)
Earth and Sky is the biggest and most prominent stage of Nišville Jazz Festival. It is positioned in the heart of the ancient Niš Fortress, in its central open area. To attend the program on this stage. Buy the tickets HERE.
Earth and Sky stage consists of two podiums alternately used for the festival performers, thus making Nišville a unique festival worldwide. This one-of-a-kind stage has hosted some of the most acclaimed artists in the music world: Shaban Bajramovic, Solomon Burke, Tom Harell, Richard Galliano, Benny Golson, Randy Brecker, Miroslav Vitous, John Patitucci, Candy Dulfer, Roy Hardgrove, Sly&Robbie, Mingus Dynasty, Dushko Gojkovic and many others.
The venue is equipped with video walls, information desks, stable 4G network, free internet access, and a refreshment bar. The festival's open area (the stands and the VIP grandstand) have a capacity of 2,500 seats and standing room capacity for several thousand people.