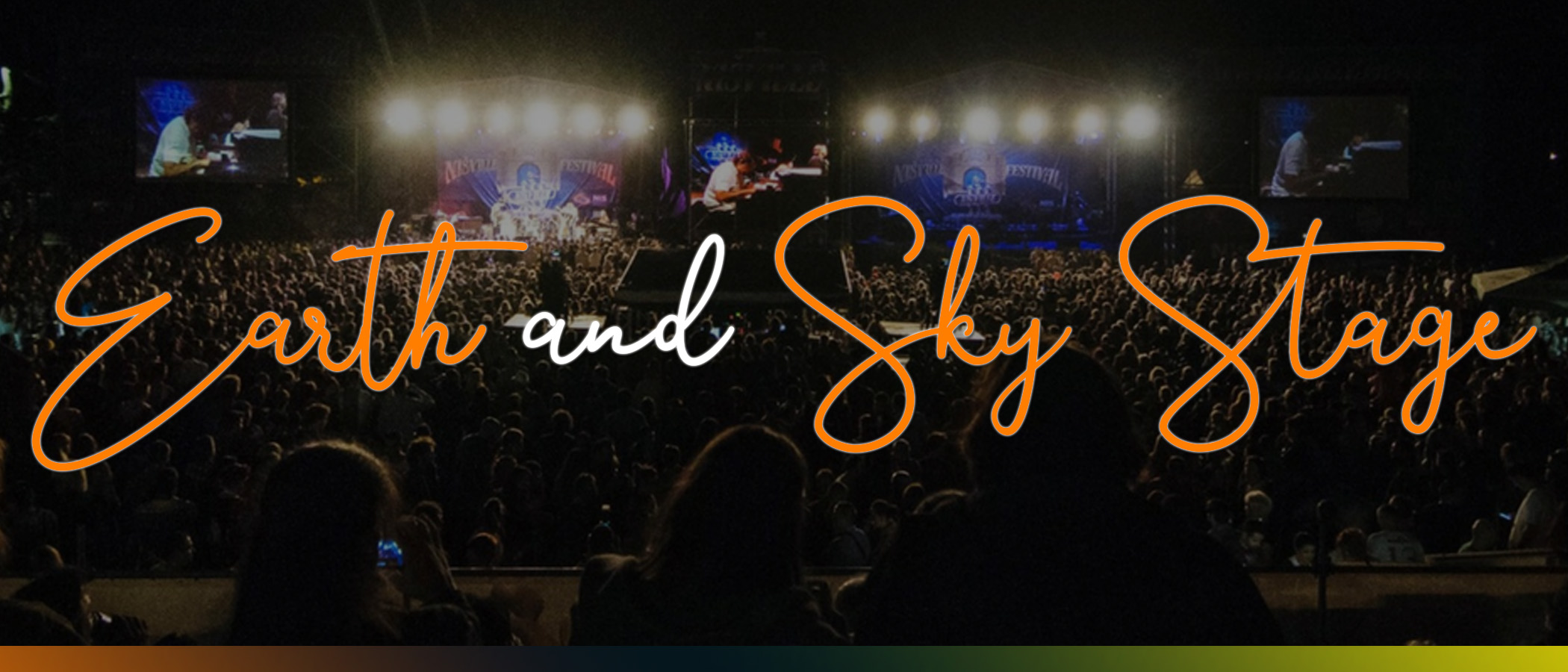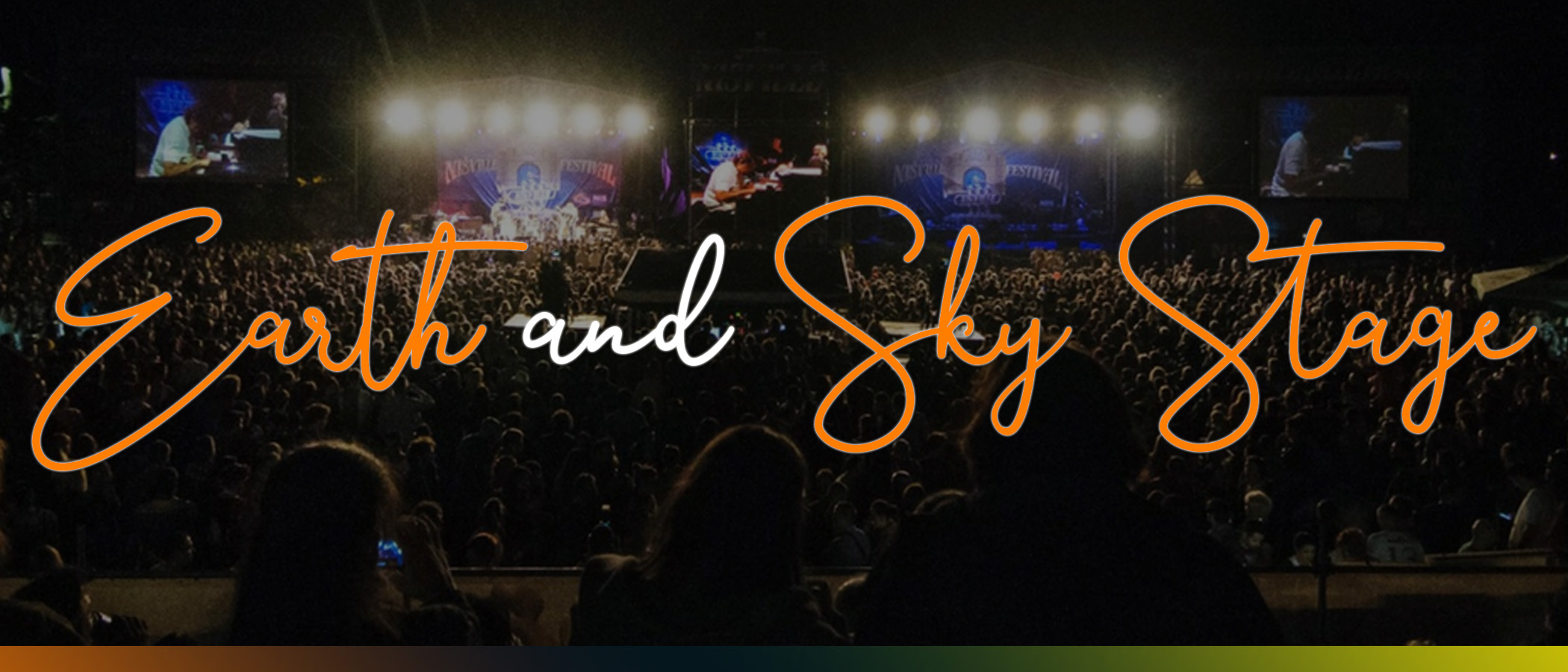 Thursday, 14. 08.
Dixie pogon & Keiko Borjeson (Serbia/Japan)
Dusko Gojkovic International Be Bop Quintet (Serbia/Germany)
The Belgrade Dixieland Orchestra Show (Belgrade, Serbia)
Billy Cobham & Culture Mix (USA)
Orchestre International du Vetex (Belgium/France)
Gilles Peterson & Jose James (UK/USA)
Friday, 15. 08.
Giovanca (Carribean/Holland)
Tarhana, Teodosi Spasov, Dragomir Milenkovic & Srdjan Savic (Holland/Turkey/Bulgaria/Serbia)
Brand New Heavies (UK)
Soon Kim quartet (Japan)
Plan 9 & DJFunkie Junkie (Ni , Serbia)
Saturday, 16. 08.
Hugo Siegmeth Quartet (Germany)
Sidsel Endresen & Ian Bang (Norway)
Rodney Jones Trio & Donald Harrison (USA)
Sounds of South (Ni , Serbia)
Rosenberg Trio (Holland)
Eftekasat (Egypt)
Sunday, 17. 08.
Jan Vaclav Vanek Trio (France)
New York Ska Jazz Ensemble (USA)
Le Mystere des Voix Bulgares (Bulgaria)
City Band & Ian Siegal (Ni , Serbia/UK)
Leb i Sol & Dado Topic (Macedonia/Croatia)
Earth and Sky is the biggest and most prominent stage of Nišville Jazz Festival. It is positioned in the heart of the ancient Niš Fortress, in its central open area. To attend the program on this stage. Buy the tickets HERE.
Earth and Sky stage consists of two podiums alternately used for the festival performers, thus making Nišville a unique festival worldwide. This one-of-a-kind stage has hosted some of the most acclaimed artists in the music world: Shaban Bajramovic, Solomon Burke, Tom Harell, Richard Galliano, Benny Golson, Randy Brecker, Miroslav Vitous, John Patitucci, Candy Dulfer, Roy Hardgrove, Sly&Robbie, Mingus Dynasty, Dushko Gojkovic and many others.
The venue is equipped with video walls, information desks, stable 4G network, free internet access, and a refreshment bar. The festival's open area (the stands and the VIP grandstand) have a capacity of 2,500 seats and standing room capacity for several thousand people.