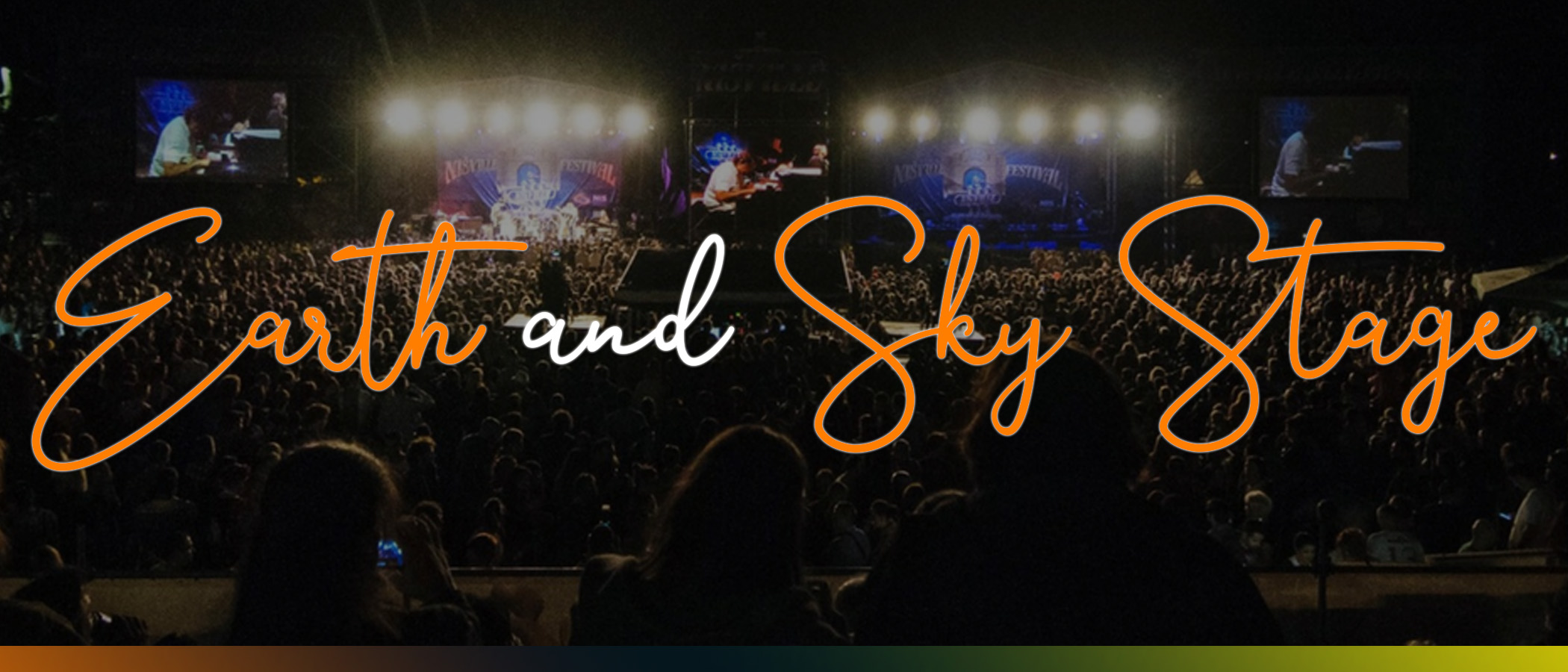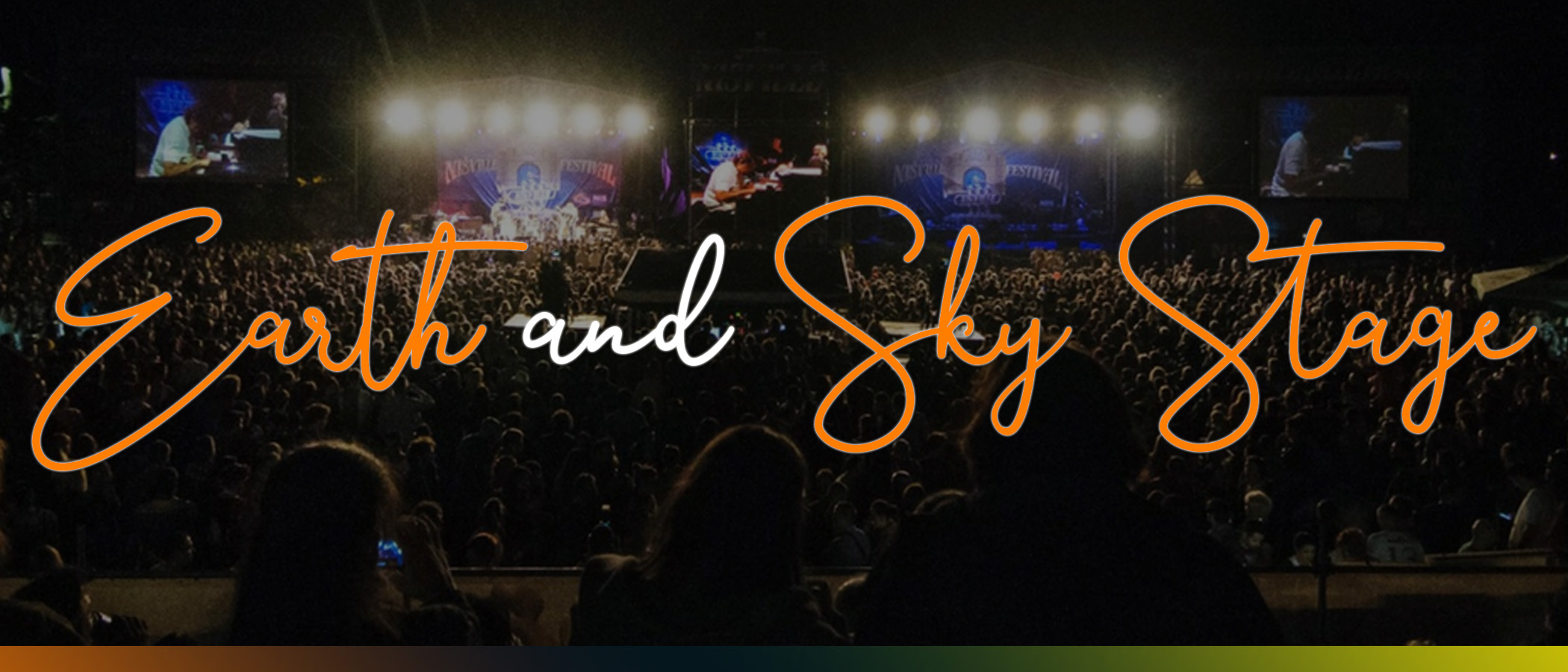 Thursday, 13. 08.
Candy Dufler Band
Mingus Dynasty (USA)
Bohem ragtime jazz band (HUN)
Orketar Bobana i Marka Markovica (SER)
Constantin (SER)
Jazzex (UKR)
Lala Trio (SER)
Friday, 14. 08.
Miroslav Vitous & Ratko Zjaca Band
Ok-e Connection
Four Bones
Darko Rundek & Cargo Orkestar
Michaela Rabitsch & RObert Pawlik Quartet
Omri Ziegal & Brother Hood (CH)
Joe Bowie "Mr. Dedunkt" & The Bastardz
Saturday, 15. 08.
Grace Kelly Band (USA)
Richard Galliano Tangaria Quartet
Yehya Khalil Egyptian Jazz Fusion
Irving Louis Lattin Band
Jamie Davis Big Band
Szilard Mezei Septet & Matthias Schubert
Sunday, 16. 08.
Incognito
Daniel Marques Trio (BRA)
Moba & Nada Pavlovic
Randy Brecker & Big Band sofijskog radija ft. Vasil Petrov
Yildiz Ibrahimova Band (TUR)
E-75 (SER)
Earth and Sky is the biggest and most prominent stage of Nišville Jazz Festival. It is positioned in the heart of the ancient Niš Fortress, in its central open area. To attend the program on this stage. Buy the tickets HERE.
Earth and Sky stage consists of two podiums alternately used for the festival performers, thus making Nišville a unique festival worldwide. This one-of-a-kind stage has hosted some of the most acclaimed artists in the music world: Shaban Bajramovic, Solomon Burke, Tom Harell, Richard Galliano, Benny Golson, Randy Brecker, Miroslav Vitous, John Patitucci, Candy Dulfer, Roy Hardgrove, Sly&Robbie, Mingus Dynasty, Dushko Gojkovic and many others.
The venue is equipped with video walls, information desks, stable 4G network, free internet access, and a refreshment bar. The festival's open area (the stands and the VIP grandstand) have a capacity of 2,500 seats and standing room capacity for several thousand people.