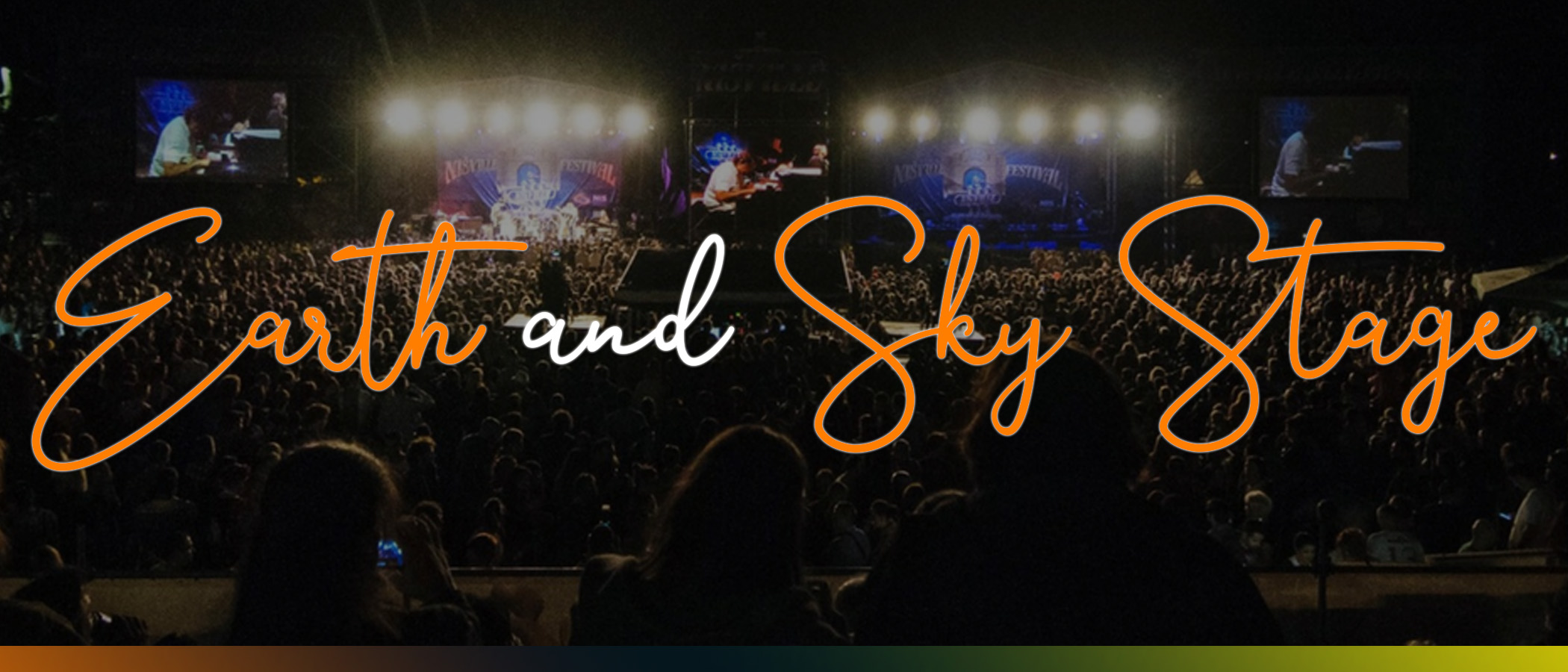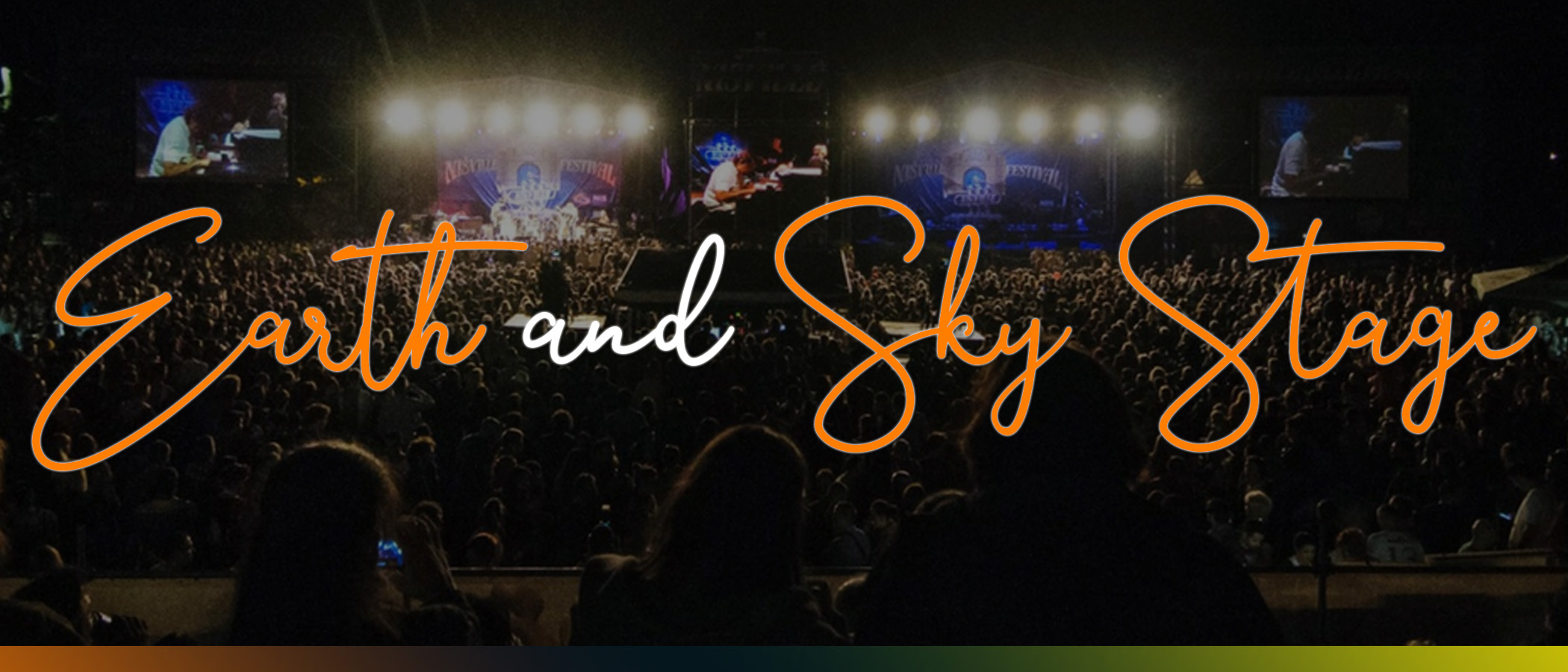 Thursday, 16. 08.
JEAN LUC PONTY BanD (FRA)
OSIBISA (GHA/GBR)
JON COWHERD MERCY PROJECT ft. PATTITUCI, BlADE & CARDENAS (USA)
LYDIAN SOUND ORCHESTRA (ITA)
ALEXANDRE CUNHA QUINTET (BRA)
JAZZBOOKA (SRB)
Friday, 17. 08.
BRUSSELSS JAZZ ORCHESTRA ft. MARIA JOAO & DAVID LINX (BEL)
JOSEPH BOWIE & KIM CLARK FUUK EXPERIENCE (USA)
EF SEPTET (TUR)
NEMA PROBLEMA (ITA)
JAZZEX (UKR)
PEDJAZZ QUARTET (SER)
Saturday, 18. 08.
OPUS 5 (USA)
ADRIAN GASPAR TRIO ft. GABRIEL ROSATI & LUCIAN NAGY (AUS/ROM/BRA)
LOLLO MEIER QUINTET (NED)
TONI KITANOVSKI & CHERKEZI ft. OSCAR SALES (MAK/CUB)
AMIR GWIRTZMAN ft. YARON & EDEN BAHAR (ISR)
RAS ABRAHAM & IRIE VIBES (JAM)
NAKED (SRB)
Sunday, 19. 08.
The Brand New Heavies (GBR)
Get The Blessing (GBR)
The Anders Bergcrant Quartet (SWE)
EYOT (SRB)
Mihail Yossifov Sextet & The Sentimental Swingers
Lepi Jova (SRB)
Earth and Sky is the biggest and most prominent stage of Nišville Jazz Festival. It is positioned in the heart of the ancient Niš Fortress, in its central open area. To attend the program on this stage. Buy the tickets HERE.
Earth and Sky stage consists of two podiums alternately used for the festival performers, thus making Nišville a unique festival worldwide. This one-of-a-kind stage has hosted some of the most acclaimed artists in the music world: Shaban Bajramovic, Solomon Burke, Tom Harell, Richard Galliano, Benny Golson, Randy Brecker, Miroslav Vitous, John Patitucci, Candy Dulfer, Roy Hardgrove, Sly&Robbie, Mingus Dynasty, Dushko Gojkovic and many others.
The venue is equipped with video walls, information desks, stable 4G network, free internet access, and a refreshment bar. The festival's open area (the stands and the VIP grandstand) have a capacity of 2,500 seats and standing room capacity for several thousand people.