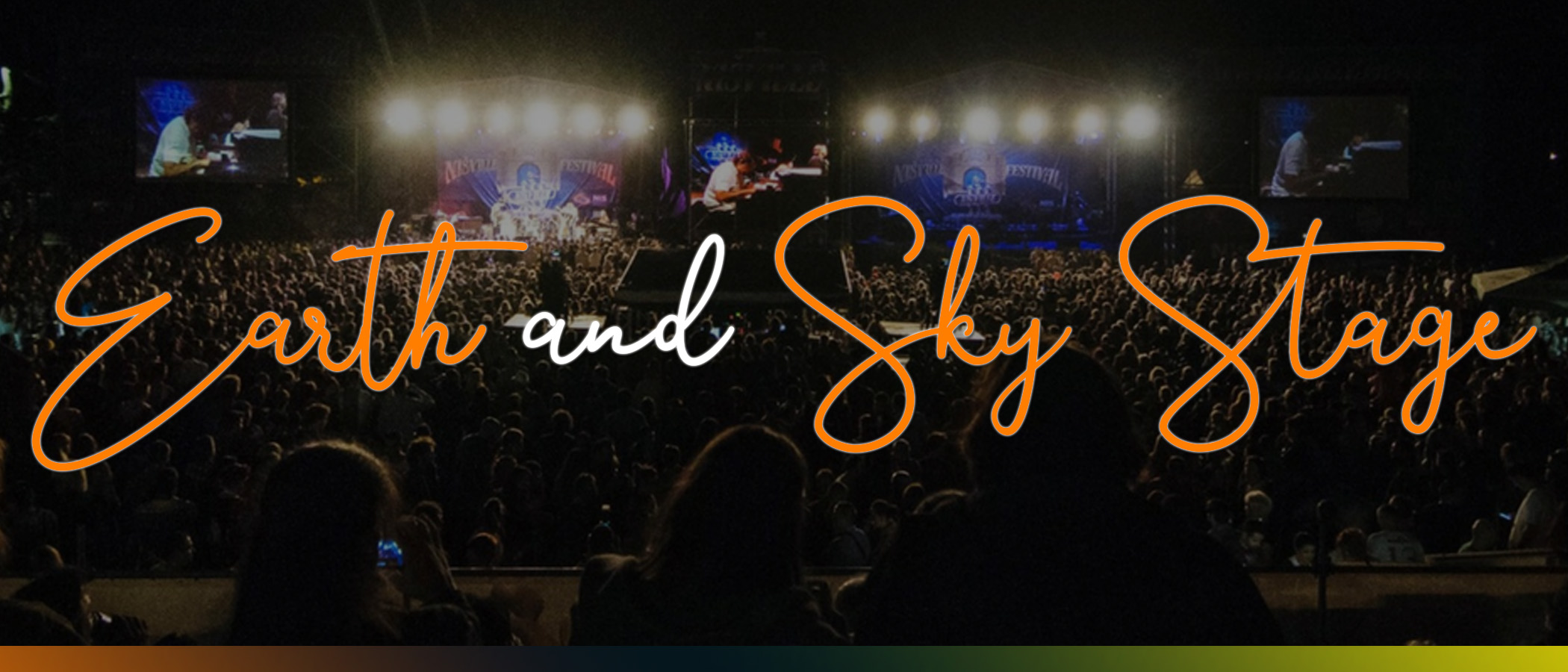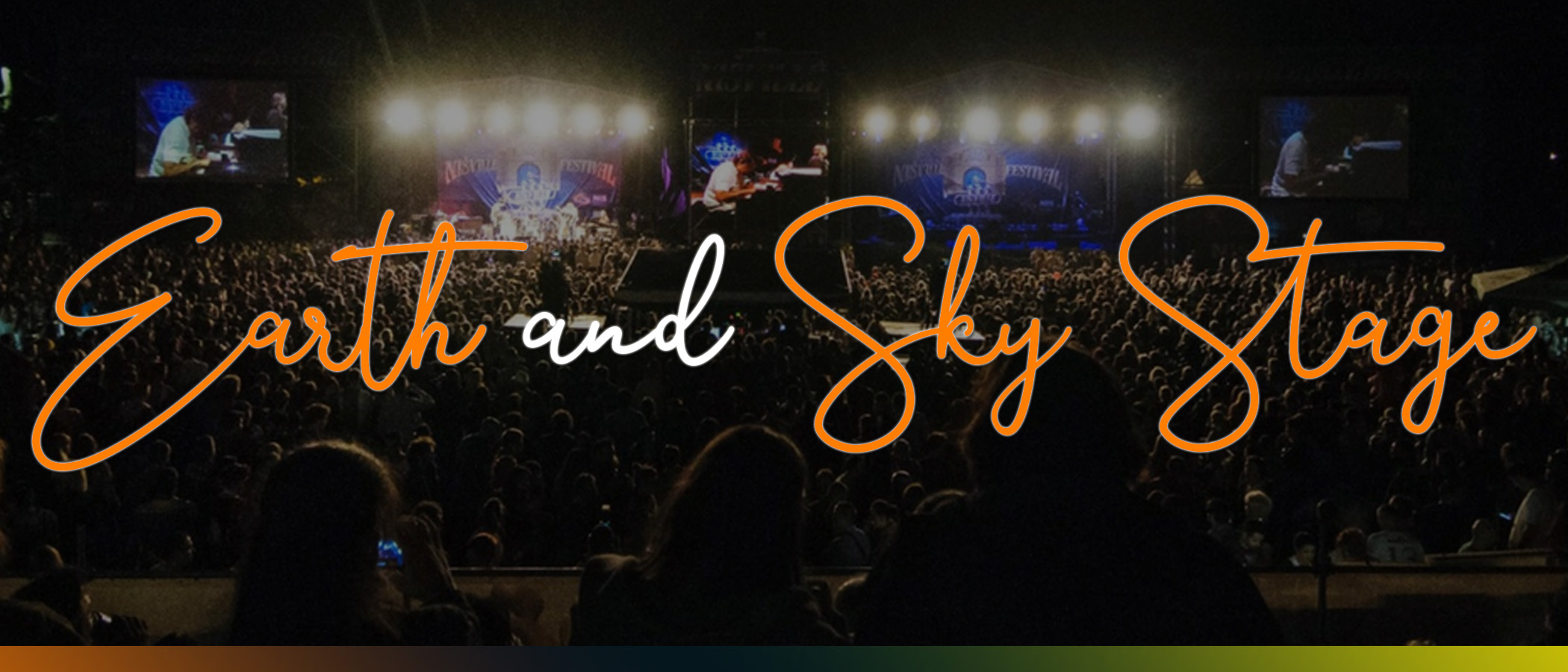 Thursday, 08. 08.
NAISSBLUE (SRB)
BELGRADE DIXIELAND ORCHESTRA (SRB)
CYRUS CHESTNUT, BUSTER WILLIAMS, LENNY WHITE TRIO (USA)
AL DI MEOLA (USA)
GOLDEN BUDDHA JAZZ BAND (CHN)
PODUENE BLUES BAND (BUL)
Friday, 09. 08.
STANISLAW SLOWINSKI QUARTET (POL)
JAZZ PUNT BIG BAND (SVN)
BILJA BISTRIK (SRB)
ORLAN JAZZ BAND (RUS)
THE JAZZCOTECH DANCERS (UK)
SOWETO KINCH (UK)
DIRTY PURCHASE (BUL)
Saturday, 10. 08.
QUINDEPENDENCE (POL)
TANGO & JAZZ QUARTET (ARG)
EYOT & FRIENDS (SRB)
BILL EVANS BAND (USA)
SHAKATAK (UK)
EL JAZZYRA (SRB)
Sunday, 11. 08.
MILAN PETROVIĆ QUARTET (SRB)
YUICHIRO TOKUDA'S RALYZZDIG (JAP)
YURI HONING QUARTET (NLD)
REMI PANOSSIAN TRIO (FRA)
JOSS STONE (UK)
MARKO MARKOVIĆ RUBIKONS BAND (SRB)
Earth and Sky is the biggest and most prominent stage of Nišville Jazz Festival. It is positioned in the heart of the ancient Niš Fortress, in its central open area. To attend the program on this stage. Buy the tickets HERE.
Earth and Sky stage consists of two podiums alternately used for the festival performers, thus making Nišville a unique festival worldwide. This one-of-a-kind stage has hosted some of the most acclaimed artists in the music world: Shaban Bajramovic, Solomon Burke, Tom Harell, Richard Galliano, Benny Golson, Randy Brecker, Miroslav Vitous, John Patitucci, Candy Dulfer, Roy Hardgrove, Sly&Robbie, Mingus Dynasty, Dushko Gojkovic and many others.
The venue is equipped with video walls, information desks, stable 4G network, free internet access, and a refreshment bar. The festival's open area (the stands and the VIP grandstand) have a capacity of 2,500 seats and standing room capacity for several thousand people.