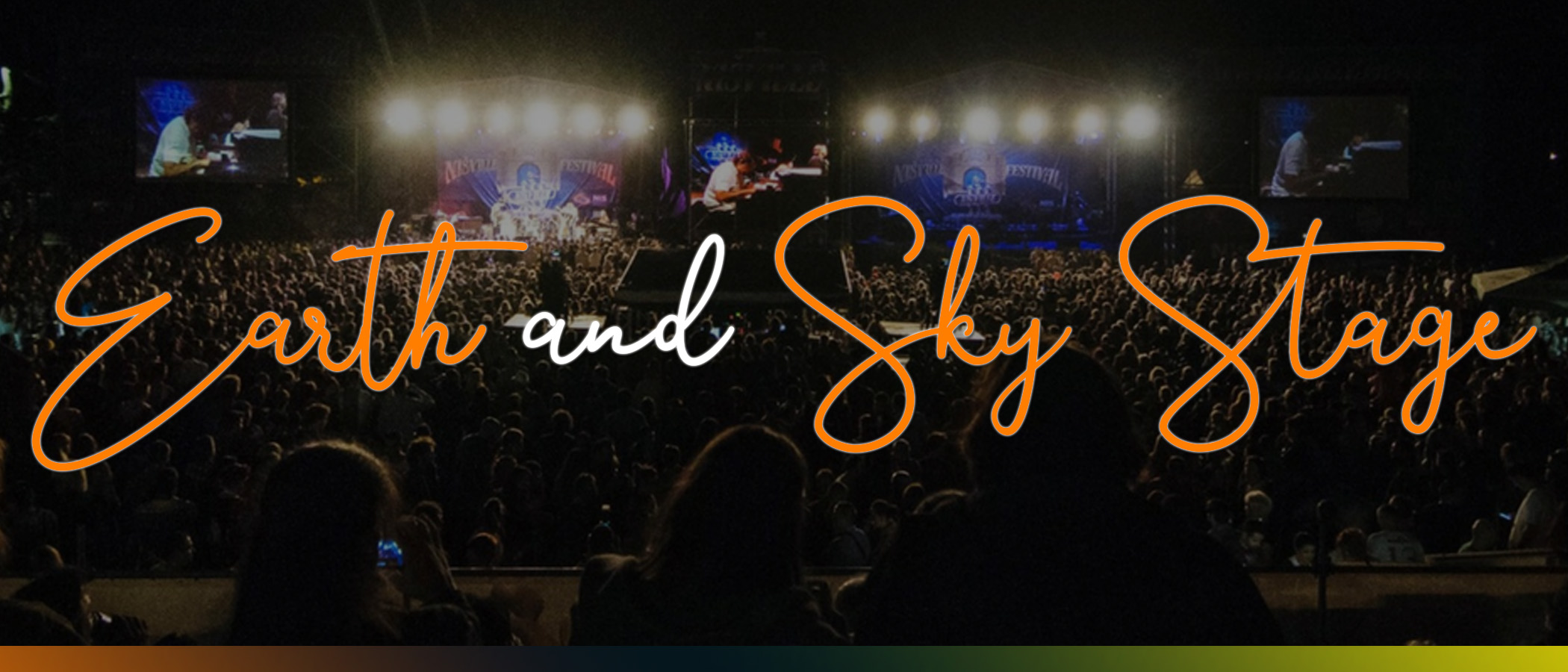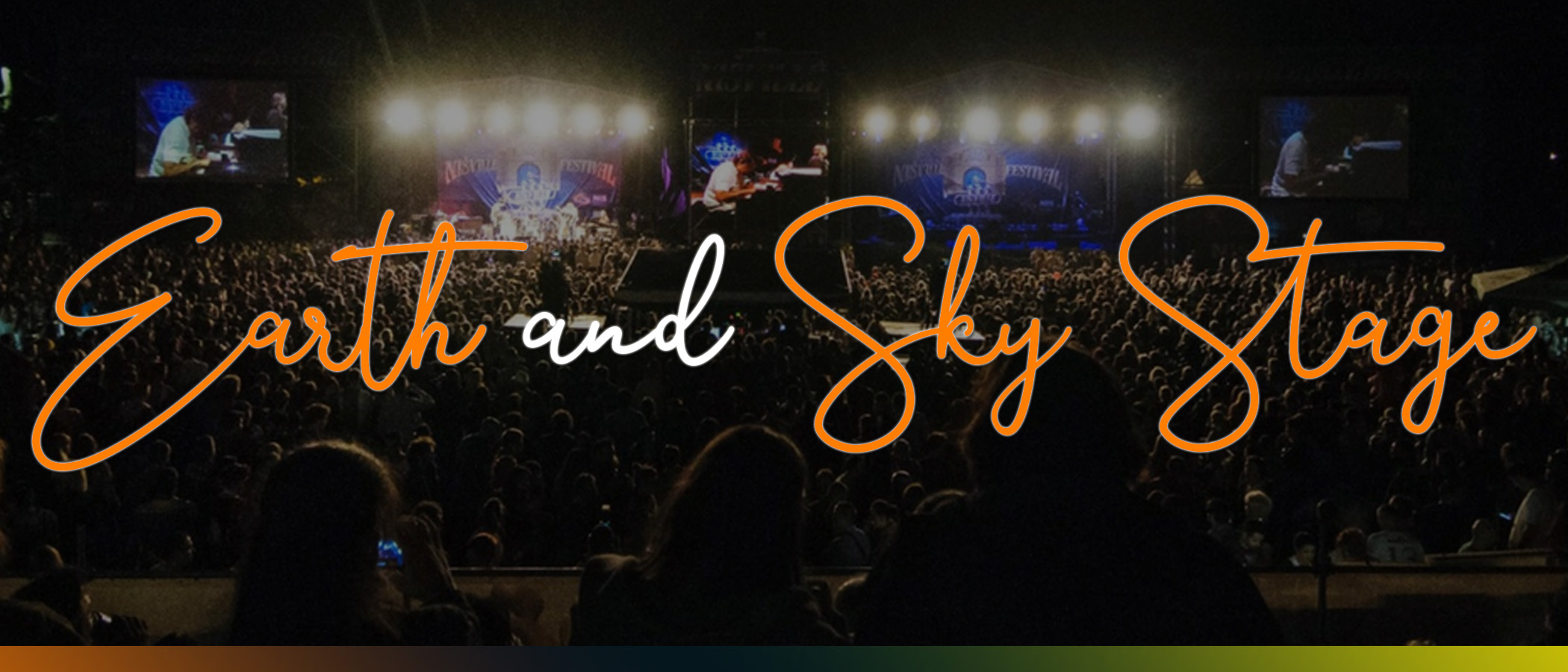 Thursday, 11. 08.
Sly Dunbar and Robbie Shakespeare Band ft. Junior Reid (JAM)
Chico Freeman & Milcho leviev band (USA/BUL)
Dino Rangel Trio (BRA)
The Jive Aces (GBR)
Traktorkestar (SUI)
Žar Band (SRB)
Friday, 12. 08.
Stanley Jordan Trio (USA)
Larry Vučković Trio & Jackie Ryan (USA)
Ivan Ilić Trio (SRB/ESP)
Yoni Vidal & Estrellas (ESP)
Lonesome Robert Tilly & Pan band (SRB)
Elina Duni Quartet (ALB/SUI)
Saturday, 13. 08.
Mungo Jerry Blues Band (GBR)
Maya Nova Trio ft. Rick Margitza (BUL/USA)
Milo Suchomel Quartet (SVK)
Miško Plavi, Vasil Hadžimanov & Srd an Dunkic ft. Lena Kovacevic (SRB)
Motiff (NOR)
Saransk big band & Oleg Kireyev (RUS)
Sunday, 14. 08.
Hans Dulfer Band ft. Candy Dulfer (NED)
Voices of Nature (GBR/CRO)
Down Home (ESP/SRB)
Tom Harrell Quintet (USA)
Ondrej Stveracek Quartet (CZE)
Zemlja gruva (SRB)
Earth and Sky is the biggest and most prominent stage of Nišville Jazz Festival. It is positioned in the heart of the ancient Niš Fortress, in its central open area. To attend the program on this stage. Buy the tickets HERE.
Earth and Sky stage consists of two podiums alternately used for the festival performers, thus making Nišville a unique festival worldwide. This one-of-a-kind stage has hosted some of the most acclaimed artists in the music world: Shaban Bajramovic, Solomon Burke, Tom Harell, Richard Galliano, Benny Golson, Randy Brecker, Miroslav Vitous, John Patitucci, Candy Dulfer, Roy Hardgrove, Sly&Robbie, Mingus Dynasty, Dushko Gojkovic and many others.
The venue is equipped with video walls, information desks, stable 4G network, free internet access, and a refreshment bar. The festival's open area (the stands and the VIP grandstand) have a capacity of 2,500 seats and standing room capacity for several thousand people.