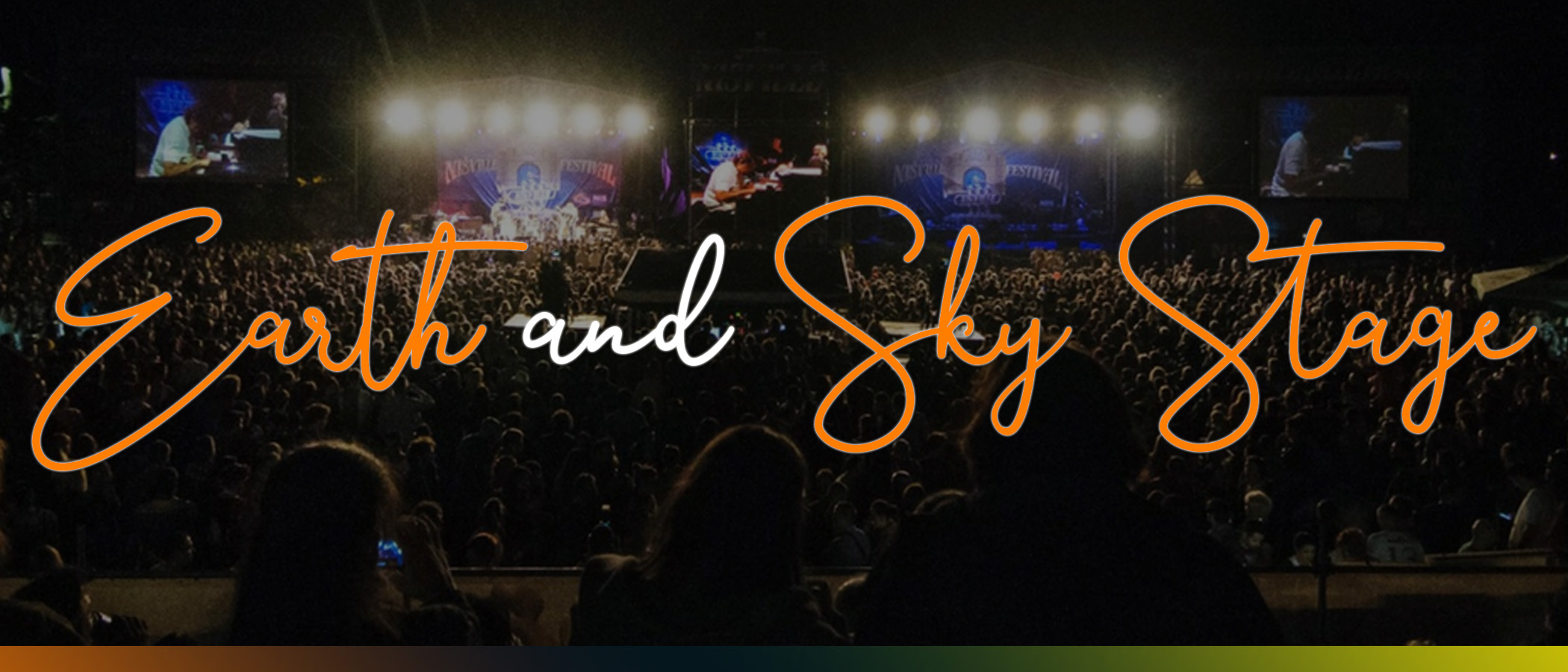 Thursday, 08. 08.
Nišville Tango big band project (ARG/SRB)
Vasil Hadžimanov Band & Bisera Veletanlić (SRB)
Patti Austin (USA)
Tony Momrelle Band (GBR)
Csaba Tot Bagi Balkan Union ft. Mike Stern (Balkan/USA)
Rock Symphony (MAK)
Friday, 09. 08.
Maks Kočetov Band (SRB/UKR)
Camellia Todorova & JP3- Jivko Petrov trio (BGR)
Al Foster Quintet (USA)
Nick West (USA)
Alpha Blondy & Solar System (CIV/FRA)
Del Arno Band (SRB)
Saturday, 10. 08.
Frederik Köster / die Verwandlung (DEU)
Visions of a Nomad (AUS)
Tom Harrell Trip (USA)
Festen (FRA)
Big Band Gverillaz (SVN)
Darko Rundek & Apocalypso Now (HRV/FRA)
Sunday, 11. 08.
E-play (SRB)
Silent Blast (LTU)
Tbilisi Big Band (GEO)
Rambo Amadeus (SRB)
Candy Dulfer (NLD)
Very Naiss ft. Ivan Kurtić (SRB)
Earth and Sky is the biggest and most prominent stage of Nišville Jazz Festival. It is positioned in the heart of the ancient Niš Fortress, in its central open area. To attend the program on this stage. Buy the tickets HERE.
Earth and Sky stage consists of two podiums alternately used for the festival performers, thus making Nišville a unique festival worldwide. This one-of-a-kind stage has hosted some of the most acclaimed artists in the music world: Shaban Bajramovic, Solomon Burke, Tom Harell, Richard Galliano, Benny Golson, Randy Brecker, Miroslav Vitous, John Patitucci, Candy Dulfer, Roy Hardgrove, Sly&Robbie, Mingus Dynasty, Dushko Gojkovic and many others.
The venue is equipped with video walls, information desks, stable 4G network, free internet access, and a refreshment bar. The festival's open area (the stands and the VIP grandstand) have a capacity of 2,500 seats and standing room capacity for several thousand people.