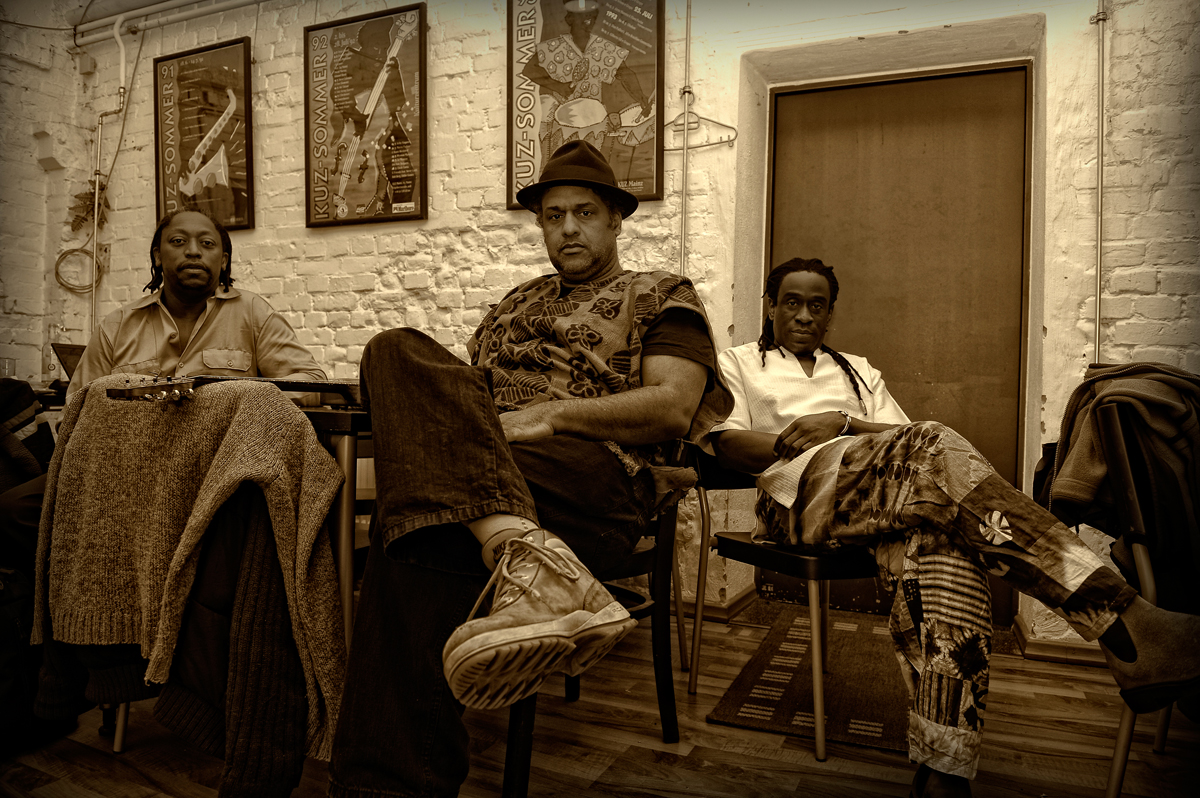 12 Jul

Stone Raiders at Nisville 2021
Stone Raiders at Nisville 2021
JEAN-PAUL BOURELLY is one of the most creative guitarists in the world. His expansive style and explorational soulcraft, excite fresh sounds and rhythms that have never been dipped into the blues realm. It's ever invigorating and authentically modern. Borelly's sound pushes further past any norm, by his unique
employment of trance-like poly-rhythms. His roughshod vocals finish an intriguing profile with subtle double
metaphors that urge you to look deeper than the surface.The guitar work is dramatic, rough and wild with a
dynamism that can be best described as controlled chaos, while his solos conjure up tension levels that make
you unsure if a climatic explosion couldn't be lurking around the next corner. Among his credits there are cooperations with many important musicians: Elvin Jones, Pharoah Sanders, Roy Haynes, Miles Davis,  Muhal Richard Abrahams, Olu Dara, Henry Threadgill, Steve Coleman, Graham Haynes, Cassandra Wilson, Abdourahmane Diop, Archie Shepp…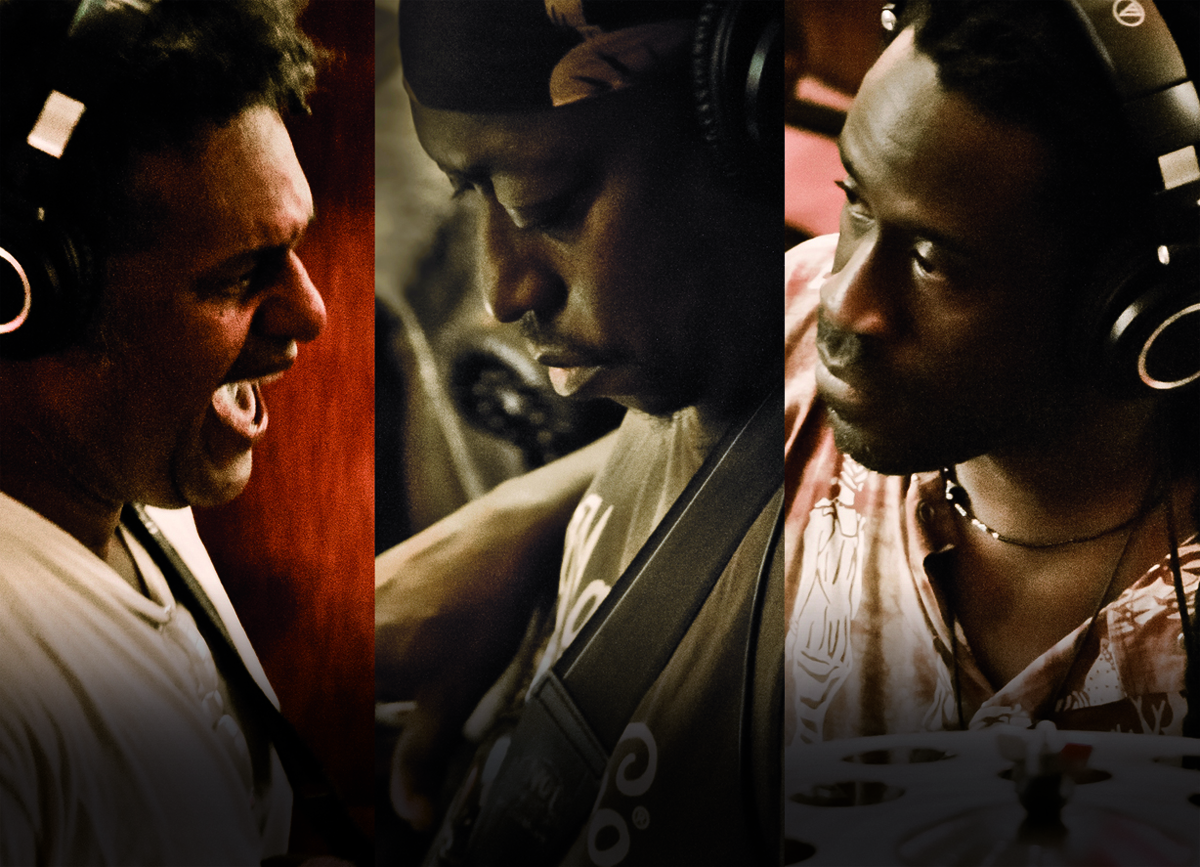 DARRYL JONES has a biography most musicians only dream of. Known for exceptional bass grooves, his style is all about low-end sophistication, locking down the beat until it gets into "yo bones". The Rolling Stones bassist came out of the shadows big time on the Stone Raiders 2013 release "Truth to Power". With the
founding of the Stone Raiders, Darryl stunned many fans with his commanding lead vocal back then. Today his
delivery is more nuanced, more seasoned, nothing short of compellingly soulful. He performed and recorded withMiles Davis,  Sting (together with Branford Marsalis, Kenny Kirkland and Omar Hakim), Herbie Hancock and Headhunters,  Madonna, Eric Clapton, John Scofield, Hiram Bullock, Gil Evans, Steps Ahead, Peter Gabriel, B.B. King, Neil Young….
WILL CALHOUN, the Grammy-decorated drummer and modern music explorer comes at you from multiplerhythmic spheres. Known for his role as drummer for rock group Living Colour, this son of the Bronx puts on his deep groove attitude with Stones Raiders. As Bourelly and Jones feed the on ramp velocity, Calhoun's beat shaping frames that flows with distinction, making it crystal clear that the swollen beat journey he's on, started in the Bronx. His electronica passions bestow onto the SR platform, further the complex sonic canvas with soul and rhythmic virtue.
Stone Raiders reveals new pathways, with the courage to walk that foggy paths between funk, urban blue, and something now…
They convince us of another possible new age, through their strong mastery of groove, spirit and elasticity, willing to borrow from the glorious roots and steer them towards a brave new world.
http://bourelly.