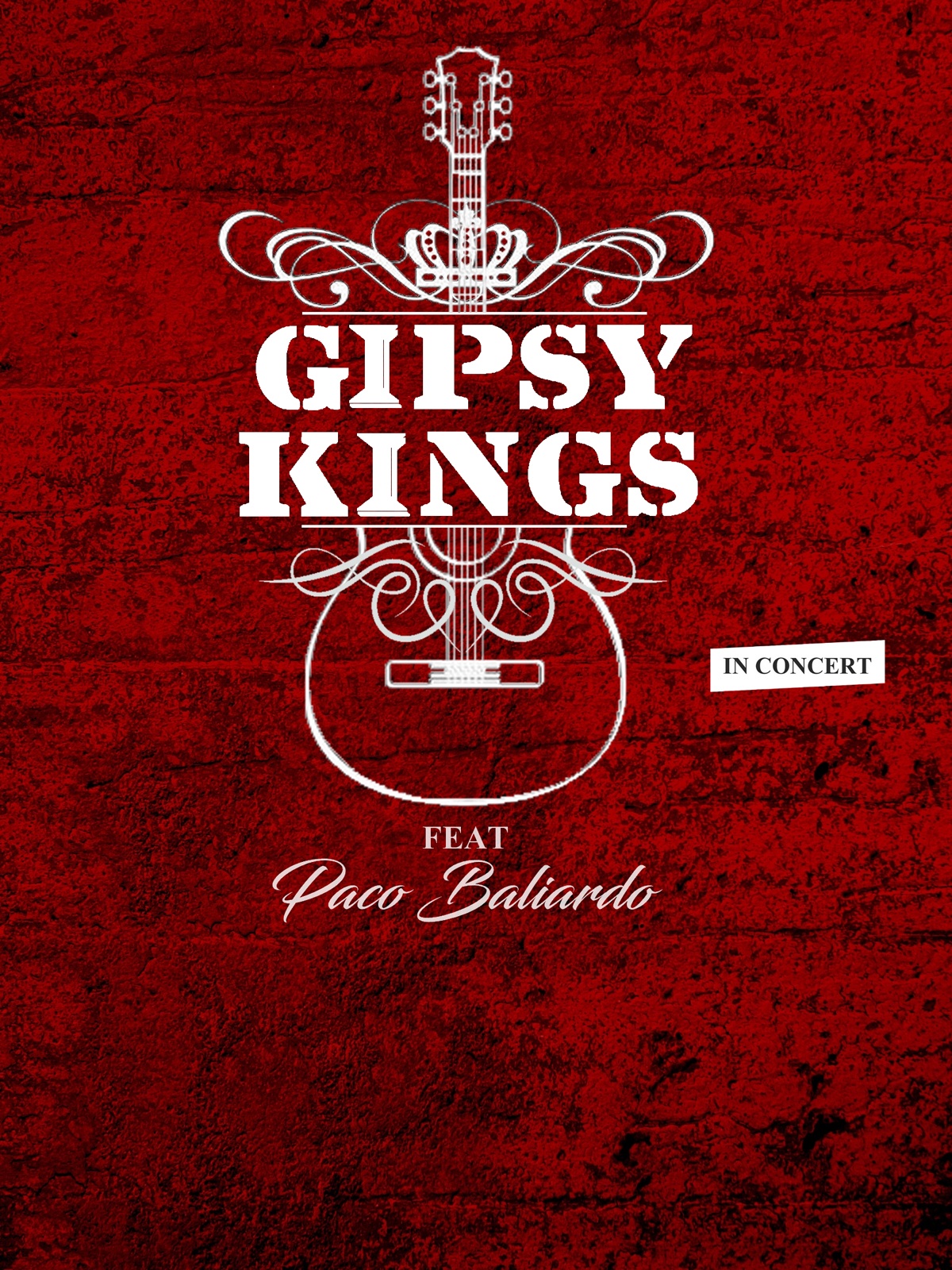 10 Apr

The "Gipsy Kings" are the closing group for this year's Nišville!
The kings of Romani music are performing in honor of Šaban Bajramović!
The "Gipsy Kings" are the closing group for this year's Nišville!
The world famous music group from France "The Gipsy Kings", whose frontman is the guitarist Paco Baliardo, will perform on Sunday, the 12th of August, on the final evening of this years "Nišville" jazz festival, continuing the finest tradition of "flamenco – gipsy jazz" expression as a part of their coming world tour.
This unique travelling music family will celebrate their 25th anniversary this year, and as a part of "Nišville" they will be receiving the most prestigious award – Grand Prix statuette of Šaban Bajramović which is awarded each year to the most important world fusion jazz musicians. Paco Baliardo is the son of the famous guitarist and singer Ricardo Baliardo, famous under his stage name Manitas De Plata ("Silver hands") who brought flamenco, beforehand a local musical tradition, to the world, and the man who was characterized by the great Pablo Picasso as "Greater than even himself!".
It has been 25 years since The Gipsy Kings have graced the public with their first ever album which has gone gold and platinum all over the world, introducing millions to the unique and wonderful mix of traditional flamenco sounds to the beats of western pop and Latino music, at the same time mixing them with the gipsy jazz expression. Since then the band has been on many tours all the time reaching all corners of the world, selling 20 million copies of their albums.
Recently, The Gipsy Kings have returned to the scene with their ninth album SAVOR FLAMENCO. With this project the group members were able, for the first time in their careers, to record their own music, independent from big recording studios.
Through the years, the "King's" music has incorporated Latino and Cubano styles, Arabic traditional music, reggae and jazz guitar sounds, which often reminds of French "gipsy swing" virtuoso – Django Reindhart. Despite that, as can be heard on their new album, they have never lost their strong connection with the traditional flamenco sounds they've inherited from their predecessors. "Bamboleo", "Volare", "You've got a friend in me", are some of the greatest hits of this group, which are fan favorites through generations of this genre's fans. Their brilliant cover of The Eagles' "Hotel California" is another musical project The Gipsy Kings are very famous for.
A very interesting fun fact about the group is that they draw inspiration fron their living place in Montpellier, France, where they spend their free time while they're not touring with their families. Each time they come back to their enclave on the south of France, they relieve their experiences as migrants.
The slogan of The Gipsy Kings' current tour is a very effective one:
"The Music of "The Kings" will make the whole world dance!".
Their prestigious awards:
Victoire de la Musique: Group of the year (1990)
Roots (2004) named best album of the year at the
2005 Billboard Latin Music Awards 2005
Grand Prix of the SACEM Directory for Export 2012
GRAMMY best Album WORLD MUSIC 2014



http://www.gipsykings.com/