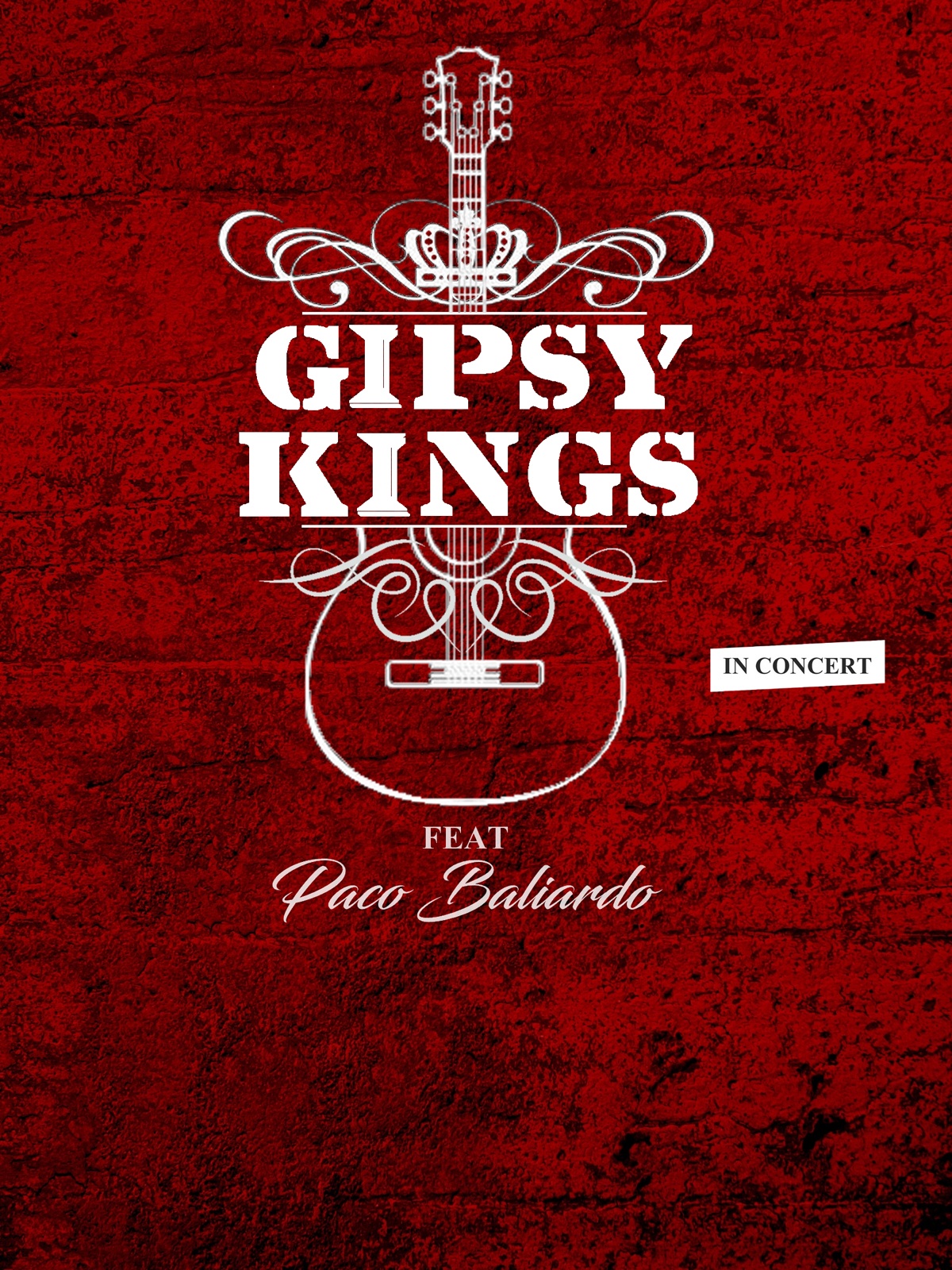 15 мар

"Gipsy Kings " Zatvaraju Ovogodišnji Nišville!
"Gipsy Kings " zatvaraju ovogodišnji Nišville!
Čuveniworld music sastav iz Francuske THE GIPSY KINGS predvođeni gitaristom Pacom Baliardom nastupiće u nedelju, 12.avgusta na završnoj večeri ovogodišnjeg Nišville jazz festivala, nastavljajući najbolju tradiciju "flamenco – gipsy jazz" izraza u okviru svoje predstojeće svetske turneje.
Ova jedinstvena putujuća muzička porodica ove godine slavi značajan jubilej, 25 godina postojanja, a na Nišvilu će dobiti najveću festivalsku nagradu Grand Prix – statuetu Šabana Bajramovića, koja se svake godine dodeljuje najznačajnijim svetskim muzičarima za fuziju džeza sa drugim muzičkim pravcima. Inače, Paco Baliardo je jedan od sinova čuvenog gitariste i pevača Rikarda Baliarda, poznatog pod umetničkim imenom Manitas De Plata ( "Ruke od srebra") koji je flamenku kao lokalnoj muzičkoj tradiciji otvorio vrata svetske scene, i za kojeg je još pre više od pola veka veliki Pablo Piakso rekao: "Taj čovek je veći od mene!"
Prošlo je 25 godina otkada su Gipsy Kings zainteresovali svetsku publiku svojim prvim albumom koji  je postao pravi fenomen, sertifikovani platinastim i zlatnim tiražima širom sveta, uvodeći milione slušalaca u jedinstvenu i neodoljivu mešavinu tradicionalnih flamenko stilova sa ritmovima "zapadnjačkog" pop i latino zvuka, a istovremeno lucidno koristeći elemente "gipsy jazz" izraza. Od tada je bend stalno na turneji, dospevši do najdaljih delova planete i prodao je skoro 20 miliona albuma.
U poslednjem periodu Gipsy Kings se diskografski vraćaju na scenu svojim devetim albumom SAVOR FLAMENCO. Ovaj projekat omogućio je članovima grupe da prvi put u svojoj karijeri sami snime i isproduciraju svoj material i ne zavise od surovih pravila velikih izdavačkih kuća.
Tokom godina, muzika "Kingsa" je uključila elemente latino i kubanskih stilova, arapsku etno muziku, rege i džez gitarski zvuk koji često podseća na francuskog "gipsy swing" virtuoza Džanga Renarta. Ipak, kao što se može čuti na njihovom novom albumu, nikad nisu izgubili jaku povezanost sa tradicionalnim flamenko zvukom iz njihovog nasledstva. "Bamboleo", "Volare", "You've got a friend in me", su najveći hitovi ovog sastava koji su omiljeni kod više generacija publike, a Gipsy Kings su prepoznatljivi i po originalnoj i vrlo kvalitetnoj obradi velikog hita "Hotel California" grupe The Eagles.
Ono što je i danas interesantno, članovi benda Gipsy Kings u vreme kada nisu na turnejama ili u studiju, žive sa svojim porodicama na jugu Francuske, u oblasti Montpellier koja je u mnogim segmentima definisala njihov identitet i zvuk. Svaki put, vrativši se u svoju izolovanu enklavu, ponovo prožive iskustvo imigranata koji dolaze u neku novu zemlju.
Za aktuelnu turneju THE GIPSY KINGS feat. Paco Baliardo imaju vrlo važnu poruku za publiku širom sveta, kao i za posetioce Nišville festivala: "Muzika Kingsa razigraće celu planetu"!
Zvanične nagrade:

Victoire  de  la  Musique:  Group of the year (1990)

Roots  (2004)  named best album of the year at the

2005 Billboard  Latin  Music  Awards  2005

Grand Prix of the SACEM Directory for Export 2012

GRAMMY best Album WORLD MUSIC 2014
https://www.youtube.com/watch?v=oxNK7VBizac
https://www.youtube.com/watch?v=7qbEt_lSib4
https://www.youtube.com/watch?v=kt7mvWq4Q4s&feature=youtu.be