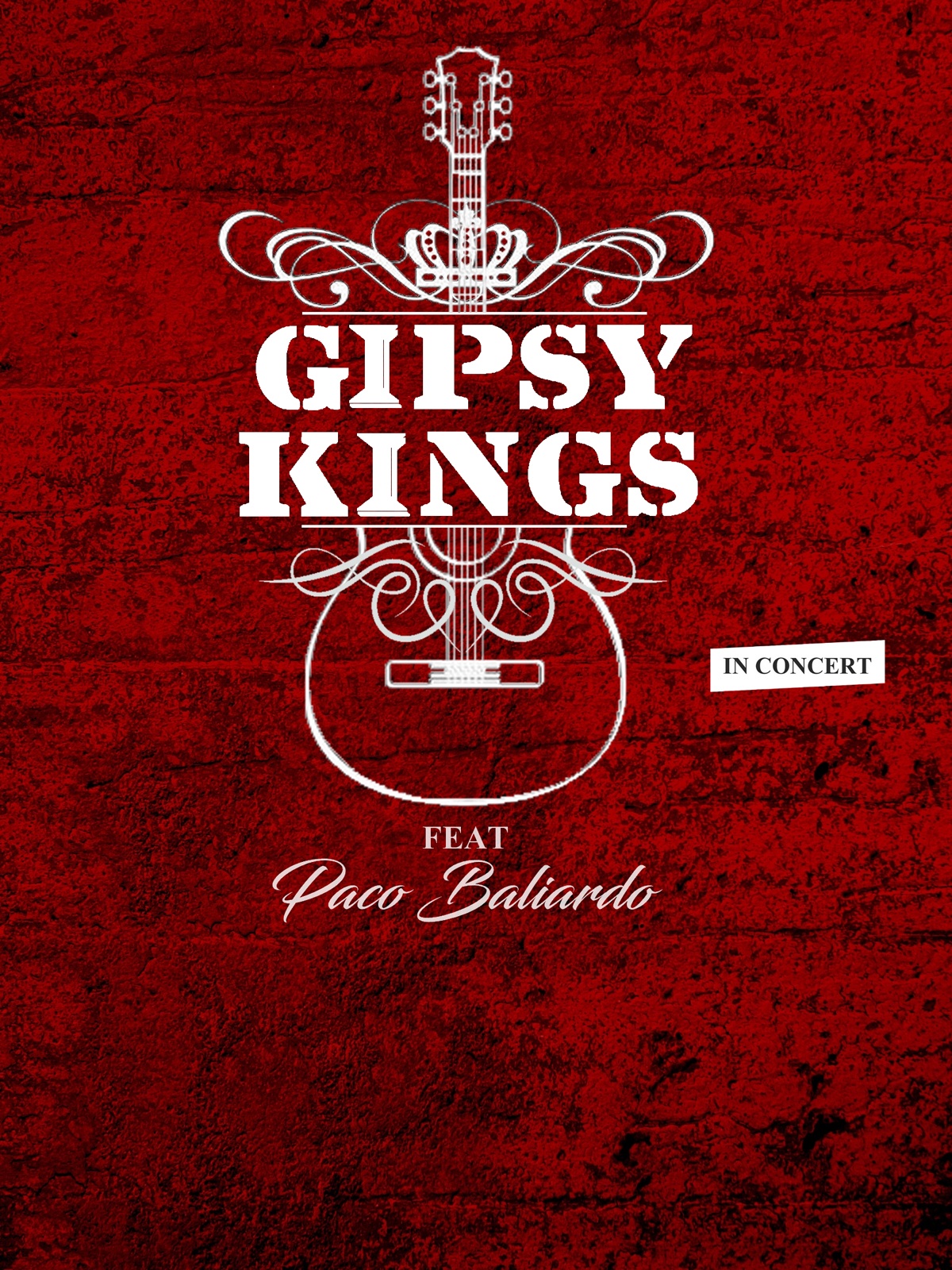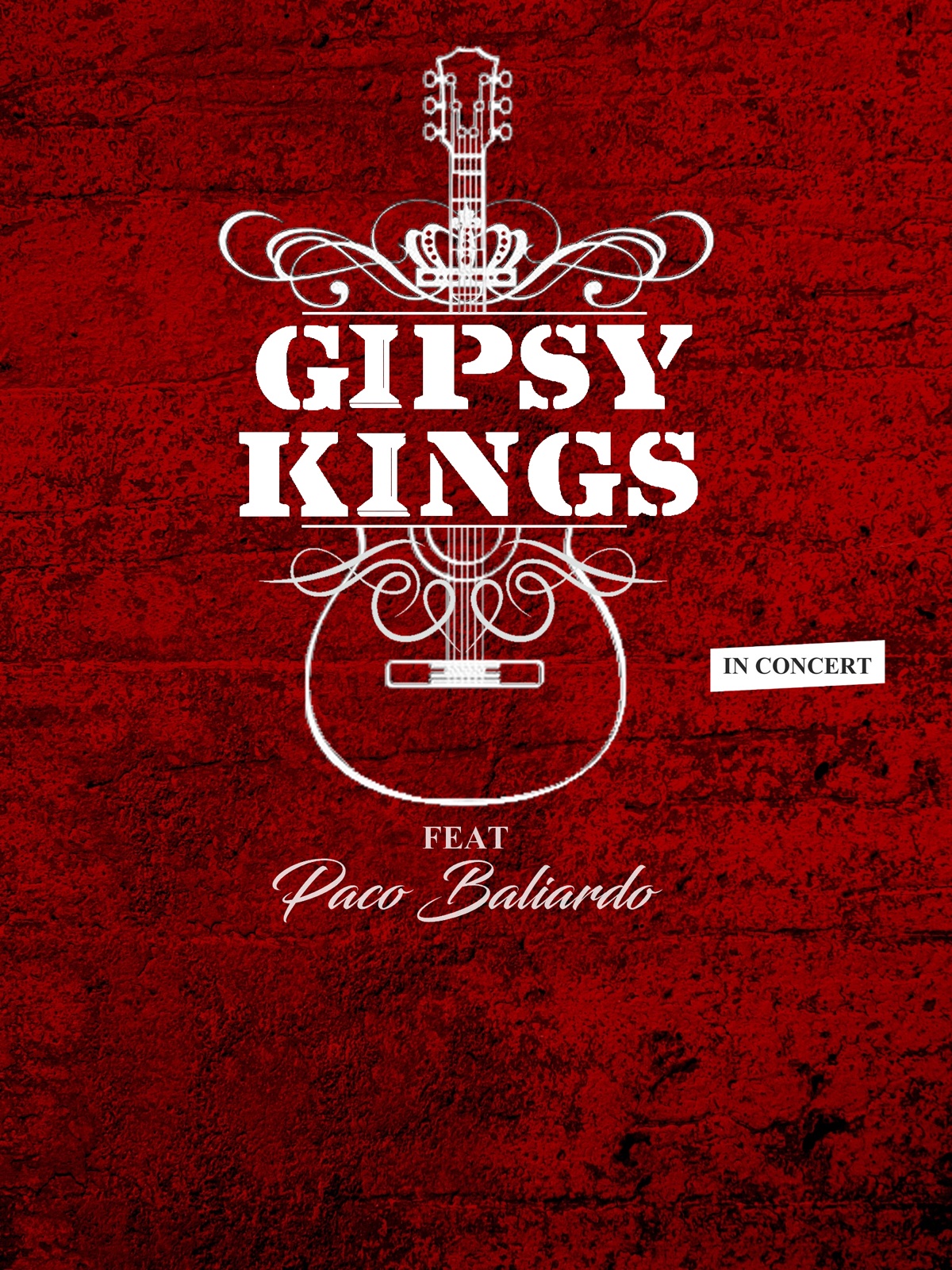 The kings of Romani music are performing in honor of Šaban Bajramović!
The "Gipsy Kings" are the closing group for this year's Nišville!
The world famous music group from France "The Gipsy Kings", whose frontman is the guitarist Paco Baliardo, will perform on Sunday, the 12th of August, on the final evening of this years "Nišville" jazz festival, continuing the finest tradition of "flamenco – gipsy jazz" expression as a part of their coming world tour.