14 Aug

AWARDED FILMS NIŠVILE MUVIE SUMMITA 2018

Jury, announcement for the newsletter

AWARDED FILMS NIŠVILE MUVIE SUMMITA 2018

Jury NIŠVILE MUVIE SUMMIT 2018, composed by Dejan Ilic, musician and member of the Eyot group, Jovica Krstic, film and television cameraman, and Branislav Miltojevic, a film critic, watched everything for the official program, selected "independent" , indie films and decided that winner and  the best DOCUMENTARY FILM goes to:

American performance by Bill Evans Time Remembered by director Bruce Spiegel, a nine-minute documentary that summarizes and clearly shows the turbulent life of the famous musicians and pianists, and his great contribution to the development of jazz music.
Spiegel watches, or better montage the movie as the original historical found footage document. But, in addition, the old fragments of the difficult Evans life presuppose new, original, newly-established footage (40 interview!). This only white musician in the sextet of Miles Davis – creating the work that should be an integral part of the audio-visual cinema/phonebook of every ile of a serious jazz lover.
the best Featured FILM is:
The Lightest Darkness of the Russian director Diane Galimzyanova, the first female Russian nocturnal film, was made in the best of this specific style and a thematic trend that paradigmatically marked the American cinema of the 40's and 50's …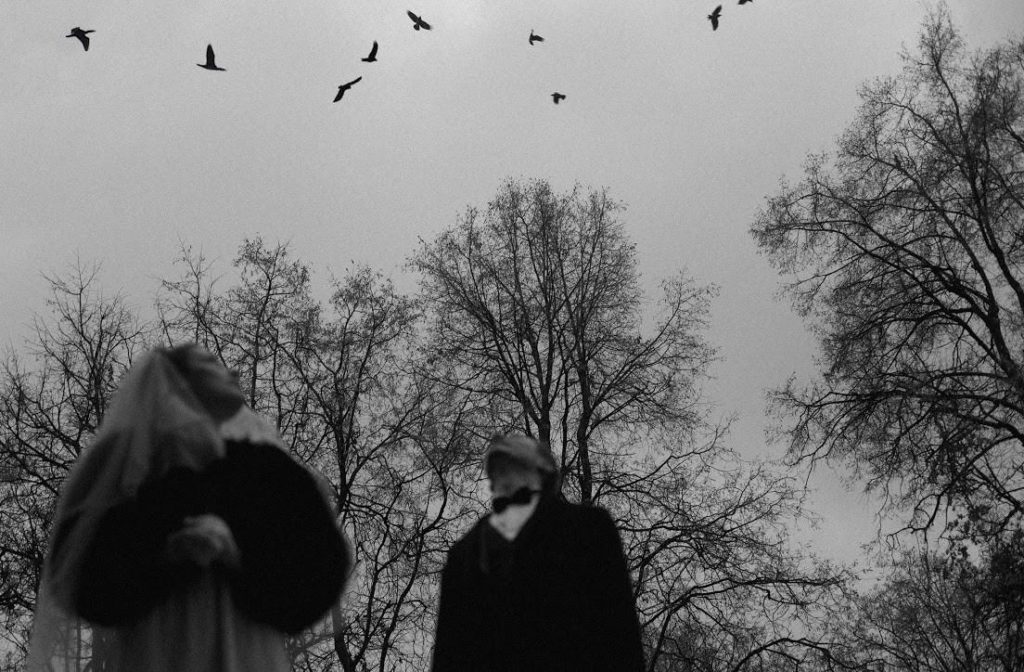 The film is not so defined by conventions of space and crime-drama conflict, as many subtle qualities as the mystery of the atmosphere and the race, and the duplication of the story. The Lightest Darkness is a thriller/mystery of the cruel and ironic serial killer who for several months "operates" on trains so this perfectly accomplished work in the thematic, acting and visual sense can withstand the competition of any of today's cinematic hits.
Let us note that the Romanian multi-instrumentalist Ioana Dobroiu is the author of a very interesting music stream of the film.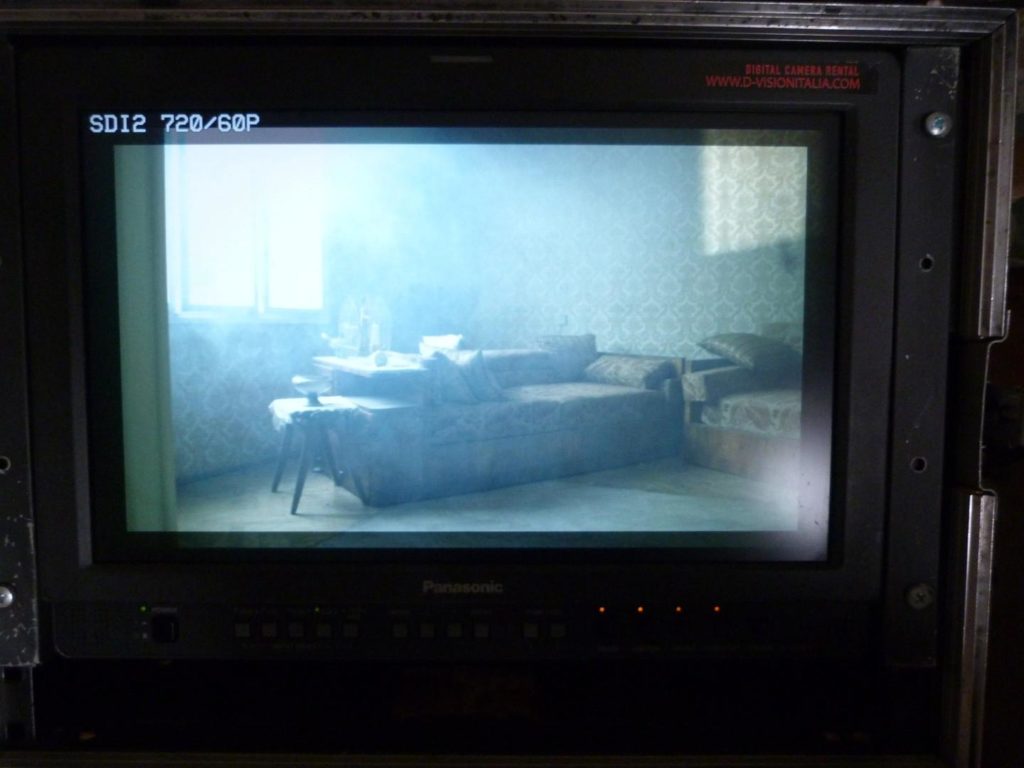 the best EXPERIMENTAL FILM
is Polish: Baba Vanga Aleksandra Niemczyk, interesting: Graduated students of the Sarajevo Film Academy, in which the main roles are interpreted by actors from this (our) region. It's about an experimental-feature film – a concept that recognizes the traces of Alexander's mentor – a Hungarian son-in-law, a permanent audio-visual seeker, and researcher – Bela Tarra.
The proud world of the famous Baba Vange here is just an occasion to show himself, we quote Sergeant Daneu: "As our brain works as a second projector that allows the image to continue to flow, allowing film and the world to continue without it," we would add it all to the infinity !? For Alexander Niemczyk, making films like the process of adjusting to sleep, or a kind of surreal hallucination – reminding us of a long-lasting tradition – the first and second avant-gardes of the first half of the last century
All decisions were made unanimously.
In Niš, August 11th
Dejan Ilic, musician and member of the Eyot group, president of the Jury
Jovica Krstic, dip. film and TV cameraman and
Branislav Miltojevic, film critic