14 авг

NAGRAĐENI FILMOVI NIŠVILE MUVIE SUMMITA 2018

Žiri NIŠVILE MUVIE SUMMITA 2018, u sastavu Dejan Ilić, muzičar i član grupe Eyot, Jovica Krstić, filmski i televizijski snimatelj i Branislav Miltojević, filmski kritičar, odgledao sve, za zvanični program, odabrane "nezavisne", noskobudžetne, indi-filmove i odlučio da za
najbolji DOKUMENTARANI FILM smotre proglasi:


američko ostvarenje Bill Evans Time Remembered reditelja Brucea Spiegela, devedestominutni dokumenatarac koji sažeto i jasno prikazuje turbulenta životna putešestvija poznatog muzičara i pijaniste, te njegov veliki doprinos razvoju džez muzike.
Spiegel posmatra, ili bolje reći montira film kao izvorni istorijski found footage dokument. Ali, pri tom, stare fragmente iz teškog i tegobnog Evansovog života pretpostavlja novim, izvornim, nedavno dosnimljenim kadrovima (40 intrevjua!) u kojima, o ovom jedinom belom muzičaru u sekstetu Milesa Davisa, govore njegovi savremenici – stvarajući delo koje bi trebalo da bude sastavni deo audio-vizuelne kinoteke/fonoteke svakog iole ozbiljnijeg ljubitelja džeza.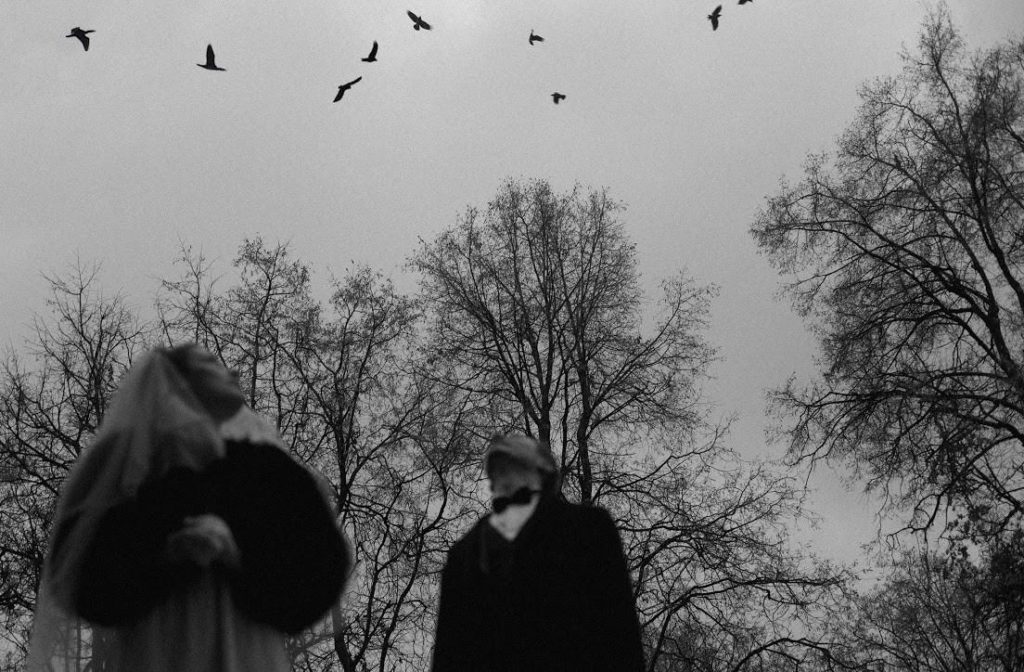 najbolji IGRANI FILM je:
The Lightest Darkness ruske rediteljke Diane Galimzyanove, prvi ženski ruski film noar, rađen u najboljoj trediciji ovog specifičnog stilskog i tematskog trenda koji je paradigmatično obeležio američku kinematografiju 40-ih i 50-ih godina…
Film nije toliko definisan konvencijama prostora i krimi-dramskim sukobom, koliko suptilnijim kvalitetima kao što su tajanstvenost atmosfera i racepljenost, te dupliranost priče. The Lightest Darkness je triler/misterija o okrutnom i ironičnom serijskom ubici koji nekoliko meseci "operiše" po vozovima tako da ovo savršeno realizovano delo u tematskom, glumačkom i vizuelnom smislu može da izdrži i konkurenciju bilo kojeg današnjeg bioskopskog hita.
Dodajmo da je rumunska multi instrumentalistkinja Ioanu Dobroiu autorka vrlo zanimljive muzičke potke filma.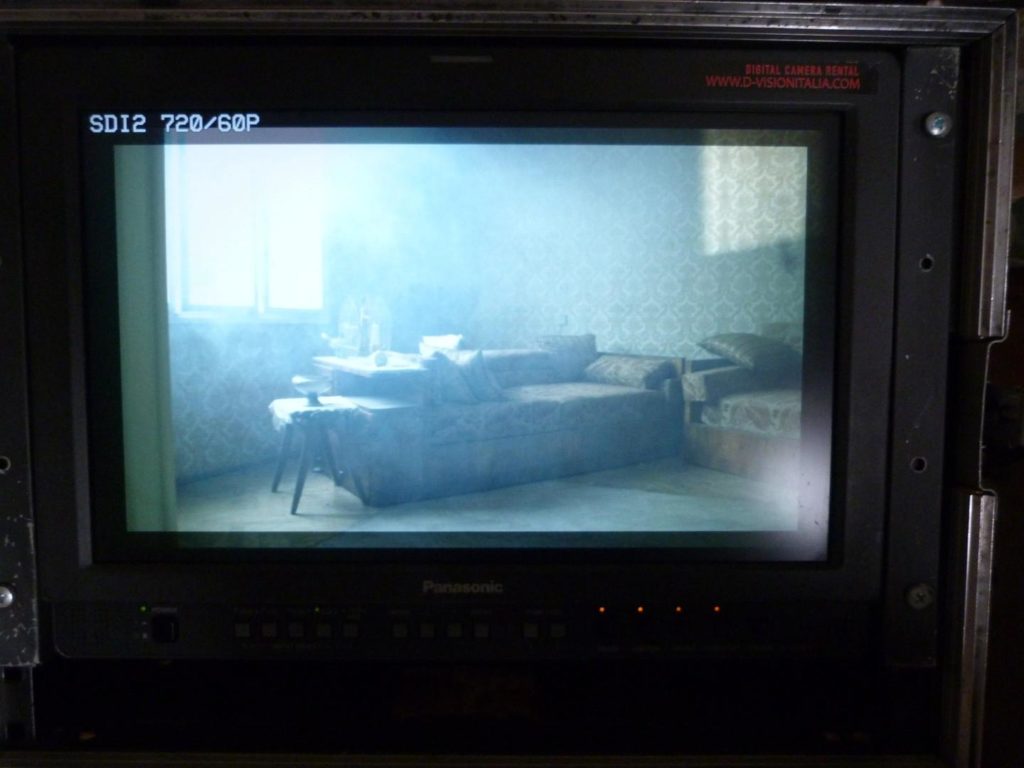 najbolji EKSPERIMENTALNI FILM
je poljski: Baba Vanga Aleksandre Niemczyk, zanimljivo: diplomirane studentkinje sarajevske Filmske akademije, u kome glavne uloge tumače glumci sa ovog (našeg) podneblja. Reč je o eksperimentalno-igranom filmu-konceptu u kojem se prepoznaju tragovi Aleksandrinog mentora – mađarskog sineaste, stalnog audio-vizuelnog tragaoca i istraživača – Bele Tarra.
Proročki svet čuvene Baba Vange ovde je samo povod da se pokaže, citiramo Sergea Daneua: "kako naš mozak funkcioniše kao drugi projektor koji omogućuje da slika nastavi da protiče, dopuštajući da se film i sveta nastave i bez nje", dodali bi smo – bez nje sve do beskraja!? Za Aleksandru Niemczyk izgleda da je pravljenje filmova poput procesa prilagođavanja snu, ili jedna vrsta nadrealne halucinacije – podsećajući nas na davno potrošenu tradiciju – prve i druge sineastičke avangarde prve polovine prošlog veka.
Sve odluke donesene su jednoglasno.
U Nišu, 11. avgusta
Dejan Ilić, muzičar i član grupe Eyot, predsednik Žirija
Jovica Krstić, dip. filmski i TV snimatelj i
Branislav Miltojević, filmski kritičar