28 Jun

Art to Go Jazzy – Artistic colonization of Nis Fortress
Art to Go Jazzy – Artistic colonization of Nis Fortress
Nisville and ARTEF invite young artsists
Nišville Foundation and the Association of Artist ARTEF invites young artists up to 36 years, which are expressing in the form of sculptures, paintings and drawings, to apply for the participation on the second, artistic colonization of Nis Fortress called "ART TO GO JAZZY".
From our participants will be expected to adapt their work to the idea of the festival. Thematic determinant is the jazz as freedom of artistic expression, as the name of the project says "ART TO GO JAZZY".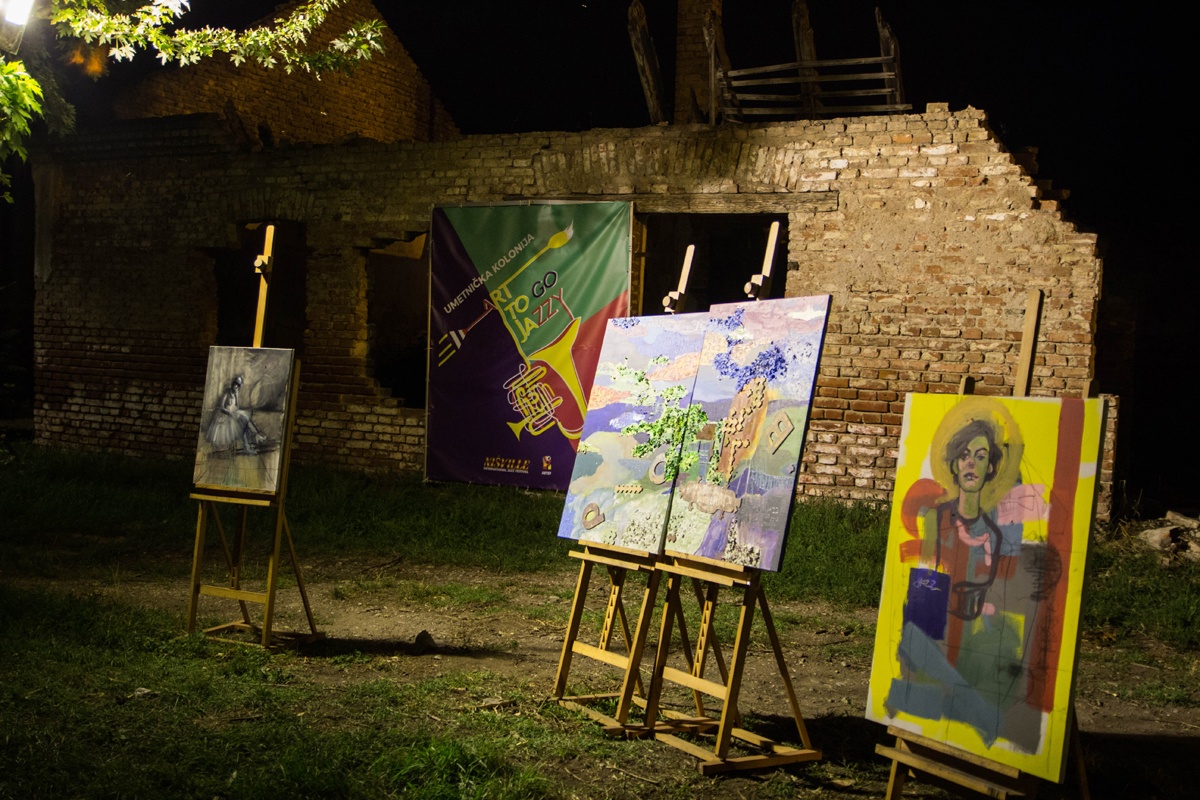 The competition is aimed at artists from home and abroad, because we aspire to this project in a truly compelling way to introduce and implement the idea of multiculturalism, and multi universalism, different expressions and form in one place.We also encourage the authors who are working in the form of the performance and multimedia to send their proposals and suggestions to our email address arttogojazzy@gmail.com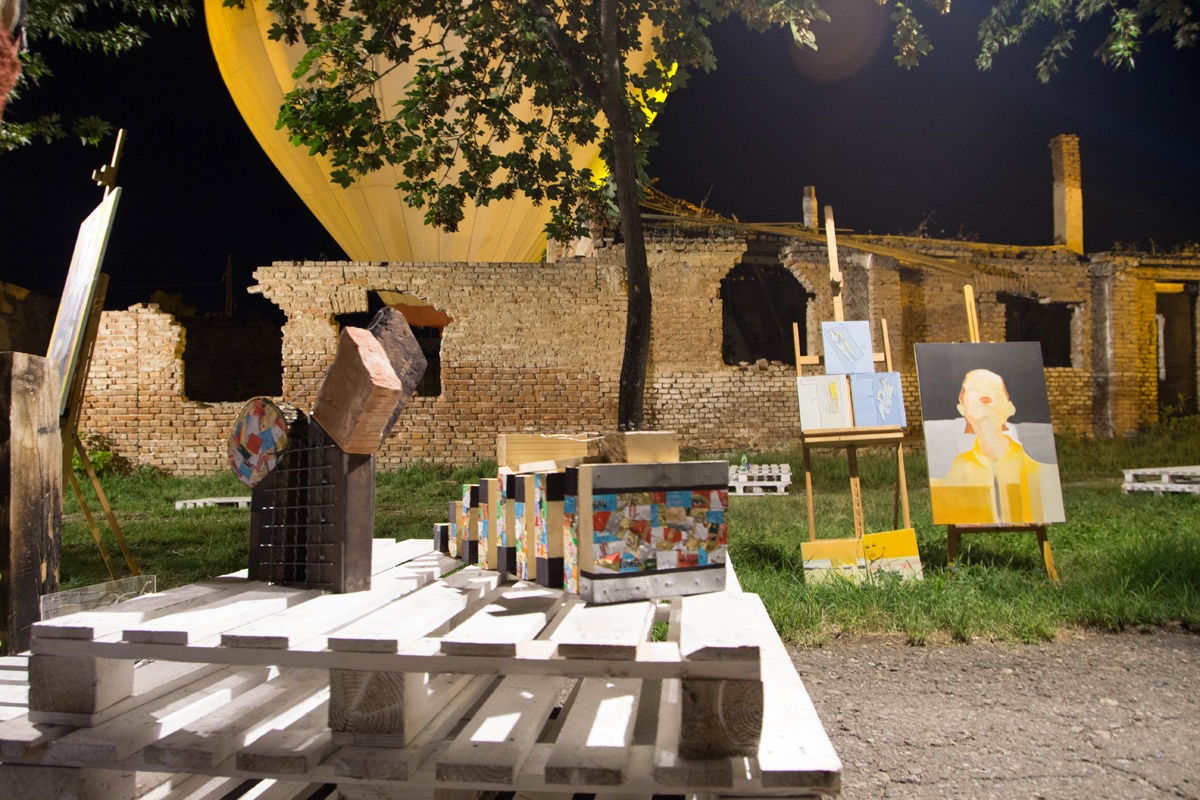 The competition is open until 20 July 2017. It is necessary to submit a brief biography and three works in the field of drawings, sculptures and paintings with information on the name, size and technique in PDF format to the email address: arttogojazzy@gmail.com. Incomplete applications will not be considered, as well as those received after the expiry of the competition. All artists will be provided with accommodation, food and tickets for the festival.The results will be announced by the end of July, at the official website of the Nisville jazz festival www.nisville.com and on the official Facebook page of the Association of Artist ARTEF www.facebook.com/artef.nis.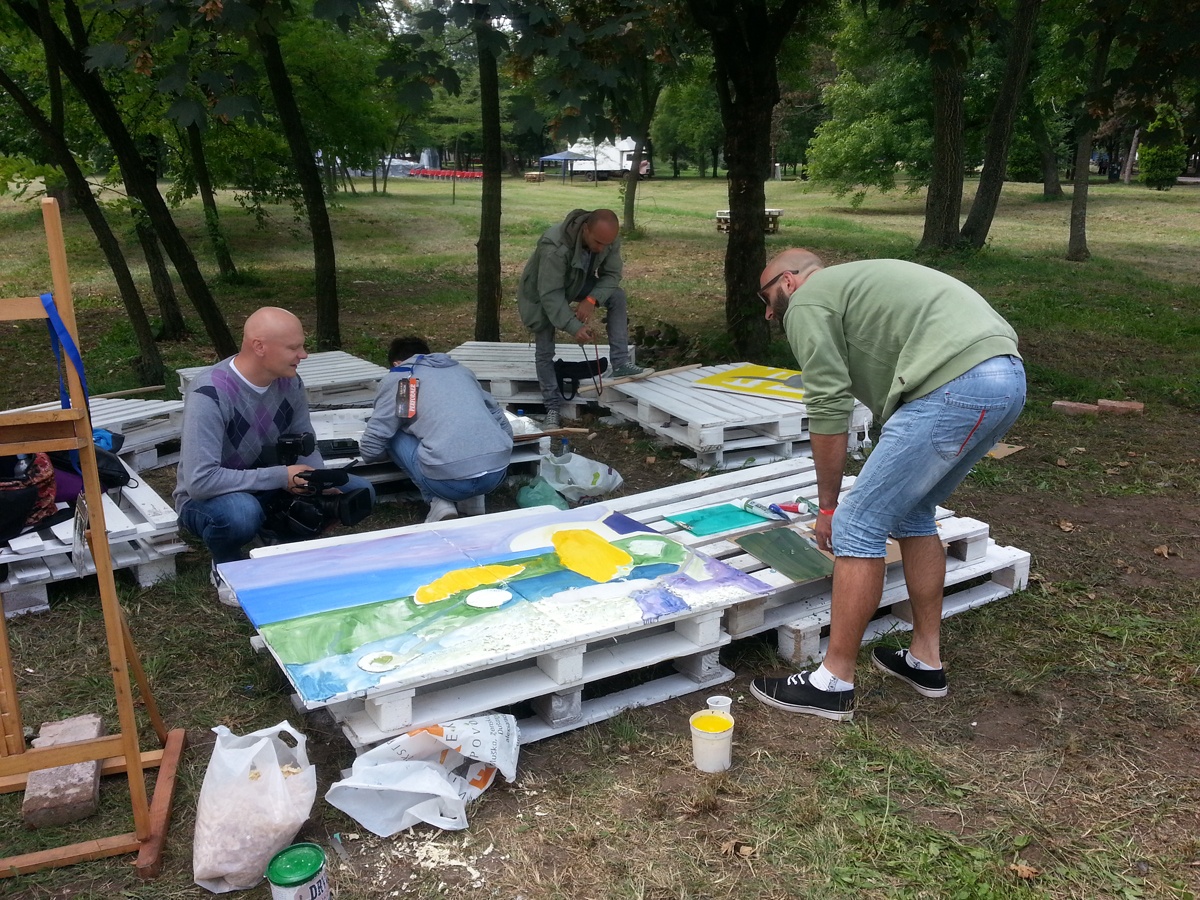 This year the venue of the colony will be the third corridor of Niš Fortress in front of the burned-out studios. With that we continue our fight for their renewal, because since the time they were burned-out (since 2003. Year) they stands as a mockery and ugly reminder of the attitude and the way in which the competent institutions treat artists and authors with the reputation of prominent artists whose works were burned along with the walls.
We are expecting your applications,
Nisville and ARTEF team.