28 јун

Art to go jazzy – Umetnička kolonizacija Tvrđave
Art to go jazzy – Umetnička kolonizacija Tvrđave
Nišville and ARTEF pozivaju mlade umetnike
Nišville fondacija i Udruženje umetnika ARTEF pozivaju mlade stvaraoce do 36 godina, koji se izražavaju u formi skulpture, slike i crteža, da se prijave na konkurs za učešće na ovogodišnjoj, drugoj, umetničkoj kolonizaciji niške Tvrđave pod nazivom "ART TO GO JAZZY". Konkurs je namenjen stvaraocima iz zemlje i inostranstva. jer želimo da na ubedljiv način predstavimo i realizujemo ideju multikulturalnosti, multiuniverzalnosti i multipovezanosti različitih izraza i formi na jednom mestu.
Od naših učesnika očekivaće se da svoje radove prilagode ideji festivala. Tematska odrednica je jazz kao sloboda umetničkog izražavanja, odatle i potiče naziv projekta "ART TO GO JAZZY".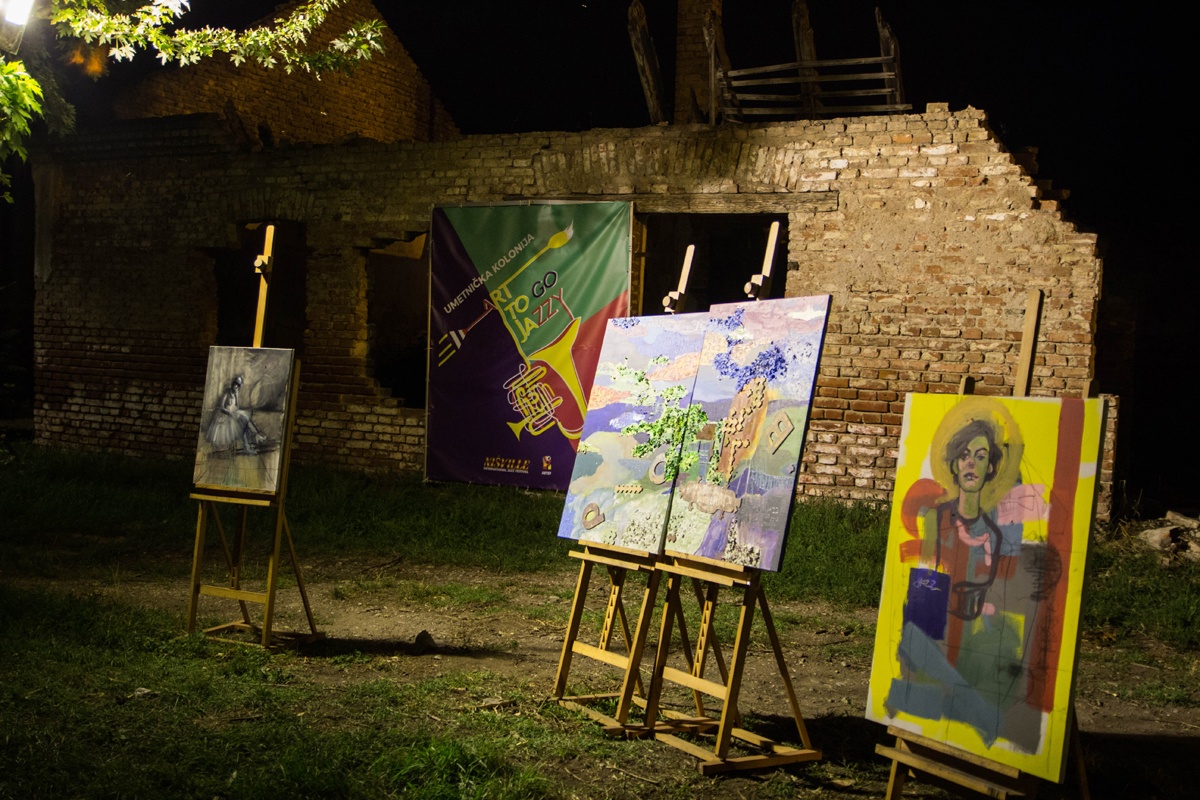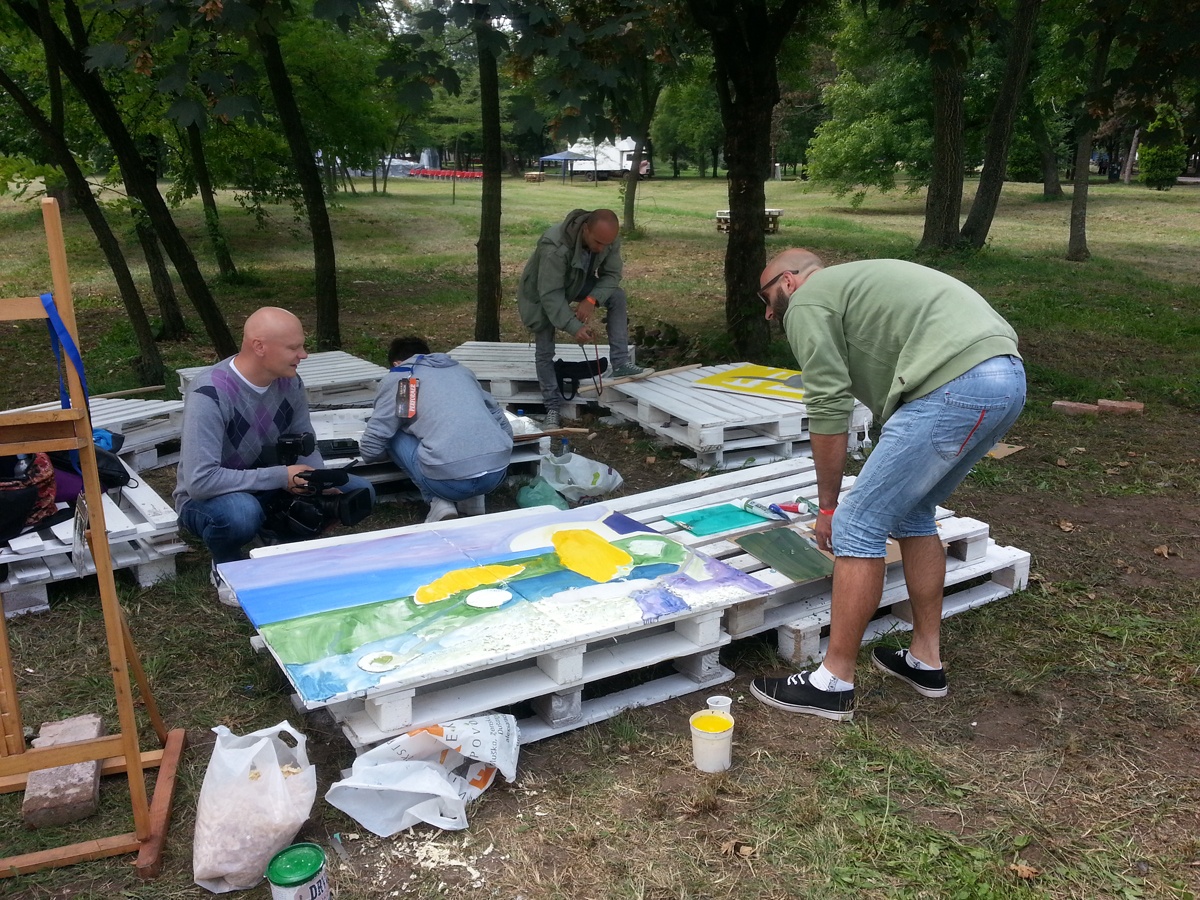 Takođe ohrabrujemo i autore koji se izražavaju kroz performans i multimediju da svoje predloge , ali i sugestije dostave na našu email adresu.
Konkurs je otvoren  do 20. jula 2017. godine. Potrebno je dostaviti kratku biografiju sa tri rada iz oblasti crteža, skulpture ili slike, sa informacijama o nazivu, dimenzijama i tehnici u PDF formatu na email adresu: arttogojazzy@gmail.com . Nepotpune prijave neće biti razmatrane, kao i one koje pristignu posle isteka konkursa.
Rezultati konkursa biće objavljeni do kraja jula, na zvaničnom sajtu Nišville festivala www.nisville.com i na zvanićnoj facebook stranici Udruženja umetnika ARTEF www.facebook.com/artef.nis.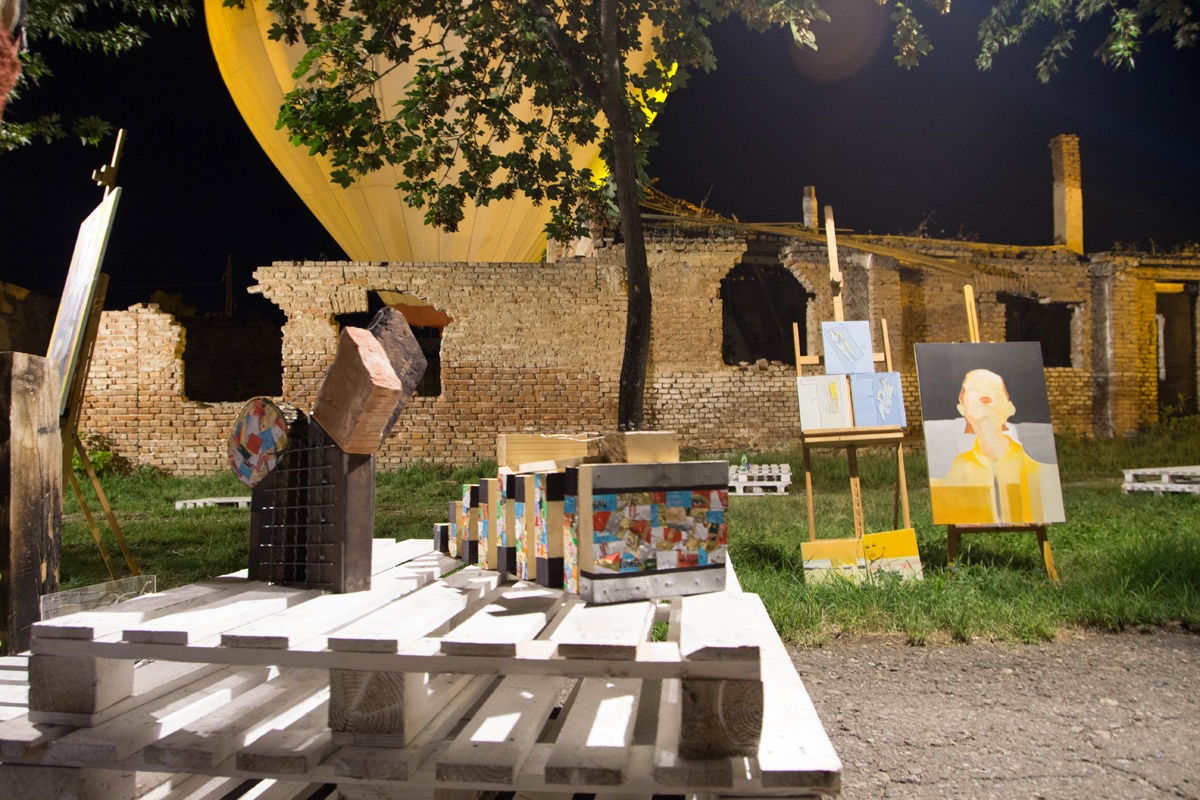 I ove godine mesto održavanja kolonije biće u trećem koridoru Niške tvrđave ispred izgorelih ateljea. Time nastavljamo borbu za njihovu obnovu, jer od 2003. godine stoje kao ruglo i ružan podsetnik o stavu i načinu na koji se nadležne institucije ophode prema umetnicima, a ovde i autorima sa reputacijom istaknutih umetnika čiji su radovi zajedno sa zidinama izgoreli.
Motiv za pokretanje ovog projekta je pre svega angažovanje mladih, školovanih umetnika, stvaranje prostora za njihovu promociju i aktuelizaciju umetnosti kao i predstavljanje umetnosti van galerijskog prostora. Saradnja umetnika okupljenih na jednom mestu rezultirala je i rezultiraće razmenom iskustava, otvorenim raspravama o umetnosti i kulturi danas, o ambijentu i konzumentima kulture, te i o nužnoj potrebi za implementiranje vrhunske umetnosti i kulture u sve pore našeg društva.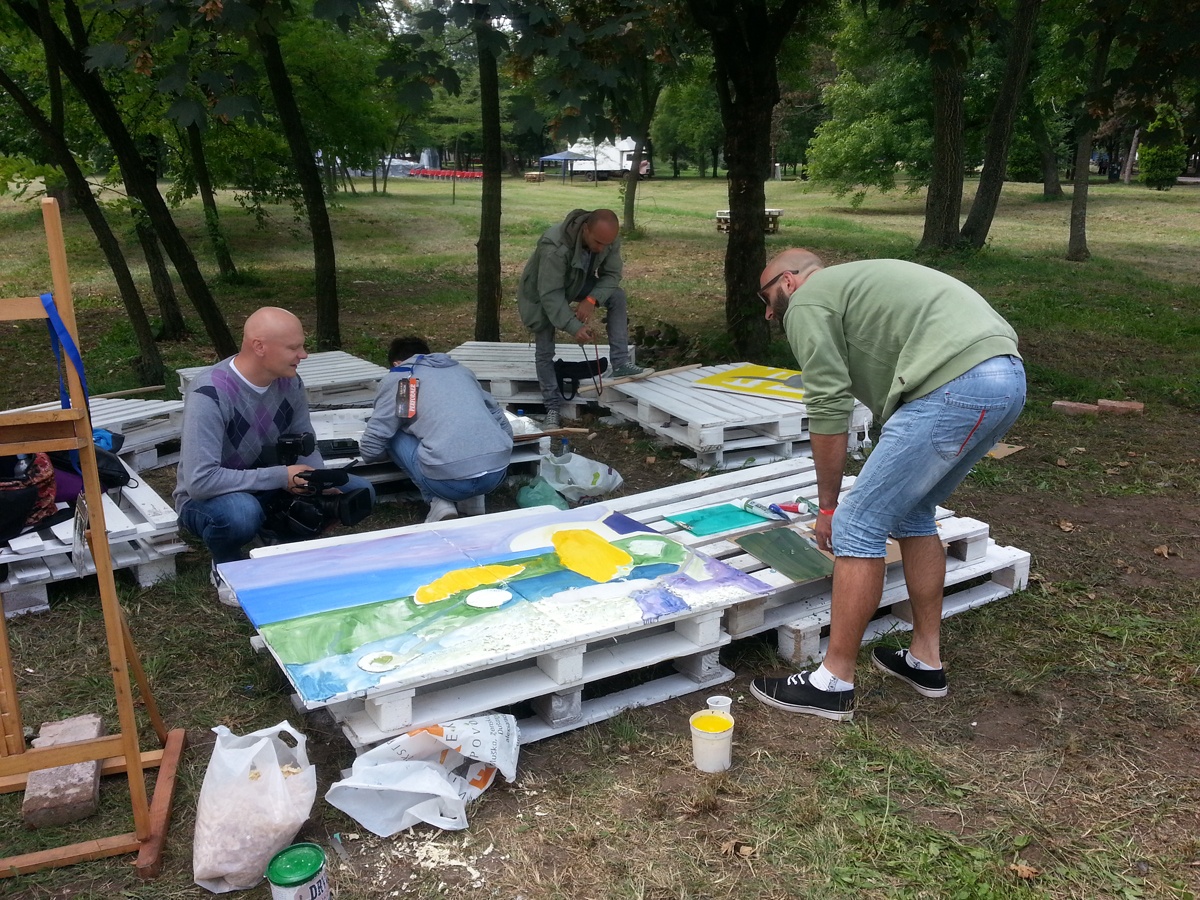 Autorima koji učestvuju, pored komunikacije sa publikom, u okviru kreativnog procesa produkcije, pružićemo promociju kroz izložbe.
ARTEF i Nišville team