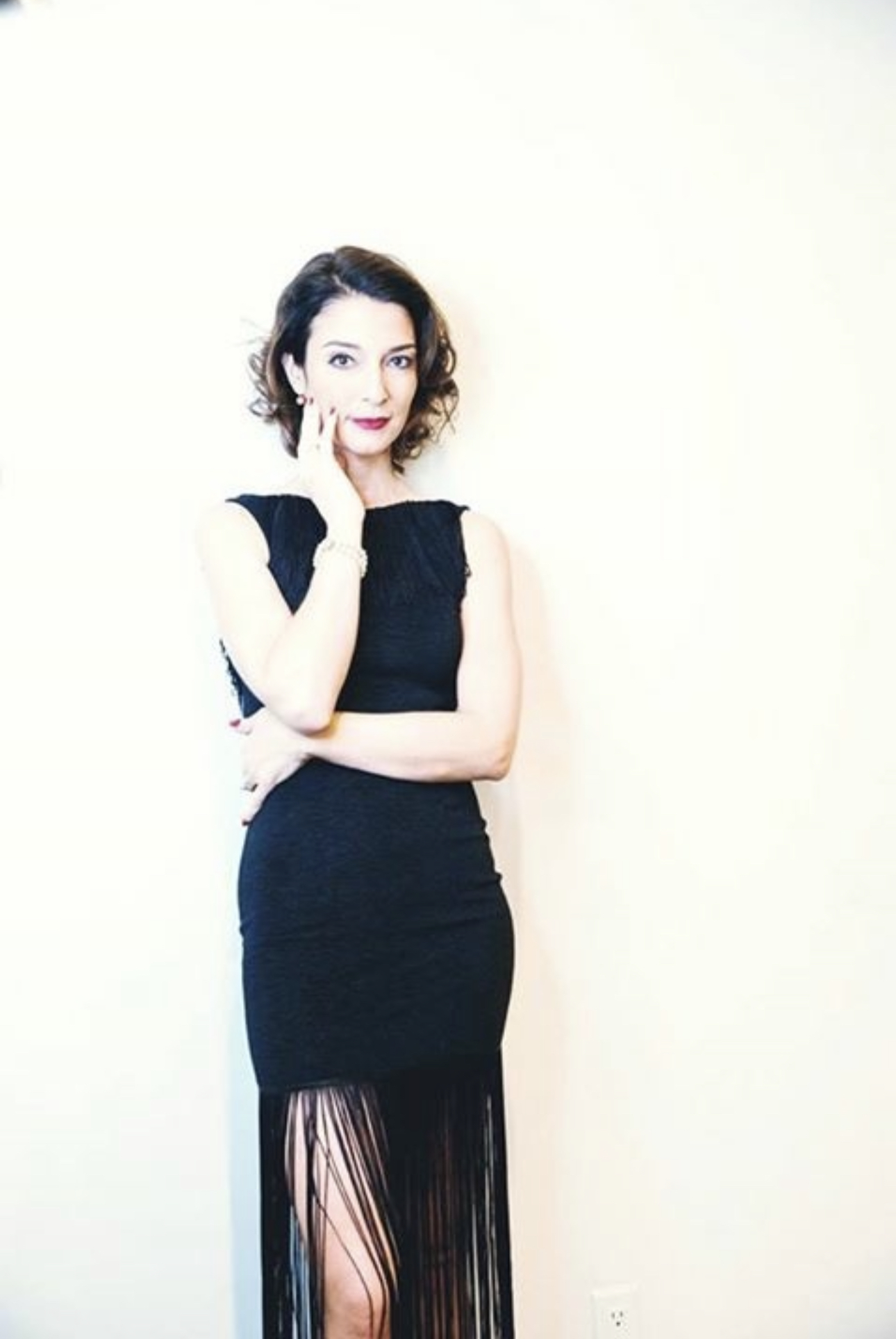 17 Jul

Alma Mićić Quartet ft. Gregory Hutchinson at Nišville
Once a great hope of the Serbian music scene – now a globally recognized jazz singer
Alma Mićić Quartet ft. Gregory Hutchinson at Nišville
Singer Alma Mićić, who was once regarded as one of the greatest hopes of the Serbian and Balkan jazz scene in the 1990s, is now a significant name in the American jazz scene (and consequently on a global scale) – she will be performing at the upcoming Nišville festival with her quartet on Friday, August 11. The lineup includes her husband, the phenomenal jazz guitarist Rale Mićić (Tom Harrell, Eric Alexander), as well as the rhythm section consisting of the brilliant bassist Petar Slavov (Joe Lovano, George Garzone) and the legendary drummer Gregory Hutchinson (Betty Carter, Roy Hargrove).
"Her gentle sound evokes the simple grandeur of a night sky crowded with stars. However, when she decides to soar, it seems that even the Sun is within her reach."
With these words, the renowned magazine "JazzTimes" describes the distinguished jazz artist Alma Mićić.
Having achieved considerable success on the global stage, enriched by the release of four studio albums and numerous performances worldwide over the past two decades, alongside the greatest legends of jazz, Alma has been rightfully dubbed a "first-rate jazz vocalist" by American media. This can personally be attested by visitors to New York clubs where she has been regularly showcasing her rich repertoire since 2000, consistently thrilling the audience with unforgettable performances.
Each of Alma Mićić's albums is adorned with a song that expresses pride in her heritage and love for the musical environment from which she comes. Thus, the album "Introducing Alma" (CTA Records, 2004) features a rendition of the song "Sejdefu majka buđaše," while the fantastic version of the song "Oj, djevojko Milijana" has found its well-deserved place on the album "The Hours" (CTA Records, 2008).
Alma is equally proud of her first steps before the festival audience at Nišville, where she performed as a young talent from the Belgrade jazz scene in 1996, during one of its early editions. Returning to one of the places "where it all began" will mark the completion of a circle filled with immense love and dedication with which she continues to build her exceptional career.