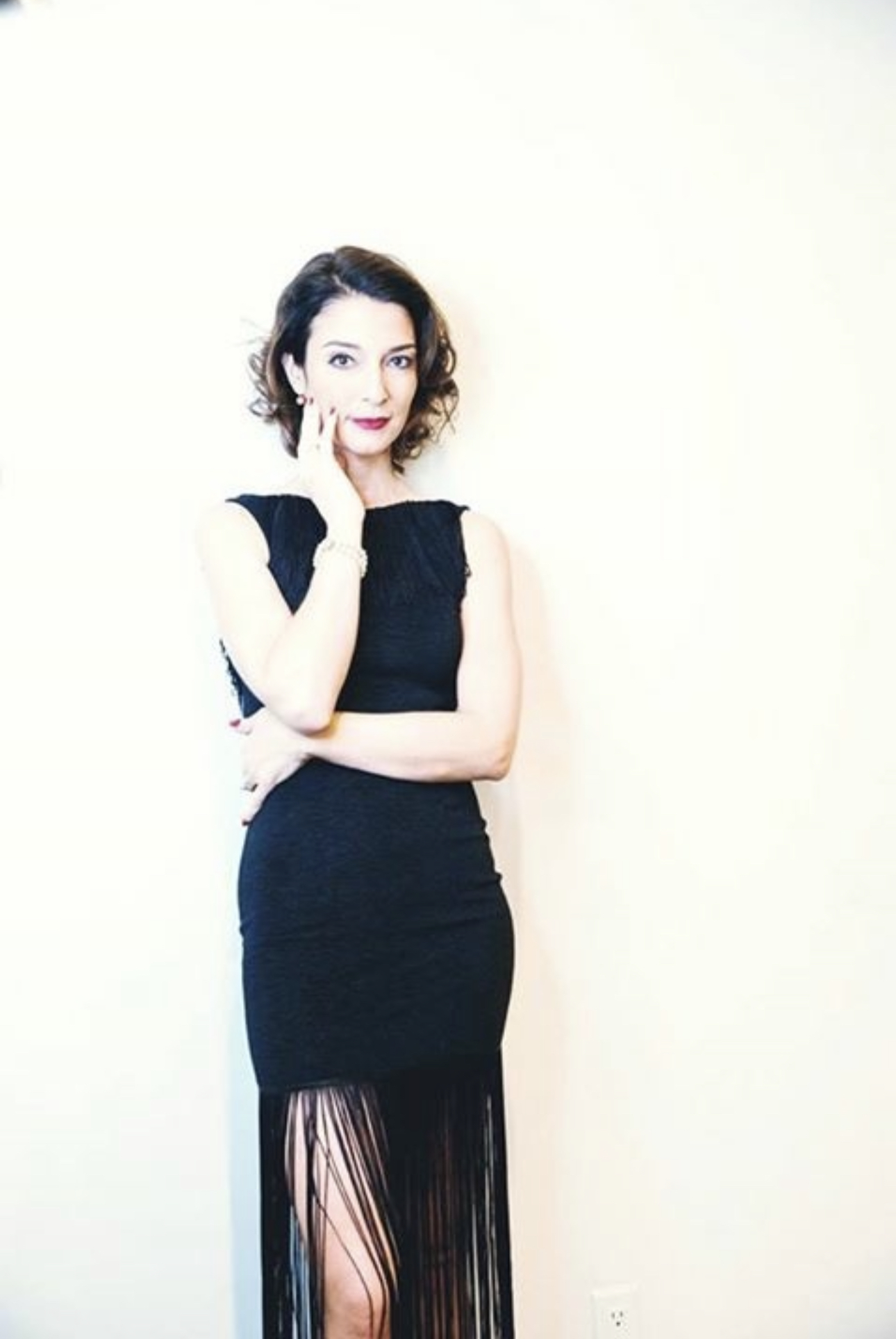 17 јул

Alma Mićić Kvartet ft. Gregory Hutchinson na Nišvillu
Nekada velika nada srpske scene – danas svetski priznata džez pevačica
Alma

Mićić

Kvartet

ft.

Gregory Hutchinson

na

Nišvillu
Pevačica Alma Mićić,  koja je tokom devedesetih imala status jedne od najvećih nada srpske i balkanske džez scene, a danas je značajno ime na američkoj džez sceni (pa samim tim i u svetskim razmerama) – nastupiće na predstojećem Nišvilu sa svojim kvartetom u petak 11. Avgusta. U sastavu su i njen suprug, fenomenalni jazz gitarista Rale Mićić, (Tom Harrell, Eric Alexander ) kao i ritam sekcija, koju čine sjajni basista Petar Slavov (Joe Lovano, George Garzone) i legendarni bubnjar Gregory Hutchinson (Betty Carter, Roy Hargrove).
"Njen nežni zvuk nagoveštava jednostavnu raskoš noćnog neba prenaseljenog zvezdama. Ipak, kad odluči da se vine, utisak je da joj ni Sunce nije izvan domašaja."
Ovim rečima čuvenim magazin "JazzTimes" opisuje istaknutu jazz umetnicu, Almu Mićić.
Postigavši nemali uspeh na svetskoj sceni, koju je za prethodne dve decenije obogatila izdavanjem četiri studijska albuma i brojnim nastupima širom sveta, rame uz rame s najvećim legendama jazza, Alma nije slučajno nazvana "prvoklasnom jazz pevačicom" od strane američkih medija. U to se lično mogu uveriti posetioci  njujorških klubova u kojima od 2000. godine redovno izvodi svoj bogat repertoar, iznova oduševljavajući publiku nezaboravnim nastupima.
Svaki album Alme Mićić krasi i jedna numera kojom izražava ponos na svoje poreklo i ljubav prema muzičkom ambijentu iz kog potiče. Tako se na albumu Introducing Alma (CTA Records, 2004)našla i obrada pesme Sejdefu majka buđaše, dok je fantasična verzija numere Oj, djevojko Milijana našla svoje zasluženo mesto na albumu The Hours (CTA Records, 2008).
Alma je podjednako ponosna i na svoje prve korake pred festivalskom publikom Nišvilla, kada je kao mlada nada beogradske jazz scene, 1996. godine nastupila na jednom od prvih izdanja. Upravo će povratak na jedno od mesta "gde je sve počelo" zatvoriti jedan krug ispunjen neizmernom ljubavlju i posvećenošću s kojima i dalje gradi svoju izuzetu karijeru.