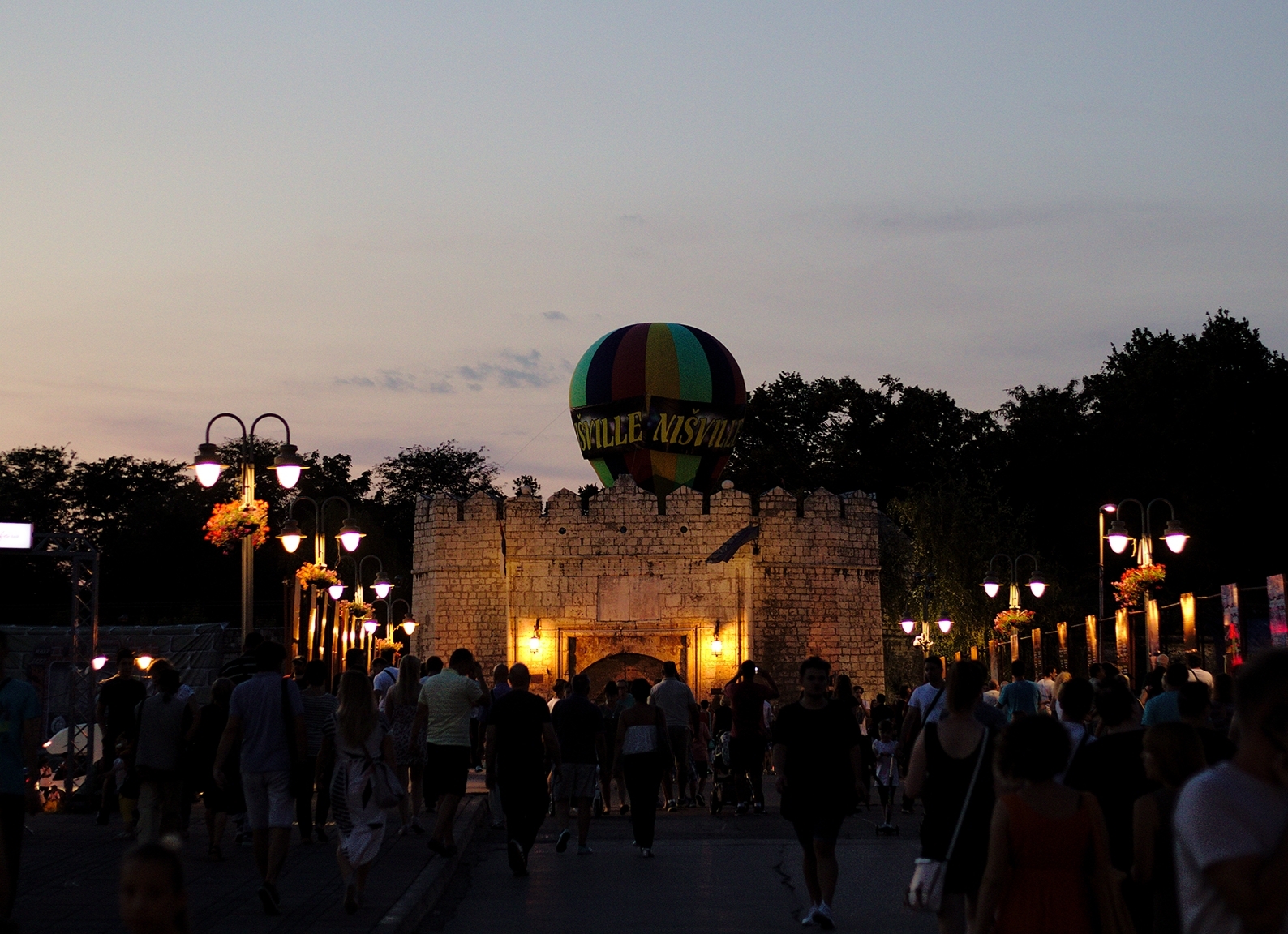 13 Jul

One Day Ttickets for sale for Nisville 2021!
PROMO PRICE OF THE SET FOR NISVILLE 2021 UNTIL FRIDAY, JULY 16!
One Day Ttickets for sale for Nisville 2021!
The upcoming Nisville Jazz Festival will be held from August 6 to 15, 2021, and the main festival program will be held from Thursday to Sunday, from August 12th to 15th of August, 2021 on the Plateau of the Nis Fortress. During the 10 days of the festival, 300 programs will be performed with about 1,000 performers!
Until Friday, 16th of July, the promo price of the set of tickets is only 25 euros for 25 concerts in the central festival venue.
From Saturday, 17th of July, the set of tickets will cost 35 euros, and daily tickets will be on sale at the price of 15 euros for one night.
Tickets can be purchased at all points of sale in the Ticket Vision network in Serbia and abroad, as well as through online sales at https://www.tickets.rs/program/nisville-komplet-2021-1394?lang=sr
Sales outlets: https://www.tickets.rs/partners
Note: all tickets purchased for Nisville 2020 in the Ticket Vision network are also valid for this year's festival!
By the way, the next edition of the Nisville Jazz Festival will, in addition to a rich music program on several stages in the Fortress, King Milan Square and the Quay Amphitheater on the Nisava, offer visitors a quality international program within the next Nisville Jazz Theater Festival, as well as many documentaries and feature films. with music theme – Nišville Movie Summit 2021. All accompanying programs for visitors are free, and the ticket is paid only for the main festival program.
By the way, Earth, Wind & Fire feat. Al McKay, Stanley Jordan, Darryl Jones & Stone Riders, Goran Bregovic & Nisville Big Band, Igor Butman Band and many others. More about the performers on the festival's official website www.nisville.com