Air – Accompanying program – Water Gate in the Fortress
The air scene at the Water Gate on the southeastern fortress of the Fortress is intended for the blues, Dixieland, bluegrass.
No ticket is required for this program.
The Air Scene is positioned so it has the most beautiful view of the city. High, symbolically as in the air, from the Fortress walls gives a view of the river and panorama with the city's nightlight.
The program starts at 20:00 and ends sometime before midnight.
Up until now, many musical compositions have been performed on this stage, which nurtures blues, Dixieland, bluegrass.
The Air Stage is equipped with video walls, info desk, and a refreshment bar.
Partner in front of the stage counts a total of 100 seating places and 1,000 places for standing.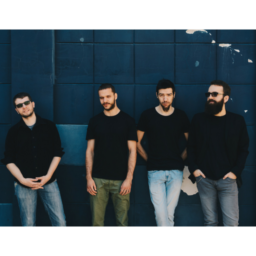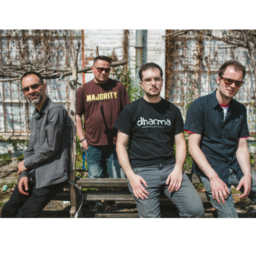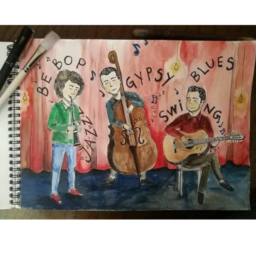 Ice Cream Man&ice Cool Buddies
Scifidelity Band - Čakovec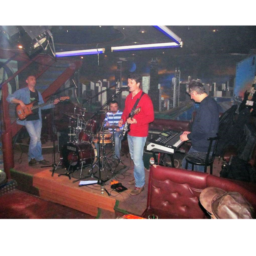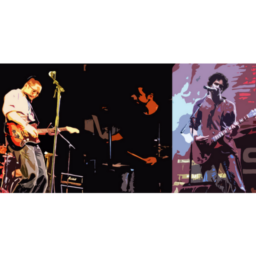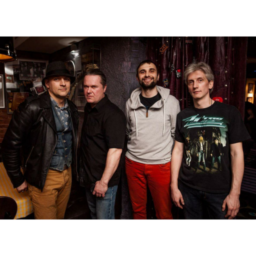 Frank Solivan & Dirty Kitchen