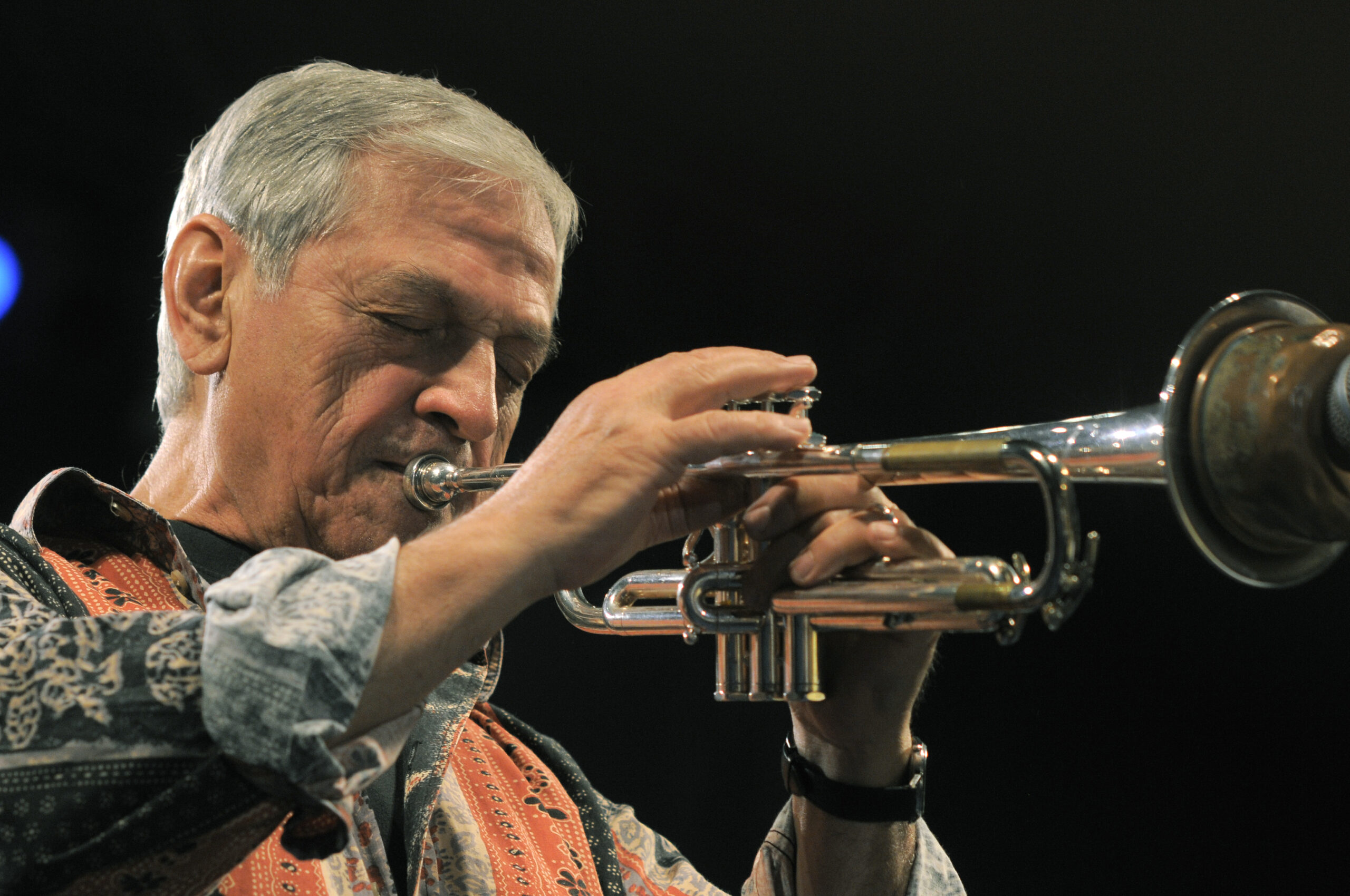 04 May

Nišville bids farewell to a legend – Duško Gojković, with love
Nišville bids farewell to a legend – Duško Gojković, with love
The Nišville Jazz Festival's upcoming 29th edition will be dedicated to the greatest jazz musician in Serbia and Yugoslavia, the late Duško Gojković, who performed at the festival several times and was the recipient of the festival's Lifetime Achievement Award in 2008. Duško dedicated his composition "Nišville Jubilation" to the festival, which he premiered with his International Be Bop Quintet on the Summer Stage in front of the Nišville audience. Maestro Gojković gifted the festival's director, Ivan Blagojević, with the written score of the jazz quintet composition (which Duško had named "Nishville Jubilation" due to his decades of living abroad). The dedication to Nišville can also be found in the "Songbook" – a collection of Duško Gojković's compositions. In addition to his reputation as an exceptional trumpeter, he is also recognized as one of the most inventive jazz composers globally, with many of his compositions achieving jazz standard status. "Nišville Jubilation," which has become the festival's anthem, is frequently performed by young musicians as part of the Nišville Foundation's international projects.
Duško Gojković also has a memorial room at the Nišville Jazz Museum, where he donated his attire in 2018, which was a gift from the President of Macedonia in recognition of his honorary doctorate from the University of Skopje. As Nišville's director Ivan Blagojević notes, unfortunately, Duško was not respected in Serbia to the same extent as he was abroad.
Duško has his fan club in Japan, and one of the most prestigious jazz clubs there had nearly his entire discography displayed on its walls, with around 150 titles. He was dedicated to his art and practiced daily, even in his nineties, which is rare since the trumpet is the most challenging instrument to play in later years. As with all true stars, he was modest and easy to work with, recalls the director of Nišville.
Duško Gojković International Be Bop Quintet – Nisville Jubilation (Nišville 2008) https://youtu.be/1iaez5Y_n0c