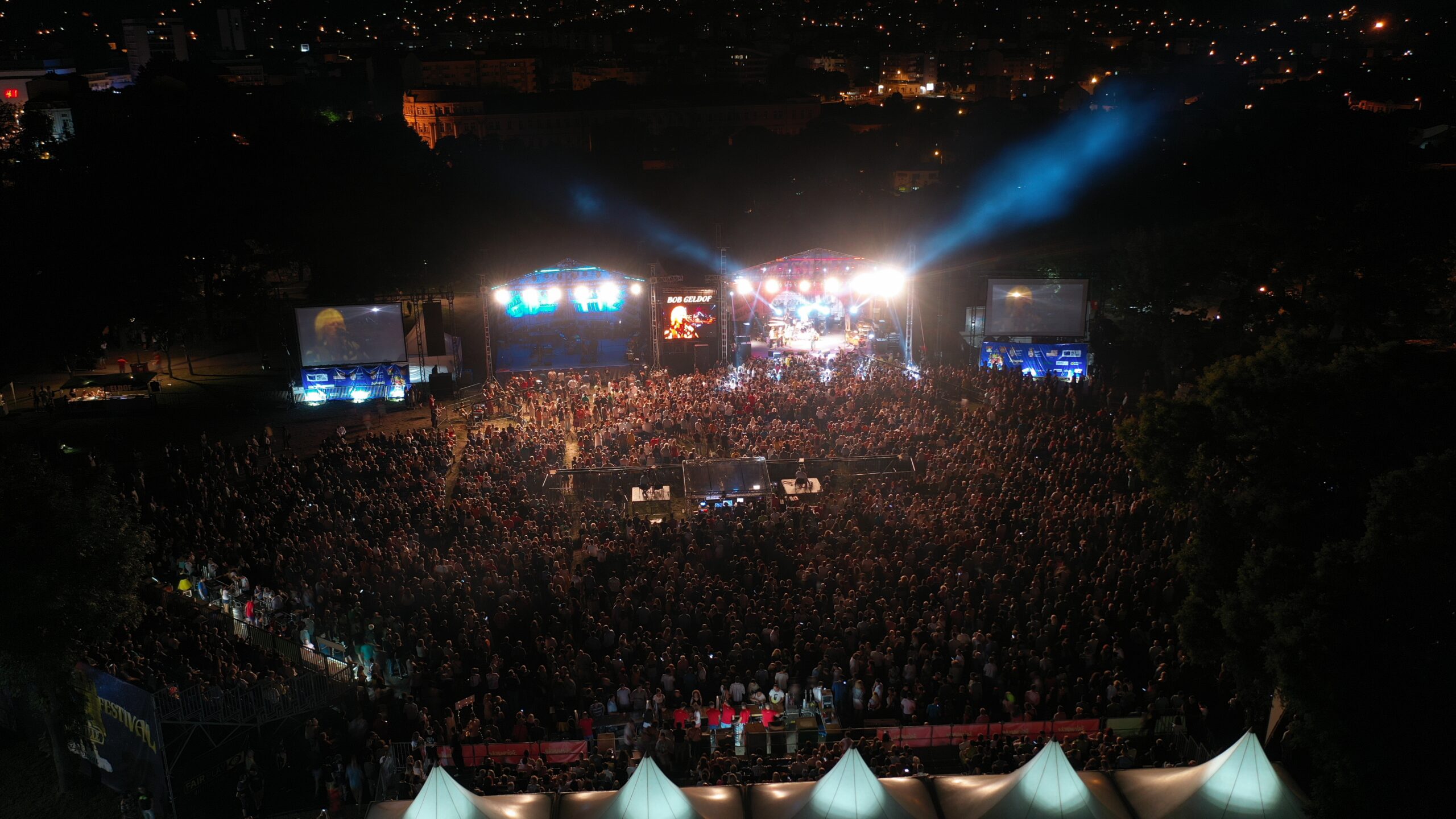 25 May

Nisville 2020 Ticket Pre-Sale!
Get your Nišville 2020 tickets at a promotional price until 1st of June!
Nisville 2020 Ticket Pre-Sale!
The Internetional Nisville Jazz Festival will be held from August 7nd to 16th, 2020, and the main festival program will be on 13, 14, 15 and 16 August 2020 at the Niš Fortress. 
Until Sunday, May 31th, the price of a set of tickets of 2.500 RSD! From Monday the June 1st, the promotional price of the Ticket Set will be 3.000 RSD.
Tickets can be bought at all Ticket Vision outlets in Serbia and abroad, as well as through online sales at www.tickets.rs
https://www.tickets.rs/program/nisville-komplet-2020-1394?lang=en 
Nisville Jazz Festival 2020 will offer to visitors a quality international program within the next Nisville Jazz Theater Festival, as well as a host of documentary and feature films with music themes – Nisville Movie Summit 2020.
According to the latest statistical parameters, over the past 25 Nishville Jazz Festivals from 1995 to 2019, more than 2,000 bands and over 15,000 performers have performed, and the main and accompanying programs of the festival have seen over 3,000,000 (three million) visitors!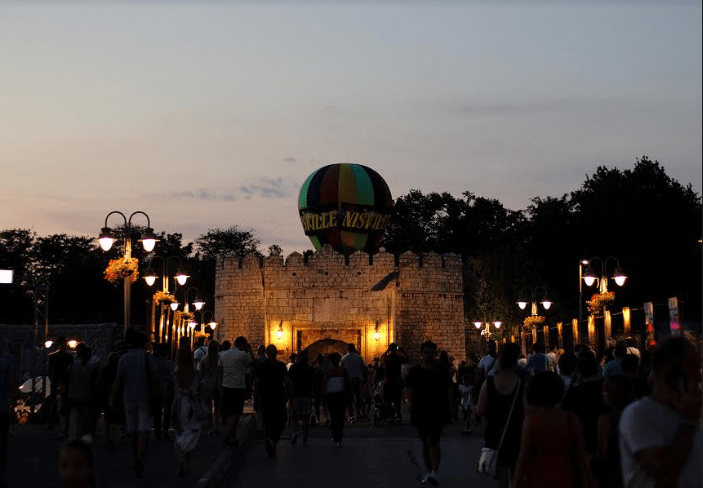 Sales outlets:
https://www.tickets.rs/partners 
https://www.facebook.com/NisvilleJazzFestival/ 
https://www.youtube.com/channel/UCdt5w-rCdmvSRz8rr1kxVwQ