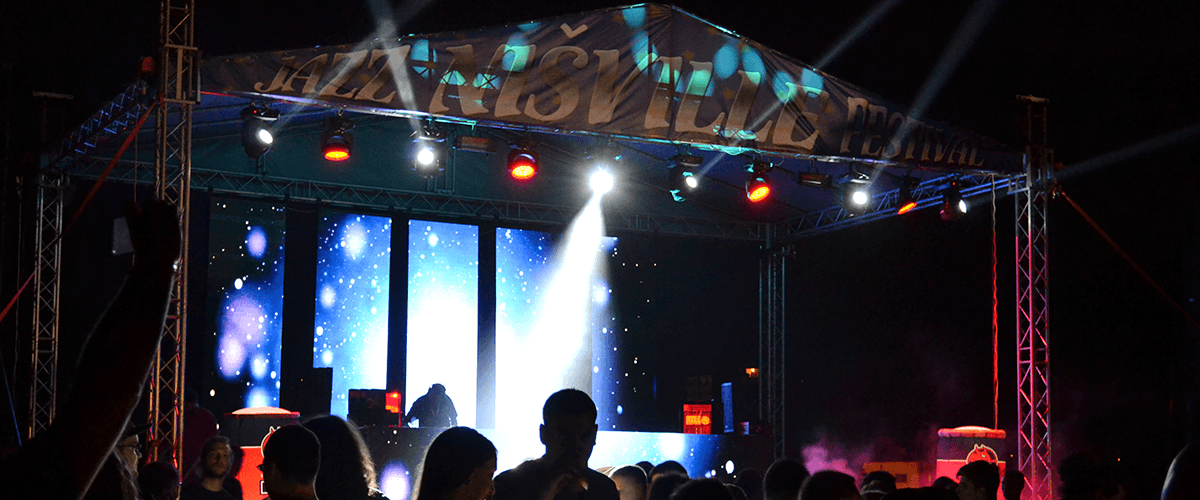 Midnight Jazz Dance Stage / Lineup
Midnight Jazz Dance – The open area near the Ateliers in the Fortress
Midnight Jazz Dance is one of the most visited stages of Nišville Jazz Festival.
It is positioned on the northern bulwark of the Fortress, next to the building where painters' Ateliers used to be.
For this stage, a ticket pass is required, and you can buy it [here].
Midnight Jazz Dance has hosted some of the best DJs known for their jazz-soul-funk appeal.
The performance starts at midnight and finishes early in the morning.
The audience area is equipped with video walls, information desks, a steady 4G connection, free internet access and a refreshment bar.
The standing-room capacity exceeds several thousand places.
Midnight Jazz Dance Stage 09.08.2018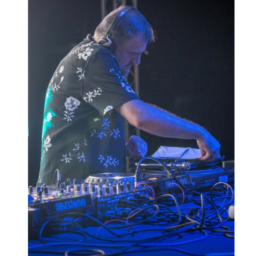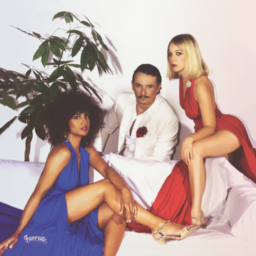 Midnight Jazz Dance Stage 10.08.2018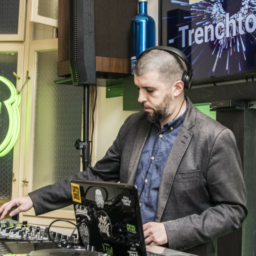 Simon Lee (faze action)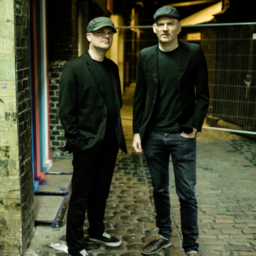 Midnight Jazz Dance Stage 11.08.2018
DJ Funky Junkie Vs Soulfitness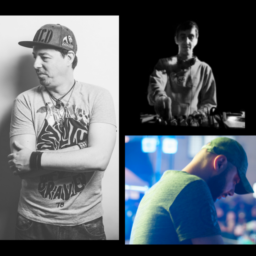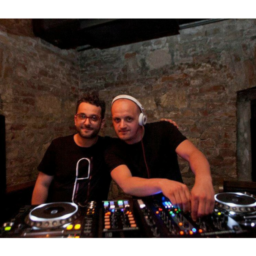 Midnight Jazz Dance Stage 12.08.2018