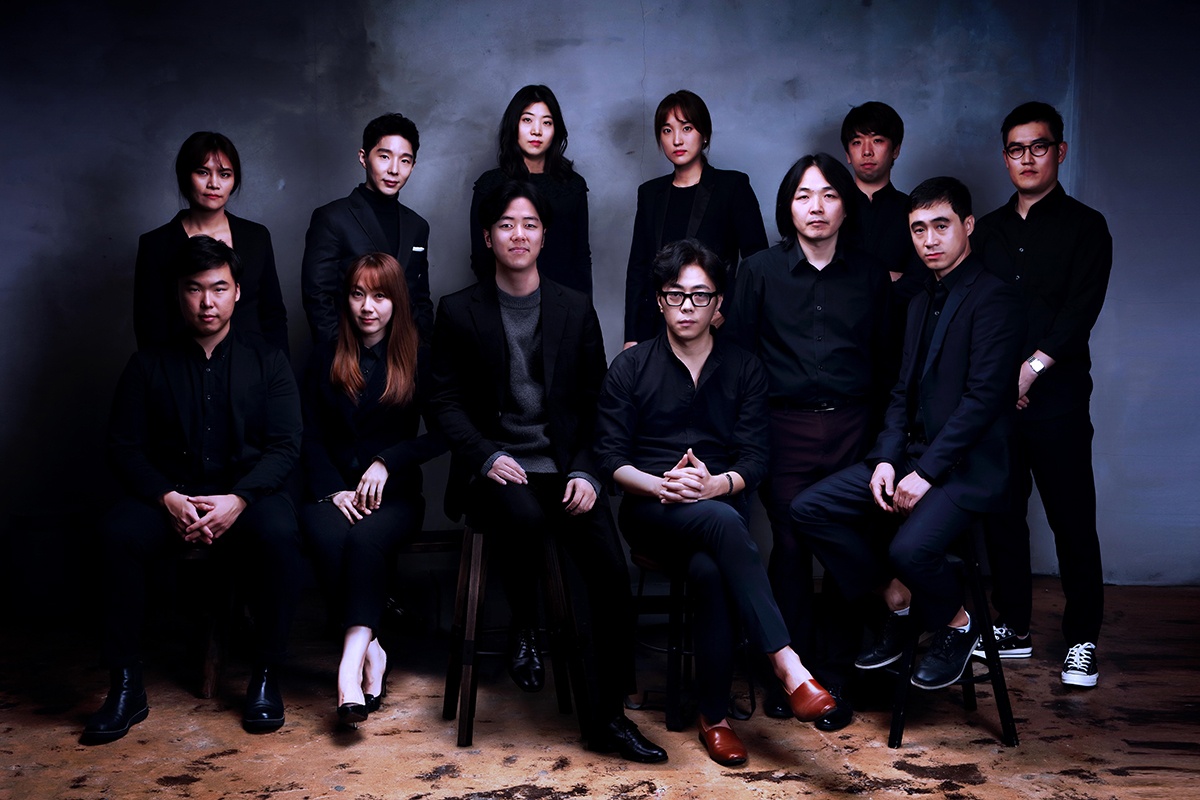 08 May

Jungsu Choi Tiny Orkester at Nisville
The best jazz band from South Corea – very first time in Serbia
Jungsu Choi Tiny Orkester  at Nisville
One of the best Asian jazz bands Jungsu Choi Tiny Orkester is going to perform at Nisville jazz festival 020, at thursday August 13th. Given that this country – known as an economic giant but an increasingly important world center of art – is one of the first to successfully fight the Corona virus, the band's management has confirmed its performance.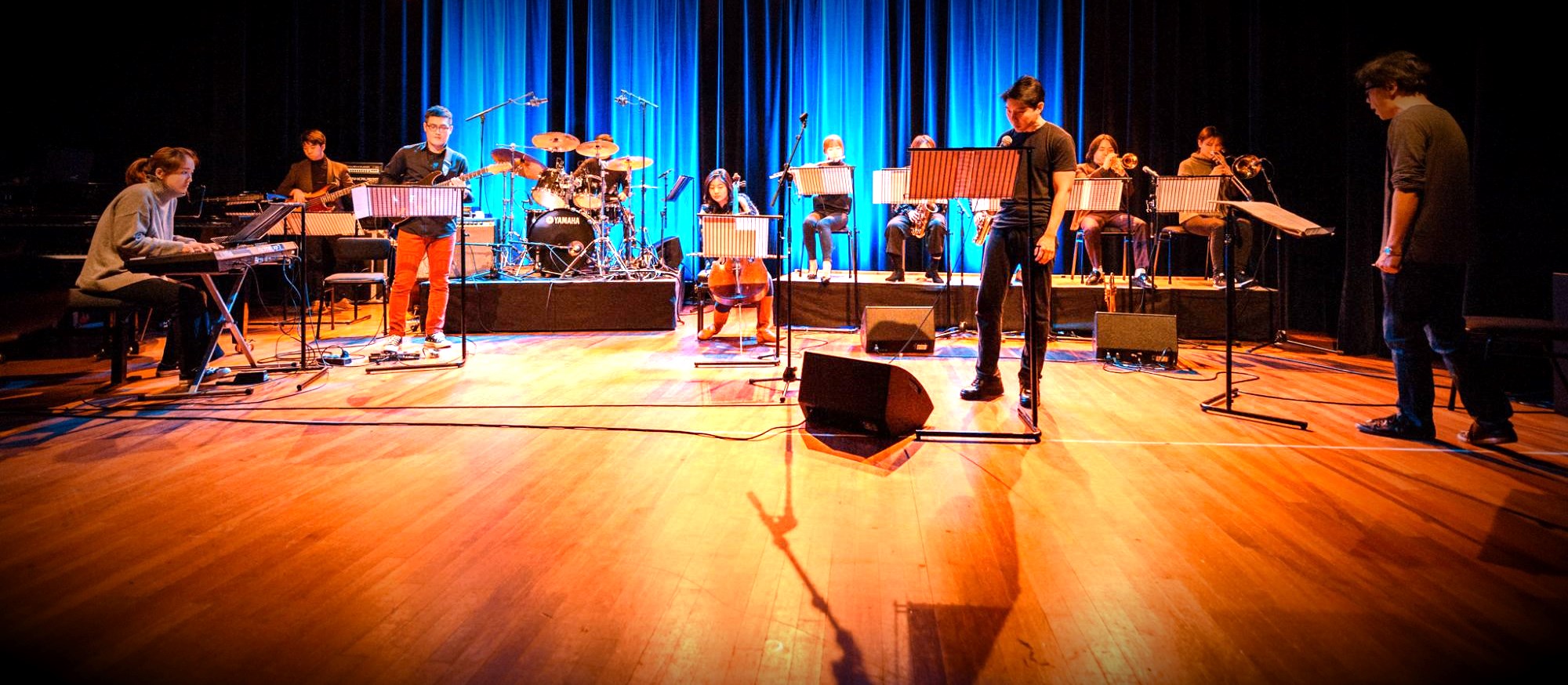 Composer, Producer and Band leader Jungsu Choi has had diverse rolls in all areas of music, be it orchestra, big band or electronic music. In his ten years of working in Europe, he has built a remarkable musical career and studied jazz composition, film music as well as electro-acoustic music at Vienna Conservatory and Kingston University London.
He released his debut album in 2011 with his first own jazz big band based in London, the name of JUNGSU CHOI New Jazz Orchestra in London. Since then at this time, Jungsu Choi has assembled again a formidable contemporary large jazz ensemble with Korea's best jazz musicians. This eleven first-class Korean jazz musicians have come together under the name of Jungsu Choi Tiny Orkester. Its European debut album "Tschüss Jazz Era" was released on prestige jazz label Challenge Records, followed by a stage debut at BIMHUIS Amsterdam in 2018.
This albums was nominated for 2019 Korean Music Award as best jazz performance of the year and selected as best jazz albums of the year by all the jazz magazines in Korea (Jazz Poeple, MMJazz and Jazz Space).
Since the appearance of Jungsu Choi Tiny Orkester in European jazzscene, Jungsu's unique compositions and arrangements have been received rave reviews from numerous media and jazz maestros from all over the world such as Jazziz, All About Jazz (…), and jazz maestros. Michael Gibbs, one of the most important jazz composer and arrangers said: "Wow! This is top-class, modern big band jazz, with solidly and very well made, unique arrangements – energetic, orchestral, demanding, skilfully written… Jungsu Choi's music introduces us to his fascinating feel and his talent."
Band show an incredible performance, transporting Jungsu's exceptionally demanding music with skill and creative solo performances. The compact big band Jungsu Choi Tiny Orkester shows well how modern, orchestral jazz can interpret old jazz standards in a unique fashion. Ban members are: Jungsu Choi – Composer, Arranger and Band leader, Jinho Pyo – Male voice, Eunmi Kim – Flute,  Youngkwang Kim – Alto saxophone, Hachul Song – Tenor saxophone, Yeajung Kim – Trumpet, Junyeon Lee – Trombone, Jungyun Ahn – CelloJungmin Lee – Piano,Sungyun Hong – Guitar, Inseob Song – Bass, Hyunsu Lee – Drums
https://www.youtube.com/watch?v=if6CV0J7jlY
https://www.youtube.com/watch?v=TvTIkG79hNc