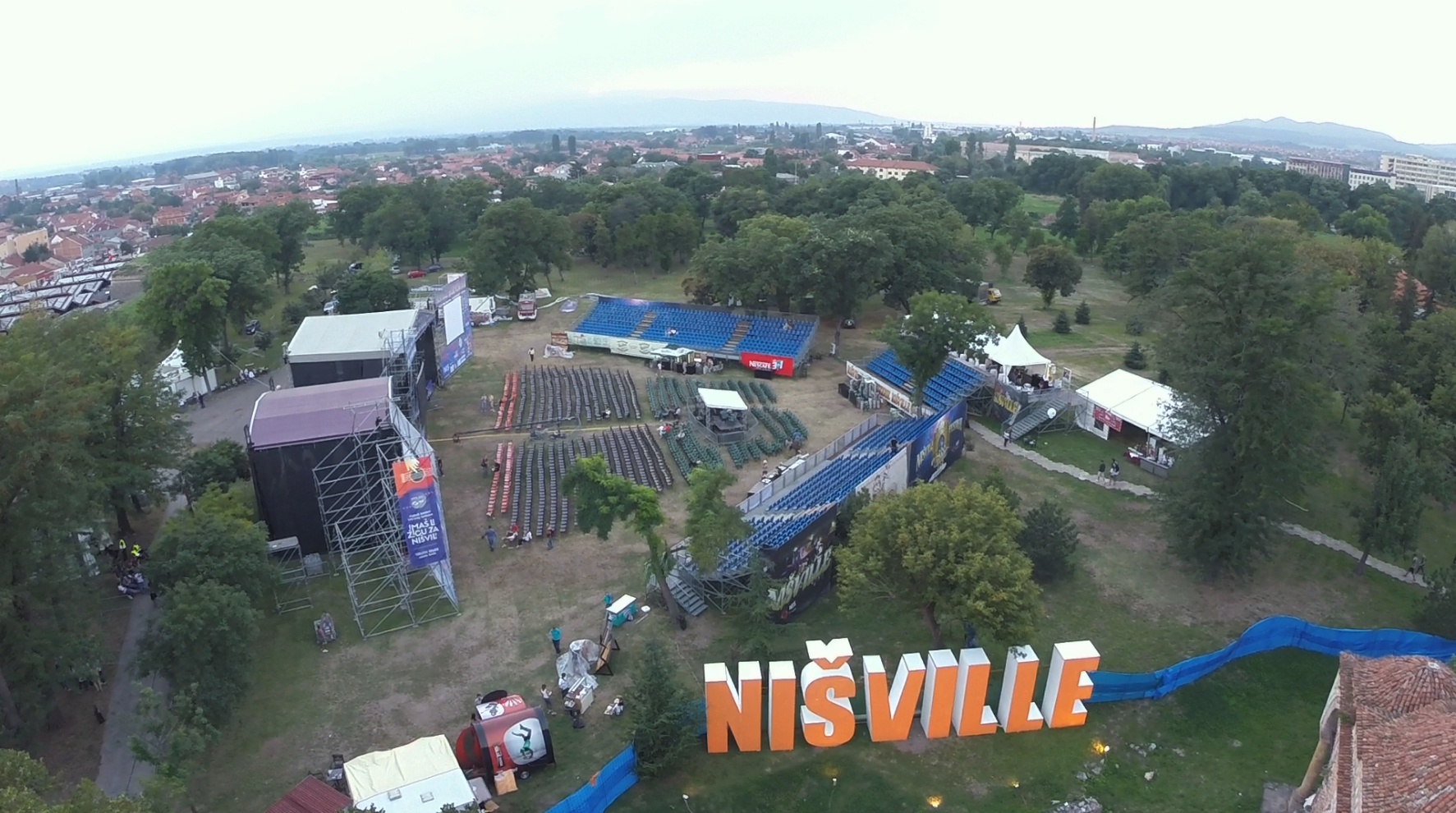 18 Mar

International Womens' Day ticket sale!
International Womens' Day ticket sale!
Presale of tickets for Nišville 2019!
International jazz festival "Nišville 2019." will be held from the 2nd to the 11th of August of 2019, with the main festival program spanning four days: 8th, 9th, 10th and 11th of August of 2019. within the Fortress of Niš. Until friday, 8th of March, tickets will be sold at a promotional price of 2000 rsd! Starting Saturday, 9th of March 2019. ticket price for all four nights of the main festival program will be 2500 rsd.
Tickets at this promotional price will make a great gift for all women on International Womens' Day. Say thanks to all the brave, hardworking and wonderful women in your life with this unforgettable experience of 25 concerts on our main festival stages.
Tickets can be acquired on all Ticket Vision outlets in Serbia and abroad, as well as via online store at: www.tickets.rs
https://www.tickets.rs/program/nisville-488
The next edition of Nišville will be its 25th anniversary under the branding of Nišville jazz festival, besides a plentiful musical programme, Nišville festival will offer to its visitors a wonderful theatrical programme as a part of its next Nišville Jazz Theatre Festival, as well as a plethora of short films and movies with a musical theme as a part of Nišville Movie Summit 2019.
In its main festival programme from 8th to the 11th of August, some of the main eventers will be Maceo Parker – cult funk and soul-jazz sax player, Malina Moye – left handed American guitar player and singer alongside many others. More on performers can be found on our website www.nisville.com