17 Apr

Estudiantina Ensemble at Nisville
The grandson of legendary Compay Segundo comes in Serbia
Estudiantina Ensemble at Nisville
Band of Cuban musicians Estudiantina Ensemble is going to perform at Nisville 2020 main program – at August 13th, and day before at free programa at River stage. Founder of the ensemble is Riccardo Bekema, and one of the members is Nelson Garzón Delis- the Grandson of the Legendary Compay Segundo.
The Estudiantina Ensemble plays in the tradition of the Estudiantina-music from Cuba (musical groups formed of students), of which the only original 1927 dating Estudiantina Invasora from Santiago de Cuba exists.
At the base is the Danzón-clave, in the 8-piece band with a special instrument "Pailitas" also known as the Baroque Timpani, two small kettle drums of French baroque orgine that had come through from Haiti. These are the forerunners of the famous contemporary Timbales that are used in many Salsa bands. Where the Salsa and modern Timba is being played fast and forward, this Danzón / Son-tradition is more laid-back, rather behind the beat than played in front of the beat. Thus it is truly the Roots of Traditional Cuban music, with Guaracha's, Boleros, Danzones and Boleros-son.
The Estudiantina Ensemble was founded by Ricardo Bekema, with the objective of maintaining the authentic Cuban Traditional Guaracha, Bolero, Danzón and Son styles from Oriente de Cuba. After years of studies in Santiago de Cuba and the surrounding area with teachers like Gabino Jardines Cisneros, Eva de la Caridad Griñan, Inaudis Paisán Mallet, Roberto Nápoles Castillo, Rey Cabrera Castellano and Arístides Torres, Ricardo by now has become a connoisseur of the Trova music.
In 2007, the ensemble received an official invitation from the Cuban Ministry of Culture, "Centro de la Musica Provincial" and a personal signed invitation from none other than "Eliades Ochoa Bustamante" (Buena Vista Social Club), to come and play at the 45th edition of the prestigious "International Festival de la Trova", "Pepe Sánchez". And so it was that the Estudiantina Ensemble was playing at the legendary stages of the Casa de la Trova, the Plaza de Marti and the Casa de la Musica, in front of the cameras of the National Cuban state television and a wildly enthusiastic Cuban crowd…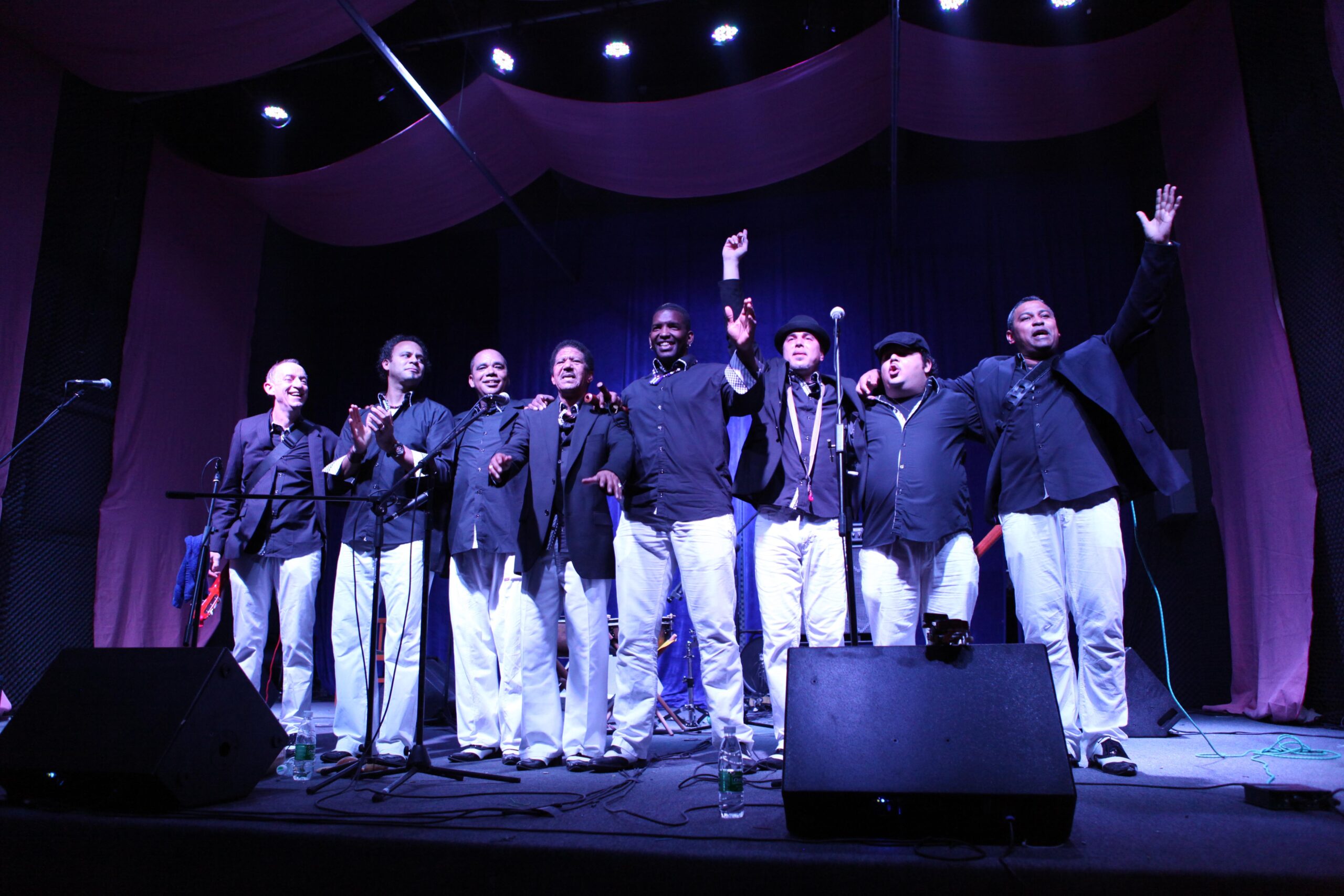 "In the long life (19 years) of my project there have been of course considerable developments and changes. The Estudiantina Ensemble now has received international fame and gives lectures, workshops and concerts in theatres and festivals around the globe. For the current occupation I have been fortunate to engage some great artists, very experienced musicians (including "Nelson Garzón Delis" the Grandson of the Legendary "Compay Segundo", who diligently contribute to the preservation of this wonderful music. Muchisimas gracias maestro's… Para la Casa de la Trova… El final no llegara…!!"
Ricardo "Arístides" Bekema
* Ricardo "Arístides" Bekema – director, guitar, lead vocals
* Nelson Garzón Delis – percusion menor, lead vocals
* Anibal Avila Pacheco – trumpet (primero)
* Alexander Rodriguez Cala – trumpet (Segundo)
* Gerardo Antonio Rosales Rondon – timpani (pailas criollas)
* Leo "Pantaléon" Martis – tres (segundo)
* Dennis Nicles Cobas – double bass
* Anurakt Scheepers "El Samurai" – tres (primero)