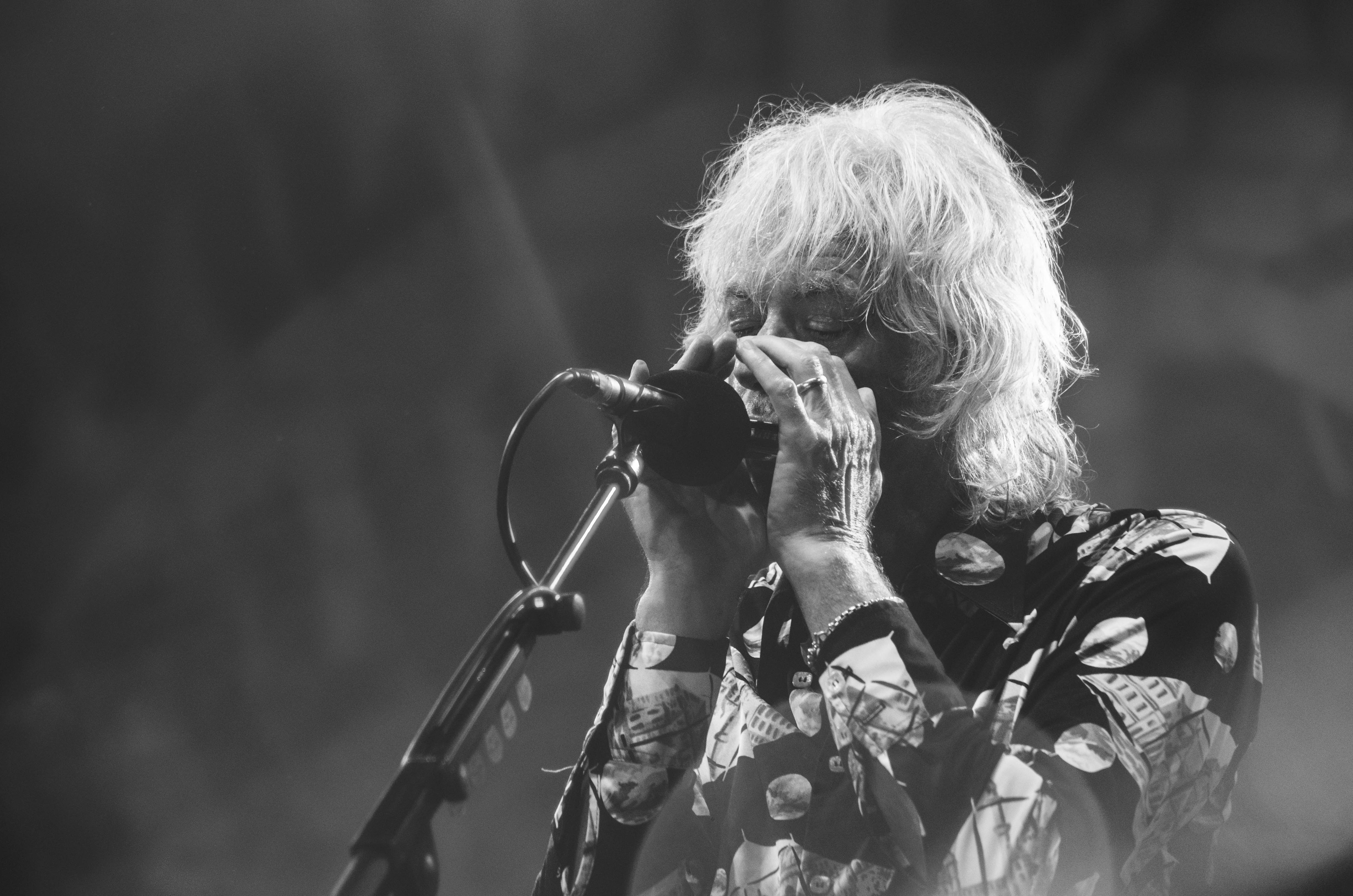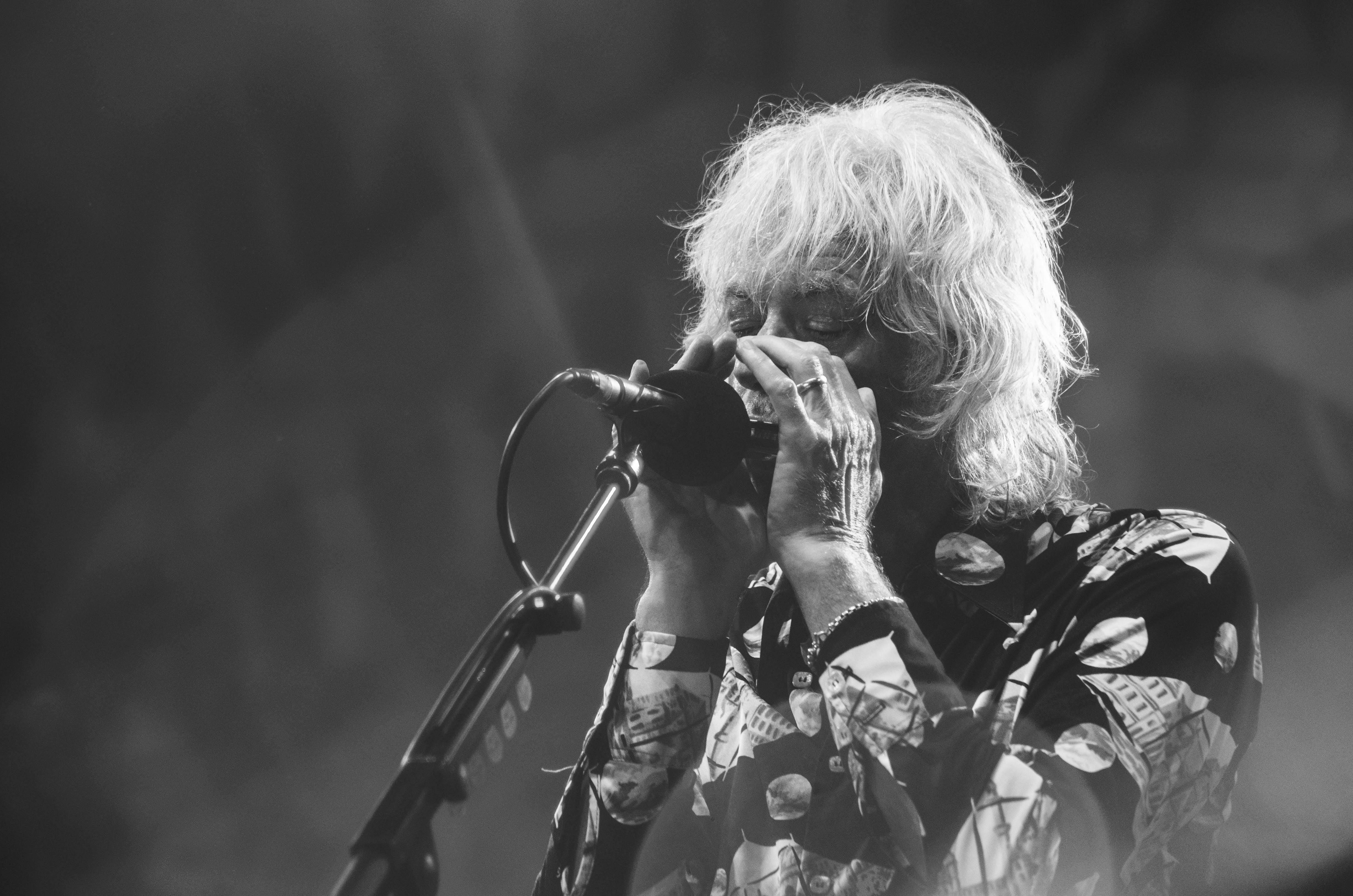 19 Aug

Bob Geldof on the Nišville Jazz Museum and a new Live Aid
A new exhibit showcased in Nišville Jazz Museum
Bob Geldof on the Nišville Jazz Museum and a new Live Aid
After a successful concert on Nišville, famous musician Bob Geldof gifted his harmonica to the director of Nišville Jazz Festival, Ivan Blagojević, which he played with on this years' 25th anniversary of Nišville Jazz Festival, and which will, from now on, be showcased in the Nišville Jazz Museum besides a photo of his concert on which he is shown as playing on the Hohner harmonica.
On that occasion, Director of Nišville, Ivan Blagojević, presented to him his plan of a new potential Live Aid, on the 13th of July of 2020, on the 35th anniversary of this great event.
"I suggested to Bob to dedicate the concert to all migrants on the western-Balkan route, and to help rebuild, with the money raised from the concert, all the destroyed immigrant centers, the humanitarian project would carry the name "Home sweet Home"."
The city park of the Niš Fortress would be an ideal location, capable of hosting over 100 000 visitors, and the city of Niš itself is located in the crossroads of all major migrant routes, with an adequate airport for such an event.
Serbia, Macedonia, Albania, Montenegro, and Bosnia and Herzegovina are host countries to some of the largest numbers of immigrants on their route, but Greece, Bulgaria, Romania, Croatia and Hungary are also notable.
Bob agreed that the migrants need to be helped, but that there is also work needed to be done on achieving peace, and developing the industry of their home countries to the pre-war level as a core necessity before the migrants can go back to their homes.
"We both agreed that impoverished countries of the Western Balkans are taking upon themselves the biggest burden of the migrant crisis, and that the ones that benefit the most are the most developed European countries who see cheap labor in the migrants who have to take upon the hardest of jobs, often below dignity of their educational level. Bob said that the idea as large as this one requires a good preparation, and a unity of all the countries of the West-Balkan route, but that it is nearly impossible to get sponsorships, musicians, regulate television rights and organize everything until 13th of July in 2020." said the director of Nišville, Ivan Blagojević.