09 Jul

A new addition to the ever-expanding list of stages on Nišville – Hip Hop stage!
Nišville is introducing a new genre for its 25th birthday!
A new addition to the ever-expanding list of stages on Nišville – Hip Hop stage!
In its mission to enrich its programme with the highest quality musical performances, Nišville will introduce the all new Hip Hop stage during its upcoming 25th anniversary, lasting from the 8th to the 11th of August. Hip Hop stage will be positioned on the same location as Midnight Jazzdance stage (on the northereastern part of the fortress), and it will feature not only the world famous "headliners", but also young up and coming local and Belgrade rap artists, who mix rap with jazz, funk, soul and rock fusion in their performances. Of course, the biggest starpower on this years Nišville Hip Hop stage comes with ERIC BOBO, drummer and percussionist of the renowned American group "CYPRESS HILL", who has had a succesful solo career for a number of years, giving unforggetable performances when combining his live act with his skills as an MC and a DJ.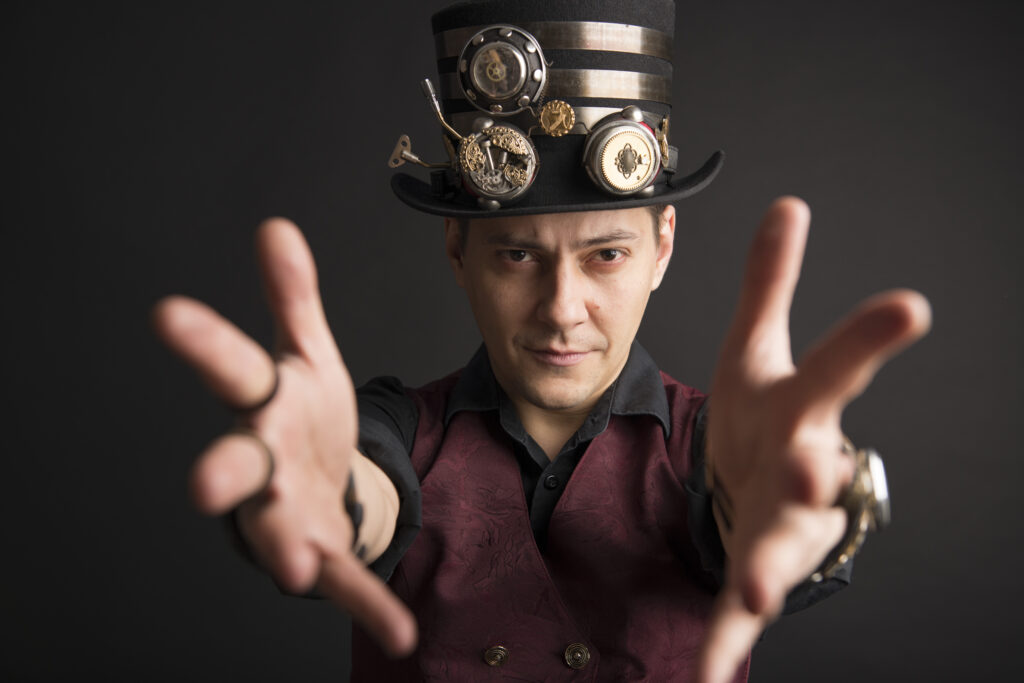 A regional rap collective, TBF from Split, will also present an unforgettable performance for the audiences this year, which set high standards with their live band performances, and of course the best representative of the modern Serbian crossover(hip hop/jazz/funk/soul) scene Marko Šelić-Marćelo will perform aswell alongside a group of excellent musicians known as "Napet Quintet". From local artists, along the young up and coming rappers, well established popular duo "Stereo Banana" will perform with their unique and authentic performance, as well as outrageously comedic and always refreshing Ajs Nigrutin and Thimbe, who both, besides being a part of "Bad Copy", have highly successful solo careers, and perform as a duo very often.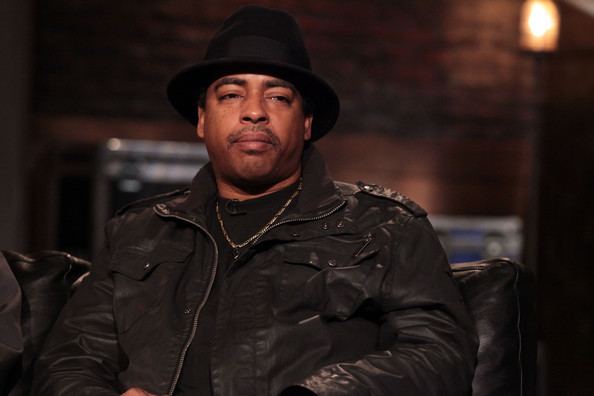 Nišville Hip Hop programme starts at eight p.m. and ends at midnight, and the dance floor will be equiped with video walls, info stands and fast and free 4G internet connection. Entrance to the Hip Hop stage will be free of charge!
All over the world, crossover has become more and more popular over the years, this genre is a mix of funk, jazz, world music, soul, rock, reggae and so on. We would like to remind that in 2007, the jazz legend Donald Byrd performed on Nišville, who presented the fusion of jazz and hip hop in the best way possible, while performing with his students from Delaware University (USA), and after that performance, many other jazz legends performed on Nišville who were not afraid to incorporate hip hop into their work, legends such as: Candy Dulfer Band, Soveto Kinch, Joe Defunkt Bowie, The Bastardz and many others.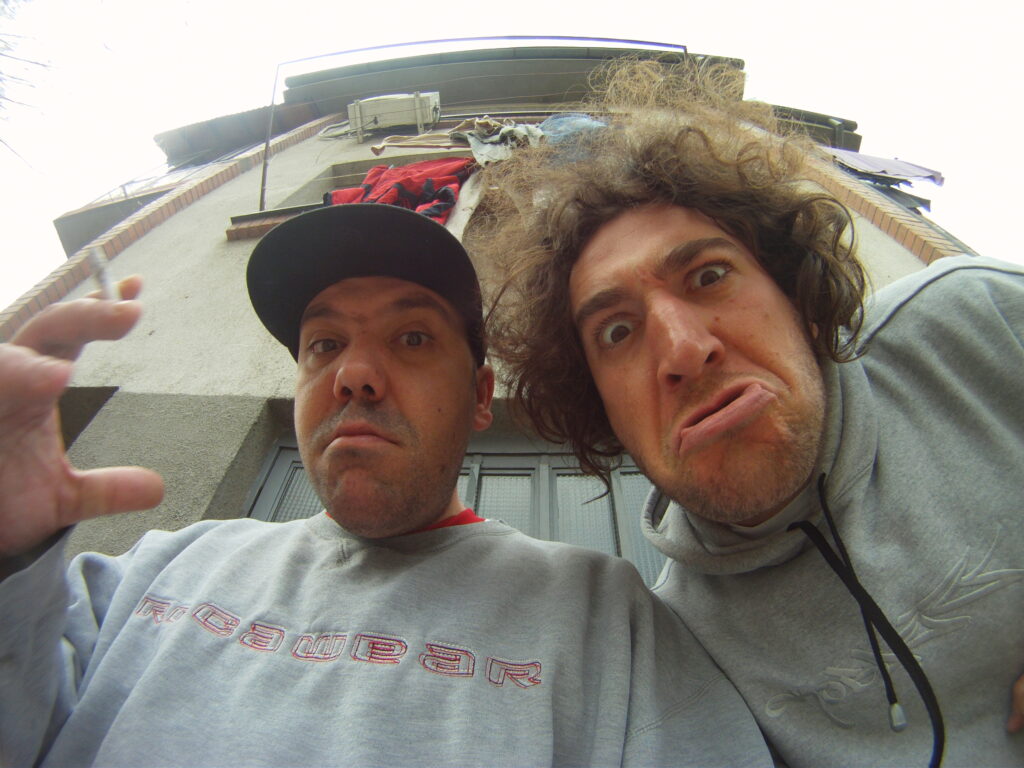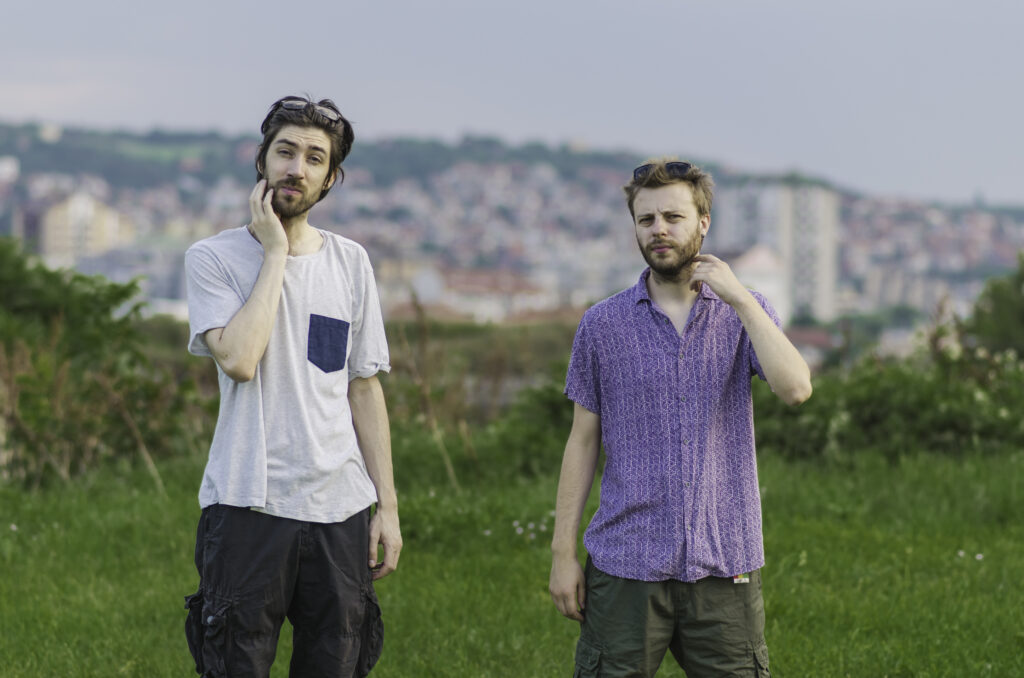 Hip Hop stage programme from 8th to 11th of August:
Thursday, 8th of August:
Mladi Jovcha & Starac Ćofi ft. Shadow MC (Ni)
Ajs Nigrutin & Thimbe (Bg)
ERIC BOBO from Cypress Hill (USA)
Friday, 9th of August:
Mali Mire (Ni)
The Innkeepers Inc. (BGR)
TBF (CRO)
Saturday, 10th of August:
Spekt (Ni)
Infamous, Trademarks & DJ Sunrise (Ni)
Diavo (Bg)
Stereo Banana (Ni)
Sunday, 11th of August:
Delkor (DEU/SRB)
I bee (Ni)
Marčelo & Napet Quintet (Bg)
Eric Bobo from Cypress Hill – live:

TBF – Nostalgična:

Marčelo & Napet Quintet – Bube:

Stereo Banana – Pričaju da kidamo: