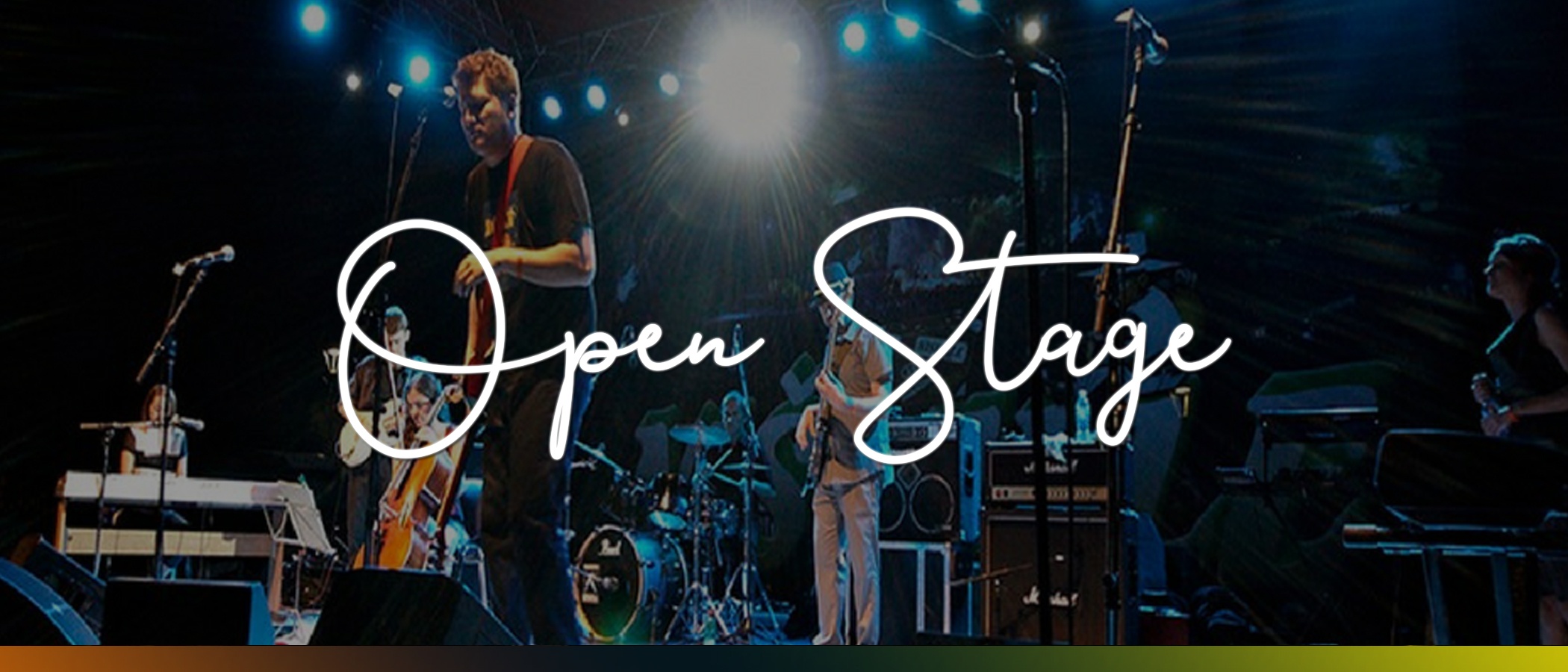 Open Stage
Follow up program – The open area behind the Fortress Pavilion
Open stage on the open area behind the Pavilion in the Fortress is dedicated to modern music.
For this stage, a pass is not required, but with it – you will have free internet access.
Open stage is positioned right past the entrance gate of the Fortress, behind the press center. The program starts at 8 p.m. and finishes sometime after midnight.
The stage has hosted many performers who favor a modern approach to music.
The audience area is equipped with video walls, an information desk and a refreshment bar.
The capacity in front of the stage is 150 seats, and there is also standing room for 1,000 people.
INFO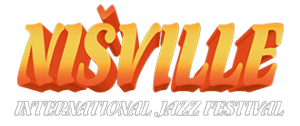 018 533 022

info@nisville.com

Dušanova 19, Niš 180 000
SPONSOR OF THE FESTIVAL