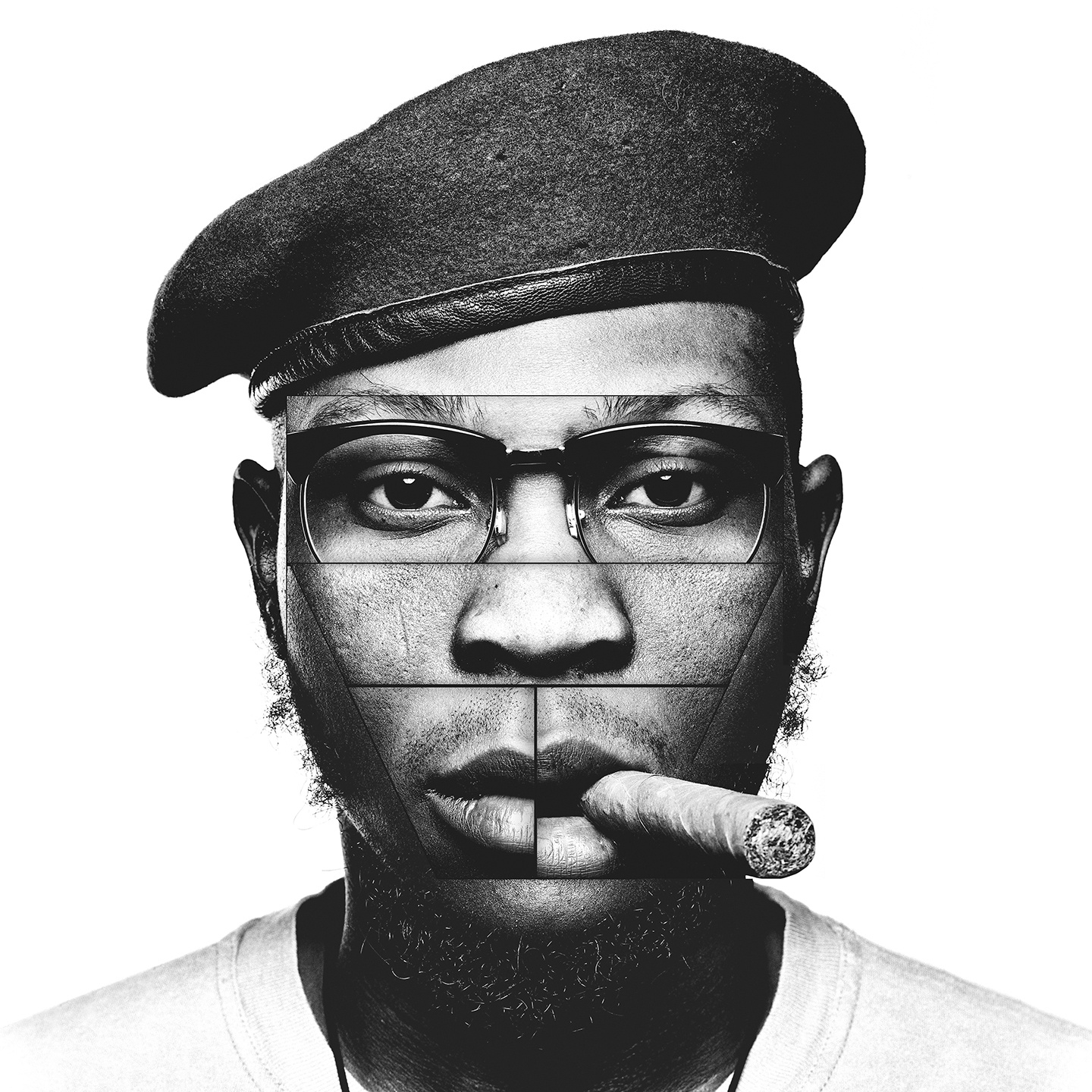 29 мар

"Seun Kuti & Egypt 80" u subotu, 10. avgusta nastupaju na Nišville jazz festivalu!
"Seun Kuti & Egypt 80" u subotu, 10. avgusta nastupaju na Nišville jazz festivalu!
Magija Afrobeat muzike na Nišvilu!
Šon Kuti je najmlađi sin Afrobeat pionira, globalno priznatog umetnika Fela Kutija. Proveo je najveći deo svog života čuvajući i produžavajući pozitivni angažovani politički stav i muzičko nasleđe svog oca kao vođa benda "Egypt 80".
Šon Kuti je rođen 11.januara 1983. godine u Lagosu (Nigeria) i u ranom detinjstvu je pokazao zanimanje za muziku svog oca sa samo 5 godina, a sa 9 je krenuo sa otvaranjem Felijevih nastupa, pevajući neke numere sa grupom "Egypt 80" pre nego što bi njegov otac izašao na binu. Legendarni Fela Kuti je prerano preminuo 1997, tako da od tada Šon nastavlja misiju svog oca i zauzima poziciju lidera satava "Egypt 80".
Tokom svojih tinejdžerskih godina, Šon Kuti je podelio svoje slobodno vreme na aktivnosti oko benda i školskih obaveza, učestvujući aktivno i u afričkom fudbalu, gde je za vrlo kratko vreme izgradio značajnu fudbalsku karijeru u juniorskoj selekciji, ali od svoje 18-e godine definitivno se okreće muzičkom stvaralaštvu. U to vreme, njegovi nastupi su se sastojali od kombinacije njegovih i pesama njegovog oca. Iako stariji Kuti nikad nije izvodio svoje snimljene kompozicije uživo, Šon je smatrao da je bitno da ove kompozicije budu izvedene uživo i dodao ih je u svoju set listu na koncertima.
U narednom periodu Šon intenzivno izražava svoj autentični pečat u muzičkom izrazu, uranjajući duboko u afričku tradiciju da bi adekvatno predstavio lokalnu kulturu i specifičan sound, koji kroz tekstove pesama oslikava patnju i težak život lokalnog stanovništva u Nigeriji.
Šon Kuti je u međuvremenu išao na velike svetske turneje i nastupao širom sveta, između ostalog u Detroitu, New York-u, Los Anđelesu, Čikagu, Filadelfiji, Parizu, Tokiju, itd.
Njegov live nastup u rodnom gradu Lagosu 2011.godine je izdao "Knitting Factory Records", pod nazivom "From Africa with Fury – Rise", a producenti su bili čuveni Brian Eno i John Reynolds. Ovaj album je doveo do njegovog definitivnog proboja i dospeo je i na najpopularnije Bilbordove top liste..
2014.godine Šon Kuti objavljuje album "A Long Way to the Beginning", a nakon toga poziva legendarnog gitaristu Karlosa Santanu da doprinese naslovnom singlu i videu "Black Times", kao i vokalistu Nai Palm iz Future Soul kvarteta "Hiatus Kaiyote" i repera i aktivistu Yasiin Bey-a (odranije poznatog kao Mos Def), koji se pojavio na novom albumu. "Black Times" je izdat marta 2018 i za ovo izdanje Šon Kuti je nominovan za prestižnu Grammy nagradu u kategoriji "Best Of World Music Album", gde se pozicionirao među 5 najboljih svetskih world music izvođača.
Seun Kuti Meets Carlos Santana
Seun Kuti & Egypt 80 – Full Performance (Live on KEXP)