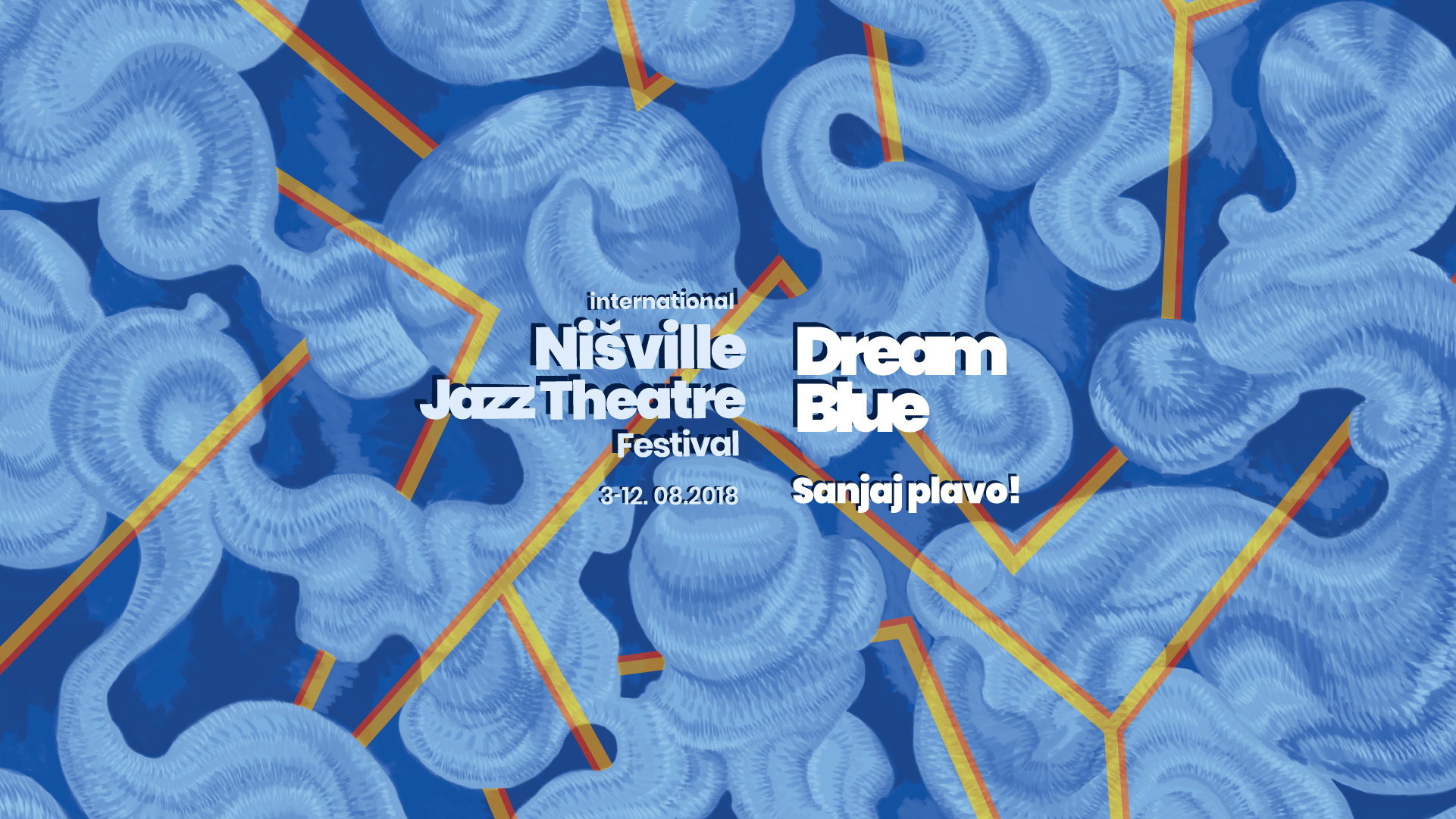 17 авг

Saopštenje žirija Nišvil pozorišnog festivala, 7. avgust 2018. godine

Žiri u sastavu Linas Zaikauskas, Nataša Poplavska i Ana Tasić, jednoglasno je odlučio da se Nagrada za najbolje korišćenu muziku u festivalskim predstavama dodeli produkciji "Sve o Moro" muzičkog pozorišta "Voix polyphoniques" iz Marseja.

Obrazloženje:
Tri izvanredno šarmantne žene, izuzetne pevačice i suptilne glumice, Brižit Sirla, Eleonor Bovan i Mari Turnemuli, izvele su ovo scensko-muzičko delo posvećeno pevačici i glumici Žani Moro. Gledali smo fini spoj polifonog pevanja, kratkih dramskih scena i dokumentarnih audio zapisa. Predstava se kroz delikatno osmišljenu dramaturgiju bavi temama slobode, umetnosti i ljubavi, kao stvarnom smislu boravka na ovom svetu. Razmatrajući i pitanja prolaznosti, ali i besmrtnosti koju donosi umetničko stvaranje, radnja refererira na filmove Trifoa i Godara, i Žanine uloge u njima. Zahvaljujući veštom preplitanju muzike i drame, predstava je izazvala naročita poetska osećanja, suptilna uverenja da umetnost može pobediti smrt, preći granicu, ući u svet gde vreme više ne postoji.
***
Nakon odgledanog takmičarskog programa festivala, žiri posebno želi da istakne njegovu vrednost u pogledu veze sa gradom. Većina festivalskih programa je besplatna, što je važno zbog animacije publike. Gledaoci se okupljaju pre i posle predstava na ulicama, prate izvođenja na uglavnom otvorenom prostoru, i predstave zaista žive sa gradom. To je glavni utisak o ovom festivalu koji izvanredno komunicira sa publikom, društvenom zajednicom, sa kojom gradi kolektivni scenski prostor. U tom smislu je reprezentativna predstava koja je otvorila festival, "Orfej i Euridika" pozorišne grupe "Oma" sa Krita. Predstava je okupila brojne Nišlije koji su na početku pratili izvođače kroz grad, a kasnije su i posmatrali centralnu igru sa svih strana i visina. Igra je u punom smislu postala zajednička fešta, kolektivan čin, naročito na kraju, kada su glumci izvodili gledaoce na scenu, stvarajući zajednički plesni prostor, kolektivnu ekstazu. Ova vrsta teatra animacije je naročito važna zbog razvoja publike, odnosno vraćanja teatra društvenoj zajednici, gde se ono rodilo.
Žiri takođe želi da istakne važnost stvarne internacionalnosti programa festivala, činjenice da je publika, između ostalog, imala prilike da vidi predstave iz Amerike, Kine, Egipta. Danas je u Srbiji sve manje pozorišnih festivala koji su zaista zadržali internacionalni karakter, a to je veoma važno zbog očuvanja svesti o različitosti kultura i umetnosti u svetu.