14 авг

Pobednici Nišville Movie Summit-a

Žiri Nišville Movie Summita, kojim je presedavao Zlatko Oriđanski – kompozitor iz Skoplja, odlučio je da
za najbolje eksperimentalno ostvarenje proglasi film:
̶ KAMERA OPSKURA slovenačkog autora Mateja Okrogliča. Posve aktuelan eksperimentalno-igrani film koji govori o pesniku koji pokušava da "peva" posle rata izolovan u napuštenom selu. Njegovu borbu sa avetima prošlosti Okroglič potencira visokim intenzitetom crno-bele filmske slike uspevajući da izvuče ne samo dramatiku već i pravu životnu poeziju iz svakodnevnih događaja i "običnih" ljudskih stanja.
Pri tom ukazuje da je još uvek moderna misao znanog francuskog teoretičara filma Anrija Ažela – "kako se poezija, nadrealnost i film spajaju posredstvom duha u određenoj tački, ali uvek preko naših običnih ljudskih pogleda".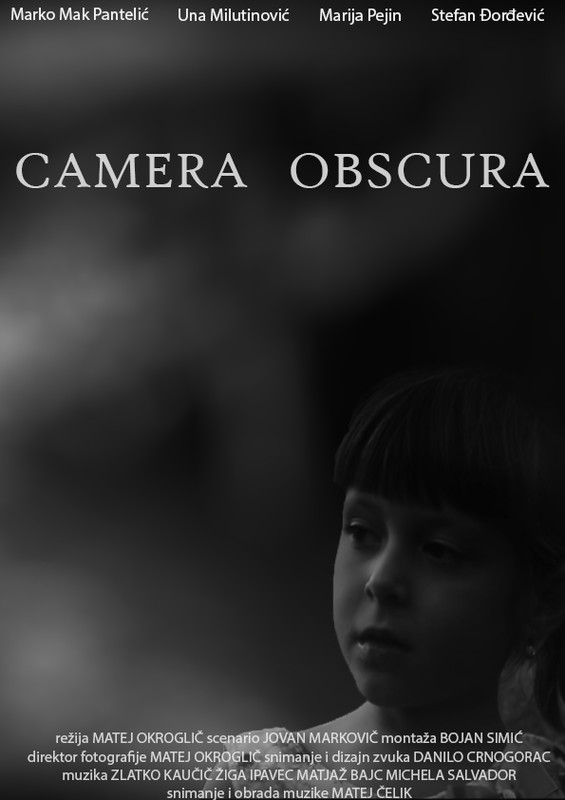 za najbolji dokumentarni film Žiri proglašava
̶ BUĐENJE GRADA (ili "Budućnost grada") Brazilca Fernanda Ramosa. Autor vešto miksuje stil tzv. filma eseja sa insertima klasika sedme umetnosti (postoje zanimljive posvete/montirani pasaži iz dela, na primer, Fridriha Murnaua ili pak Ričarda Flejšera), i prilaže ga univerzalnim raspravama o ulozi javnih prostora u savremenim gradovima.
Paralelno, ovaj namenski, edukativni dokumentarac nudi (nam) na gledala
ki uvid niz međunarodnih slučajeva, planova i predloga u cilju pune implementacije strategije tzv. "prava na grad"/Right to the City koju je prvi promovisao još 1968. godine sociolog Anri Lefevr.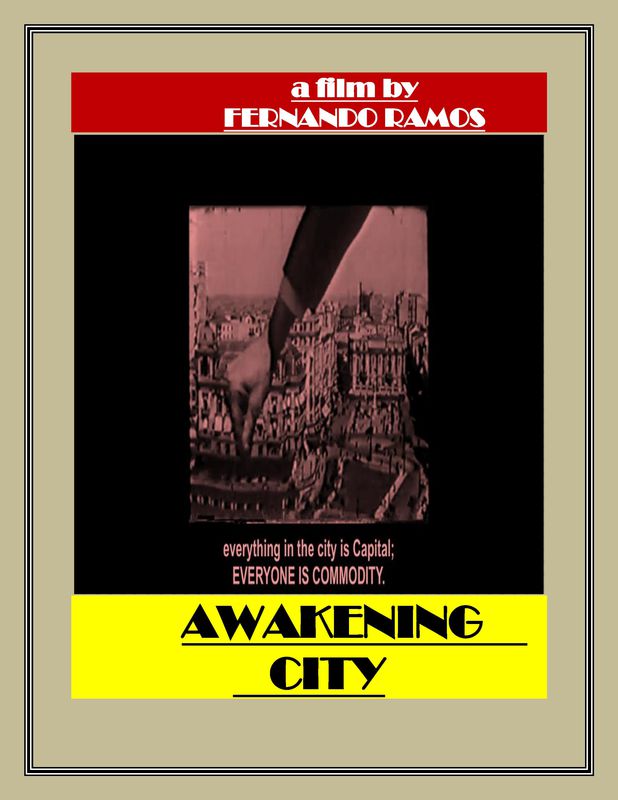 najbolji igrani film je
̶ Iranski film DEŽA VI rediteljke Raje Nasiri. Iza svake konverzacije krije se tajna koja je mnogo realnija od pravog odnosa. Sara je dubokoj depresiji a između krika i šaputanja razmišlja o teškoj prošlosti i neizvesnoj budućnosti… Film podseća na najbolje filmove Ingmara Bergmana, na njegovu initimističku fazu, posvećenu razumevanju psihologije žene… Njihove samobolećivosti i neuroze su odveć duboke da bi se, po Bergmanu ali i Iranki – Raji Nasiri, uopšte i mogle izraziti rečima, ali se zato dobro izražavaju slikama – gde ženski likovi figiruraju kao bića ranjivih senzibiliteta i nezadovoljenje
ežnje. …
Ko što stvarnost ponekad može da deluje istinito, tako i film DEŽA VI uspeva da se izdigne do istine da bi delovao umetnički.