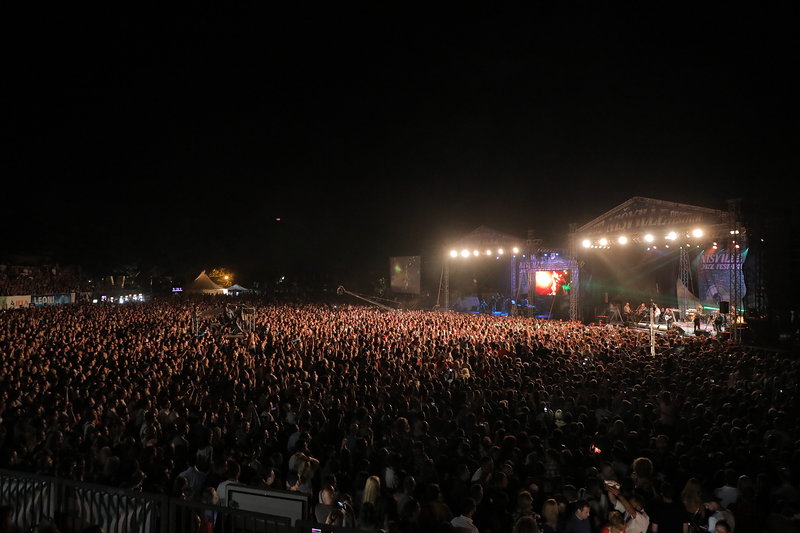 14 авг

Nišville 2018: Oboreni svi rekordi
Ivan Blagojević: Bio je ovo najbolji Nišvil do sada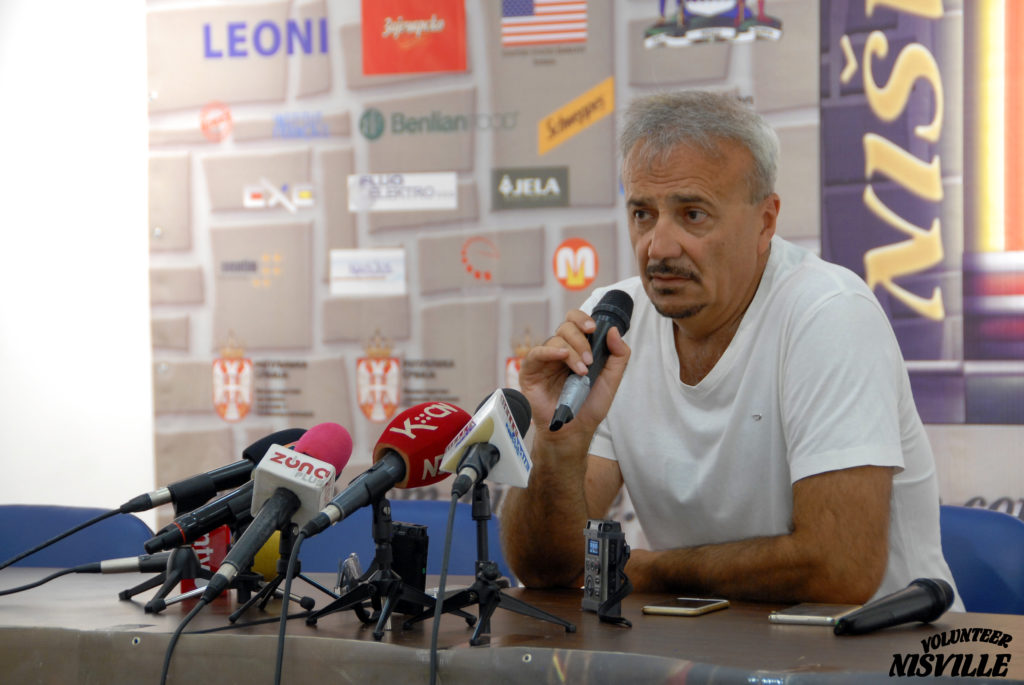 Nišville 2018 oborio je sve dosadašnje rekorde, a prema procenama organizatora za 10 dana festivala kroz Tvrđavu je prošlo više od 200 hiljada posetilaca. Na 20 festivalskih bina održano je 250 programa, nastupilo 1000 izvođača, koncerte održalo 157 muzičkih sastava, prikazano 100 filmova, odigrano 20 predstava, održano 20 radionica.
"Imam to zadovoljstvo da kažem da smo oborili brojne rekorde, da nismo imali incidente i da je publika bila nikad bolja, nikad brojnija. Ne bih da licitiram koliko je bilo ljudi na main stejdžu poslednje večeri festivala, ali siguran sam je više od 10 hiljada. Takođe, skoro svi stejdževi su oborili dosadašnje posete. Tako da ona cifra koju smo najavili od 200 hiljada posetilaca koji će videti neki segment Nišvilla mislim da je apsolutno realna i da se to u ovih 10 dana zaista i desilo", kaže direktor festivala Ivan Blagojević.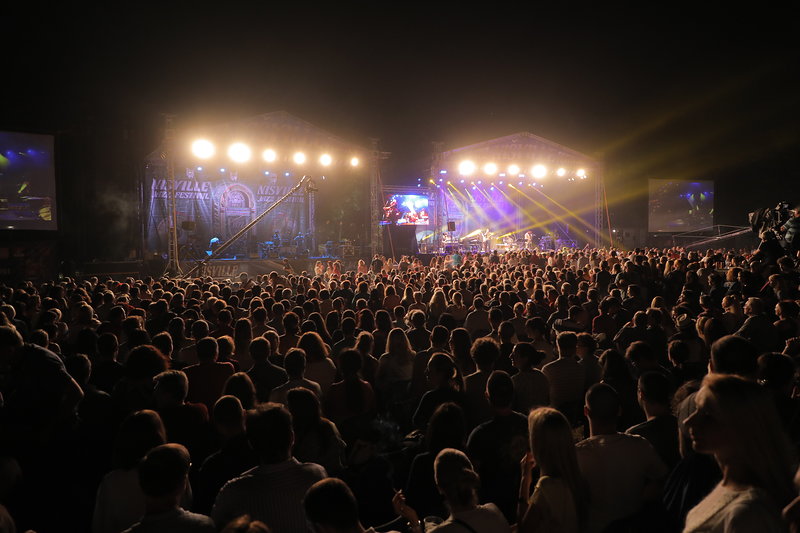 Blagojević se zahvalio svima koji su pomogli Nišville ove godine, pre svega Gradu Nišu, Ministarstvima turizma, kulture i spoljnih poslova. Pozvao je sve nadležne da iduće godine pogledaju malo bolje projekte Nišvilla kako bi imali koliko toliko ravnopravan status sa ostalim festivalima koji teško mogu biti u top 10 festivala, a imaju podršku države.
"Dok se ne pojave veliki sponzori, mi ćemo se oslanjati i dalje na Grad Niš i na verovanje da Niš profitira pre svega na imidžu, a zatim i konkretno u povratnom dejstvu tog kreativnog segmenta koji Nišville donosi i da smo višestruko isplativi za Grad. Sa druge strane, država posredstvom tri ključna Ministarstva, bar ja tako vidim, kulture, turizma i omladine trebalo bi da nas sagleda novembra, decembra kroz budžet Srbije i zaštiti nas od pisanja desetine i desetine konkursa i iščekivanja da li će se komisija sastati do početka festivala. To su neki paradoksi koji bi puno pomogli da festival može januara da planira koga da dovede i sa kakvom tehnikom da dočeka sledeći festival", kaže direktor festivala.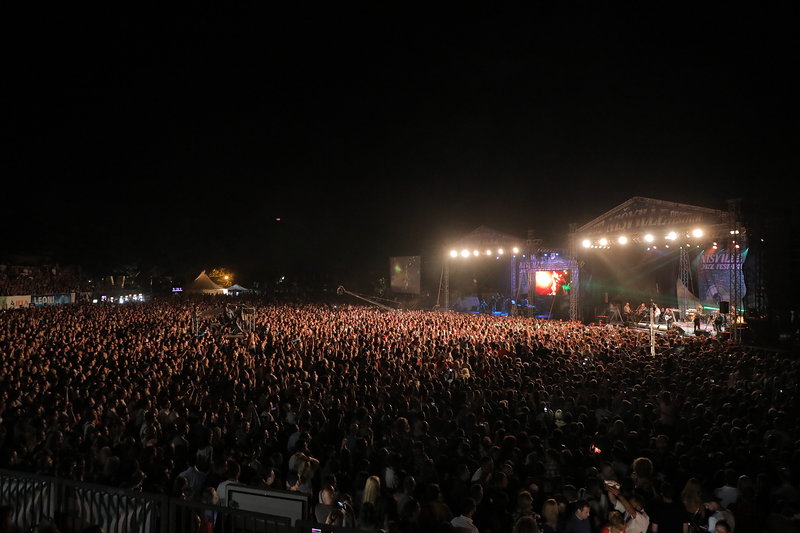 On napominje da je i ove godine održana tradicija da nijedan ministar nijednog ministarstva Srbije nije došao na festival, a da je ambasador postojbine džeza (Kajl Skat, ambasador SAD) bio u Nišu za vreme Nišvilla.
"Nadam se da je ovo putokaz i svim ostalim ambasadama, koje nas često zaobilaze, kako treba ispoštovati svoje umetnike kao i svim kulturnim centrima koji nam ne pošalju umetnike. Oni ne shvataju, a shvatili bi kad bi bar jedan dan dosli za vreme Nišvilla, da je mnogo važnije da ovde budu ti isti bendovi i umetnici, nego da nastupaju na manjim prostorima i manjim scenama u Beogradu", zaključuje Blagojević.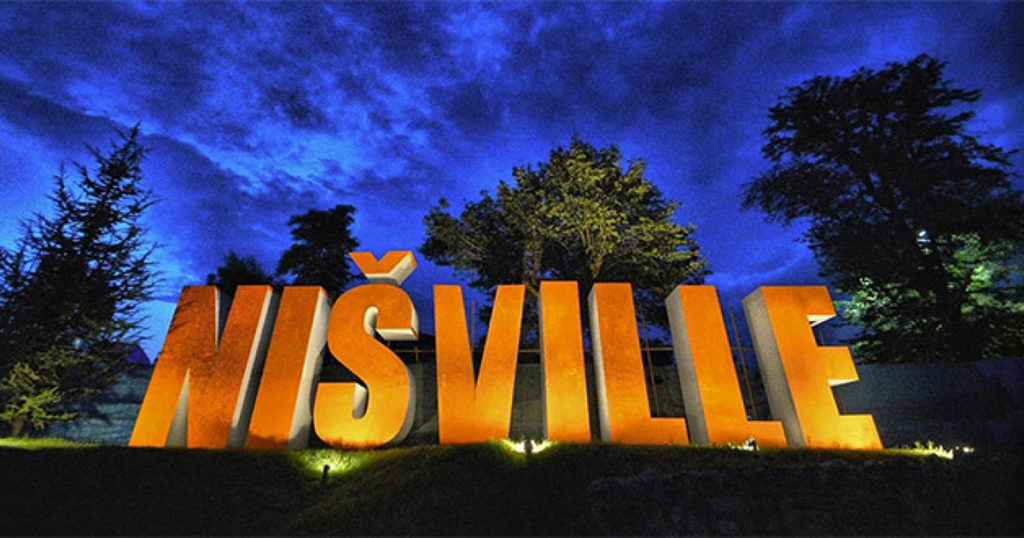 Blagojević se osvrnuo i na ostale segmente festivala i kaže da Nišville nikada nije imao bolji Jazz teatarski festival i da smo svi bili svedoci rađanja jednog ozbiljnog međunarodnog festivala, muzičkih predstava naslonjenih na jazz.
Nišville je pratilo više od 500 akreditovanih novinara iz 150 redakcija i 50 freelancera, od čega je 20 odsto iz zemalja iz regiona i Evrope. U realizaciji festivala posebnu ulogu imalo je i 350 volontera koji su obavljali različite poslove za učesnike i publiku.