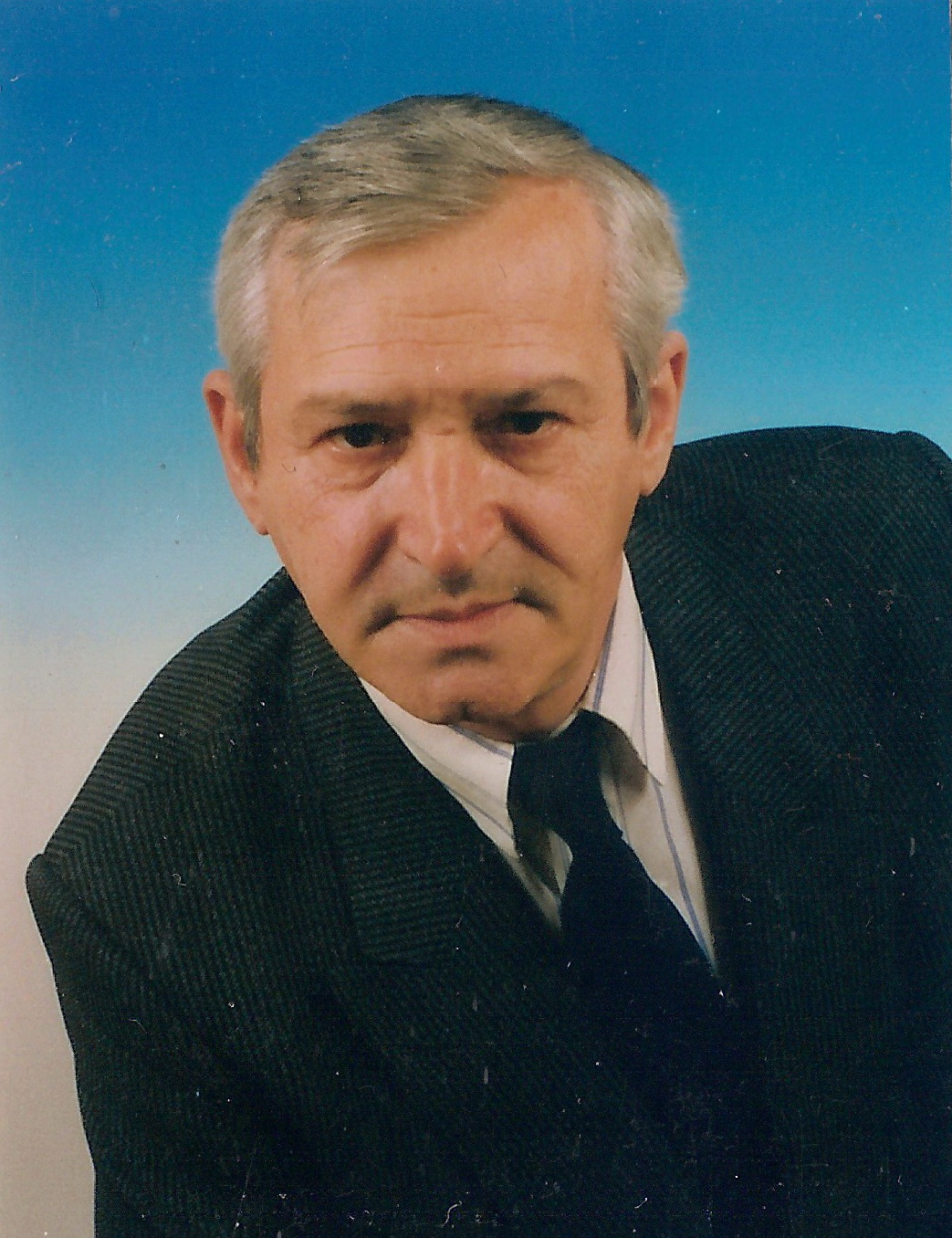 31 окт

In memoriam: Slobodan Dejanović – Dejanko (1942 – 2022)
In memoriam: Slobodan Dejanović – Dejanko (1942 – 2022)
U Nišu je u nedelju, 23.10. u 81. godini, posle duže i teške bolesti preminuo profesor i horski dirigent Slobodan Dejanović.
Uz Radojicu Milosavljevića- Icu i Milorada Veljkovića – Špaju, jedan je od dirigenata koji su ostavili neizbrisiv trag kada je reč o horskom pevanju u Nišu. Rođen je u Nišu, gde je završio nižu i Srednju muzičku školu "Dr Vojislav Vučković". Odmah po završetku srednje škole počeo je da radi kao nastavnik muzičkog u isturenom odeljenju u Malči, Osnovne škole "Njegoš ( koju je i sam pohađao), a uporedo je studirao na Muzičkoj akademiji u Beogradu na kojoj je diplomirao na teoretskom odseku. Pedagošku karijeru je nastavio u Osnovnoj školi "Čegar" gde je pokrenuo hor koji je, kroz kvalifikacije na gradskim i regionalnim smotrama stizao do republičkog takmičenja u Šapcu gde je ovaj hor redovno osvajao najviše nagrade. Posle "Čegra" prelazi u novoformiranu Osnovnu školu "Edvard Kardelj" (danas "Sveti Sava"), sa čijim horom ne samo nastavlja već i nadgrađuje ranije uspehe. Ovaj hor je ne samo osvajao prve nagrade na pomenutoj smotri u Šapcu, već je kao predstavnik Srbije osvajao i prve nagrade na Saveznoj smotri dečjih horova u slovenačkom Celju čime je hor "Edvarda Kardelja" praktično bio najbolji ansambl tog uzrasta u SFRJ. To je značilo i direktan "prolaz" za nastup na tada svetski prestižnim Jugoslovenskim horskim svečanostima u svom rodnom gradu. Nekih narednih godina Slobodan Dejanović je bio veoma aktivan i u organizaciono-programskom timu JHS.
Ono što je karakteristično za Slobodana Dejanovića je da su horovi osnovnih škola u kojima je predavao i vodio horove (pa čak i škola koje su nastajale iz tih "matičnih" škola kao što su "Rodoljub Čolaković" i "Filip Filipović"), i po njegovom odlasku održavali najviši nivo izvođenja, jer je nesebično prenosio svoja znanja mlađim kolegama i koleginicama i pripremao ih za samostalni rad sa horskim ansamblima.
Paralelno sa radom sa dečjim horovima, na poziv profesora Srednje muzičke škole u Nišu – Radojice Milosavljevića, barda horskog dirigovanja svetskog ranga – zajedno sa Miloradom Veljkovićem pridružuje se umetničkom timu novoosnovanog mešovitog hora Akademskog kulturno umetničkog društva "Veljko Vlahović". Danas je to Hor Studentskog kulturnog centra Univerziteta u Nišu. Sa ovim ansamblom je tokom sedamdesetih i osamdesetih godina prošlog veka nastupao širom bivše Jugoslavije i Evrope. Dejanović je, inače, jedno vreme predavao i u niškoj Srednjoj muzičkoj školi, a pedagošku karijeru je okončao kao profesor na Višoj muzičkoj školi u Nišu. Osim velikih zasluga za to što je Niš u to vreme bio jedan od najznačajnijih horskih centara u Evropi, upravo su Ica, Špaja i Dejanko (inače, nerazdvojni "trio"), značajno doprineli i pokretanju visokoškolskog muzičkog obrazovanja u Nišu, jer je upravo "Viša muzička škola" presudno prokrčila put osnivanju Fakulteta umetnosti u Nišu. Posle prvopomenute dvojice, bio je treći, ujedno i poslednji direktor Više muzičke škole.
Vodio je i Niški kamerni hor, čiji su članovi bili uglavnom bivši pevači Akademskog hora, a osnovao je i vodio Ženski hor Učiteljskog fakulteta u Vranju. I sa tim ansamblima je nastupao širom zemlje i u inostranstvu, i takođe pripremio i ostavio dostojne naslednike na mestu dirigenata.
Objavio je knjigu "300 kanona" (Nota – Knjaževac" – jedinstvenu zbirku horskih kompozicija "kružnog oblika", za koju je godinama prikupljao najznačajnije primere iz svetske i domaće muzičke literature – koja osim nota sadrži i tekstualni deo o klasifikaciji raznih vrsta ove specifične muzičke forme, ali i veoma korisna uputstva za izvođenje ovih kompozicija koje se smatraju osnovom horskog pevanja.
Iza sebe je ostavio suprugu, dvojicu sinova, dve unuke, unuka i jednog praunuka, ali i generacije učenika, studenata i pre svega horskih pevača za koje je bio ne samo voljeni dirigent, već i neko ko je, uvek "onako" iz "drugog plana" uvek pomagao najviše što je mogao. Jednostavno – Dejanko.
Opelo i sahrana su u utorak 25. oktobra na Groblju u Donjoj Vrežini u 14 sati.