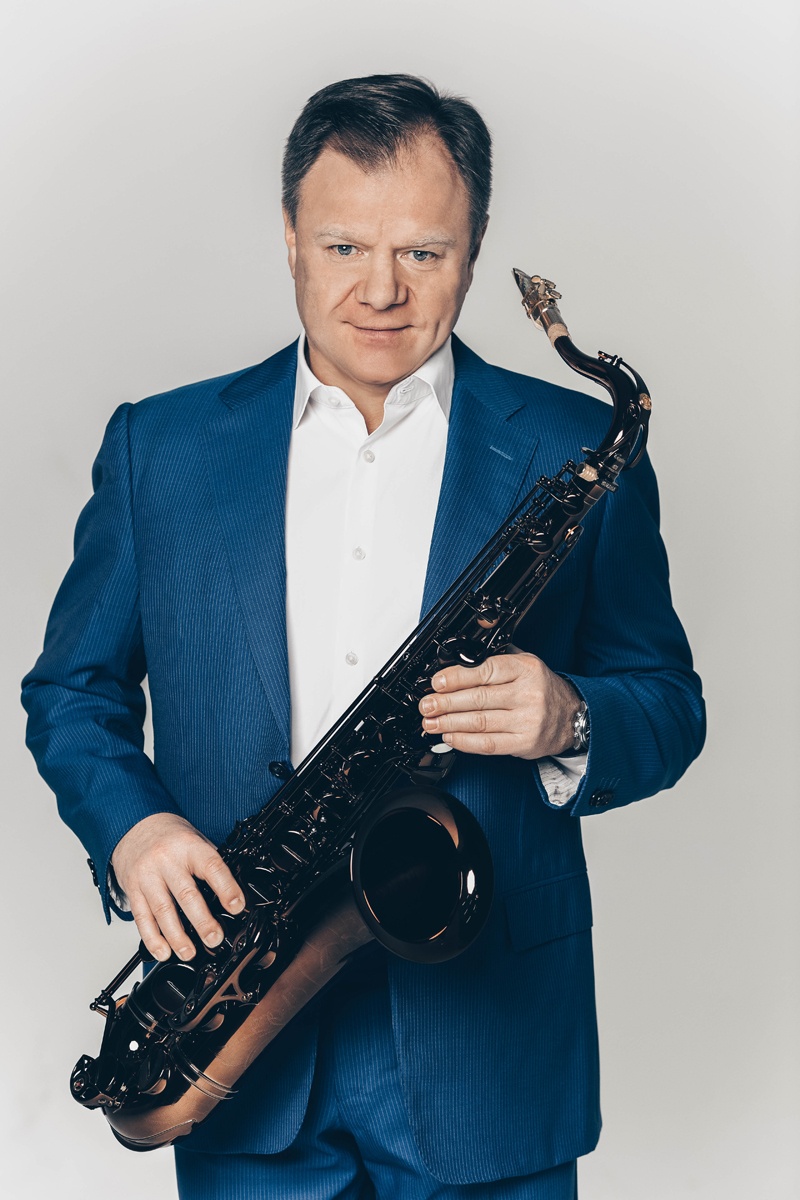 30 јун

Igor Butman Quintet na Nišvilu
Najpoznatiji ruski jazz muzičar prvi put u Srbiji
Igor Butman Quintet na Nišvilu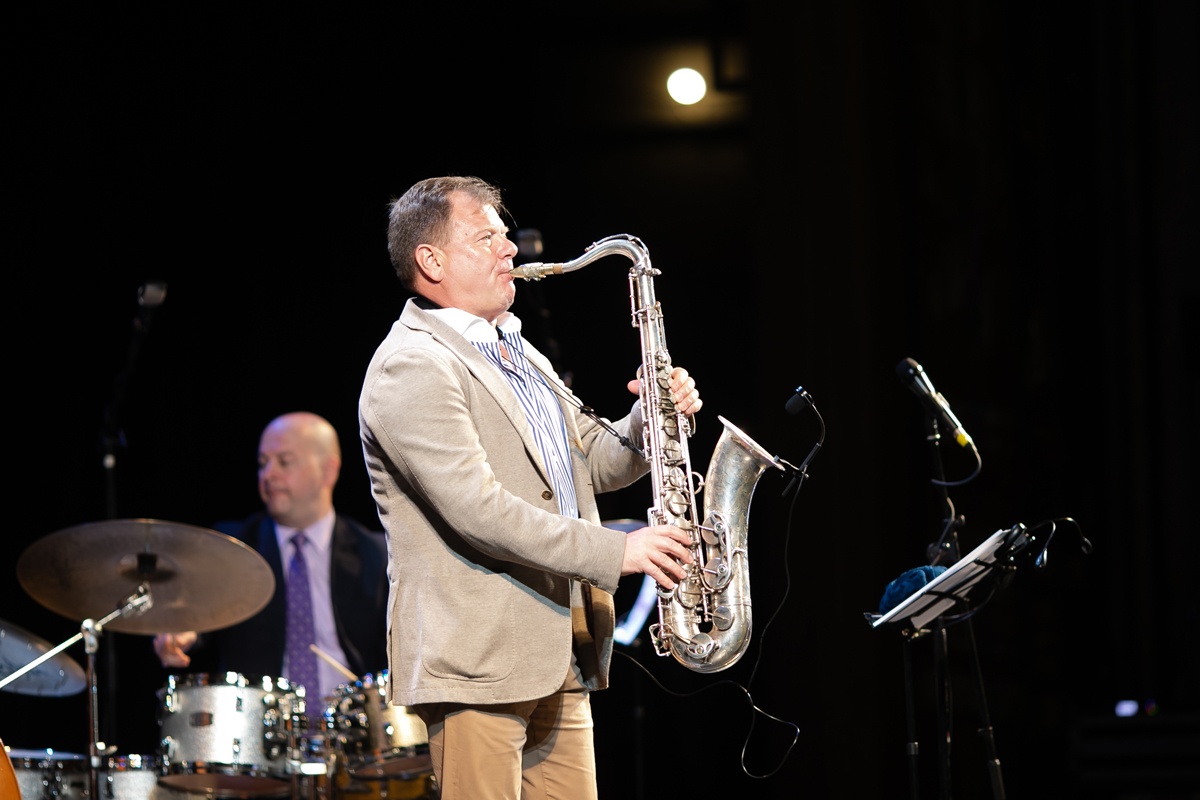 Saksofonista Igor Butman (koji osim ruskog ima i američko državljanstvo) sigurno najpoznatiji ruski džez muzičar u svetskim razmerama, nastupiće sa svojim sastavom na predstojećem Nišvilu u subotu 15. avgusta. Među članovima sastava su i Evgenij Pobožji – poslednji pobednik gitarskog takmičenja koje organizuje Herbie Hancock Institute of Jazz, i klavirista i pevač Oleg Akuratov koji je 2018. godine osvojio drugu nagradu na "Sarah Vaughan" vokalnom takmičenju.
Igor Butman (1961) je studirao klarinet na Konzervatorijumu "Nikolaj Rimski Korsakov", ali se ubrzo prebacio na džez saksofon. Sa 26 godina je otišao u USA, a dok je još živeo u (tadašnjem) Sovjetskom savezu, često je pozivan na turneje koje su po rusiji organizovali velikani američke džez scene: Dave Brubeck, Chick Corea, Pat Metheny, Gary Burton, Louis Bellson im kolega po instrumentu Grover Washington Jr. koji je prvi skrenuo pažnju svetske džez javnosti na mladog ruskog saksofonistu. Grover Washington je pozvao Butmana da mu bude specijalni gost na seriji koncerata koji su obuhvatali nastupe u prestižnim koncertnim prostorima kao što su Chautauqua (New York), Berklee Center (Boston), Great Woods Center (Mansfield, Massachusetts). Takođe Butman je svirao na Washingtivom albumu  "Then and now" (1987), za koji je i napisao jednu kompoziciju. Igor Butman je studirao džez izvođenje i kompoziciju na Berklee koledžu u Bostonu gde je vodio svoj bend sa pijanistkinjom Rachel Z , svirao je i snimao u sastavima koje su vodili  Billy Taylor Walter Davis Jr., Monty Alexander, Lionel Hampton, Gary Burton… Na njegovom prvom solo albumu u Americi (1993)  svirali su Eddie Gomez, Lyle Mays i Marvin "Smitty" Smith.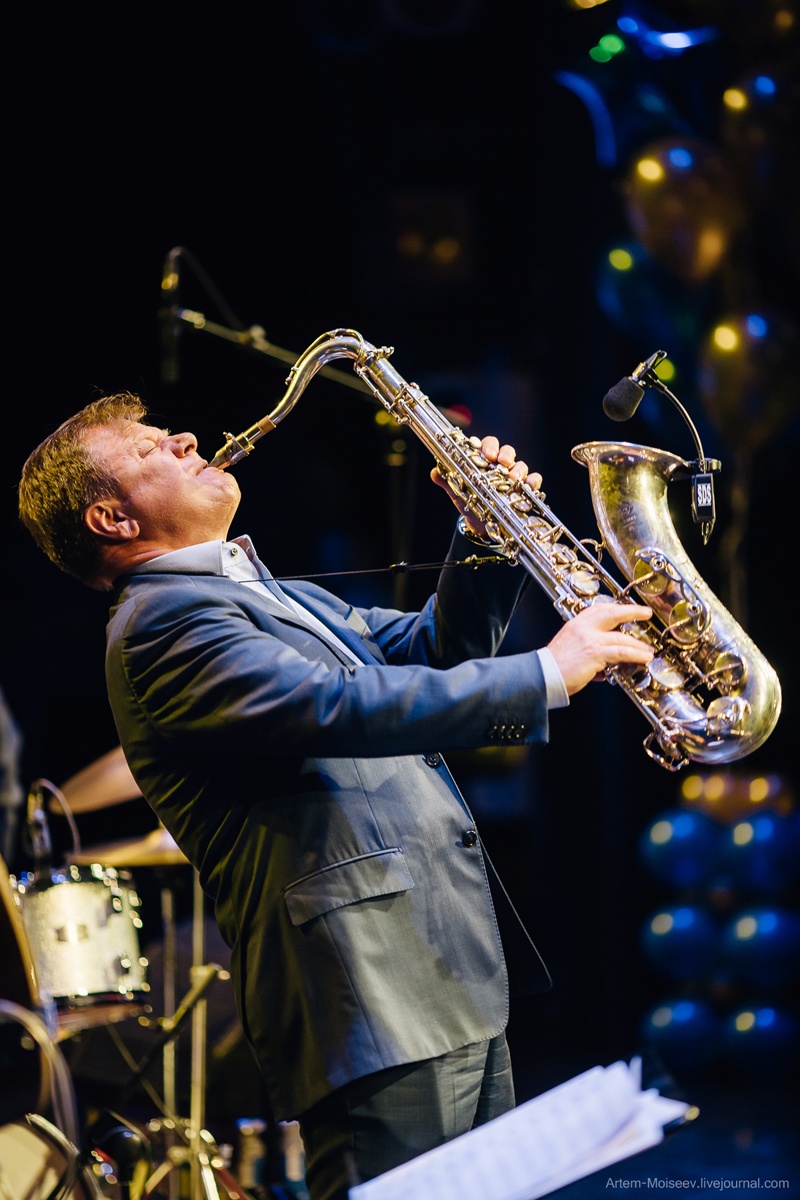 Na poziv Wyntona Marsalisa (koji je uvek isticao Butmana kao izuzetnog muzičara) bio je solista Lincoln Center Jazz Orchestra na turneji u Rusiji 1998. Pet godina kasnije,  Lincoln Center Jazz Orchestra je otvorio sezonu, zajedničkim koncertom na kojem je nastupio i Big bend Igora Butmana. Nastupao je kao specijalni gost sa još dosta poznatih američkih umetnika, među kojima su i Ray Charles, George Benson, Al Jarreau… Godine 2006. je snimio album "Magic Land" (baziran na muzici iz sovjetskih igranih i crtanih filmova) na koje su svirali Chick Corea, John Patitucci, Randy Brecker, , Stefon Harris i Jack DeJohnette. Taj album je sledeće godine objavljen u Rusiji ("zlatna ploča" za više od 15.000 prodatih kopija)  i USA na etiketi "Sony BMG Russia", a od 2008. godine "Magic Land" je distribuiran širom sveta. Sledeće godine pokrenuo je svoju muzičku etiketu "Butman Music" čiji je primarni cilj promocija ruskih muzičara u svetu, ali za koju su snimali i Bill Evans, Michael Brecker, Carla Cook, Kevin Mahogany, Jack Dejohnette, Christian McBride….
oktobra 2011. godine, na koncertu kojim je proslavio pedeseti rođendan, Igor Butman je u Kremlin sali u Moskvi (najvećoj u zemlji) pred 6.000 posetilaca, nastupio u svetskom džez krem društvu koje su činili Wynton Marsalis, Natalie Cole, Billy Cobham i Christian McBride. Taj koncert se smatra jednim od najznačajnijih džez događaja u Rusiji, a Igor Butman je dan kasnije od tadašnjeg predsednika Rusije Dimitrija Medvedeva dobio zvanje "narodnog umetnika". Butman je i blizak prijatelj sadašnjeg ruskog predsednika Vladimira Putina. Njih dvojica inače, rekreativno igraju hokej u istoj ekipi, a Butman je direktno zaslužan za prvi susret Valadimira Putina i tadašnjeg američkog predsednika Bila Klintona, koji je više puta istakao da je Igor Butman njegov omiljeni saksofonista.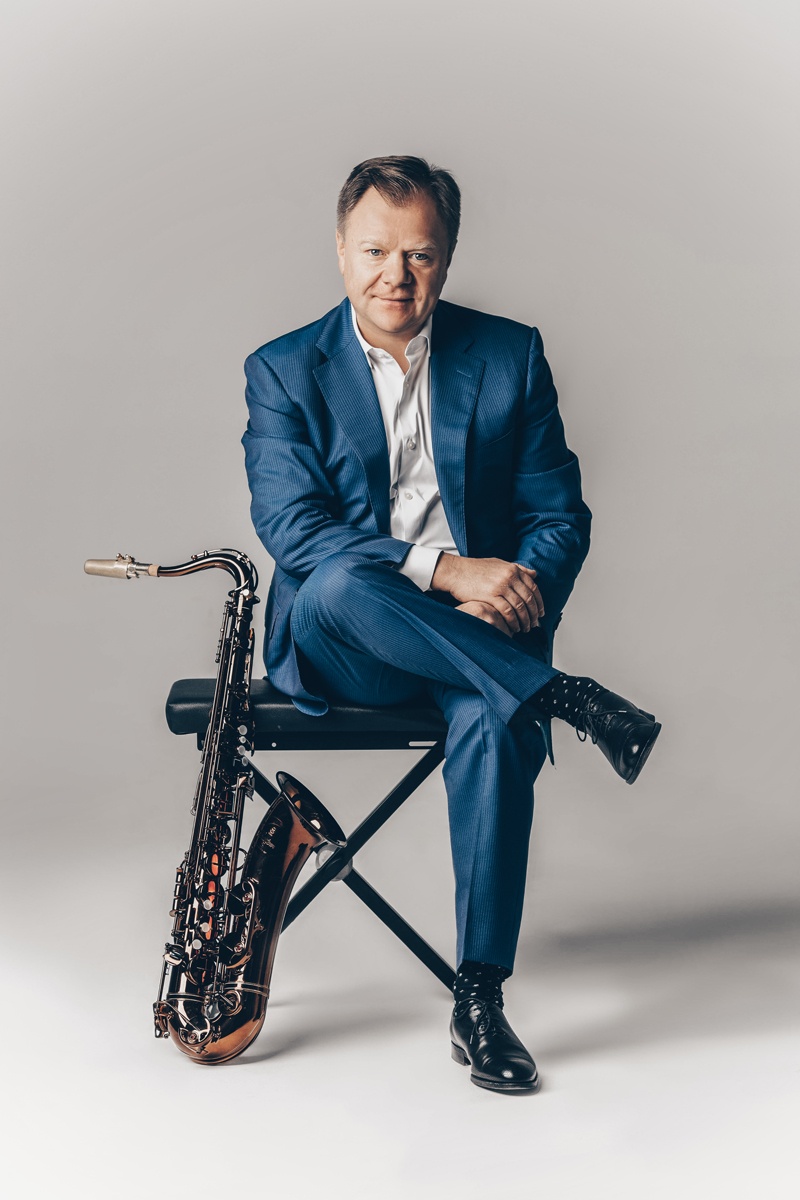 Igor Butman je osnivač i direktor festivala "The Triumph of Jazz", koji se svake godine u najvećim ruskim koncertnim salama predstavlja najznačajnije svetske umetnike. Vlasnik je i umetnički direktor moskovskog džez kluba "Le Club" otvorenog 1998. godine ( u kojem su nastupali i Ray Brown, Wynton Marsalis, Kenny Garrett, Randy Brecker, Al di Meola, Billy Cobham, Take 6) koji je uvršten na Downbeat listu 100 najboljih džez sala na svetu. Klub je 2006. preseljen pored moskovskog parka (u sklopu kojeg je "kristalno jezero") pod imenom "Igor Butman Club", a 2011. godine otvorio je i svoj drugi klub.
https://www.youtube.com/watch?v=4hK2MUffAWU&feature=emb_logo
https://www.youtube.com/watch?time_continue=12&v=B5JWKZeBHMM&feature=emb_logo
https://www.youtube.com/watch?time_continue=2&v=N0-EHS6TQBs&feature=emb_logo