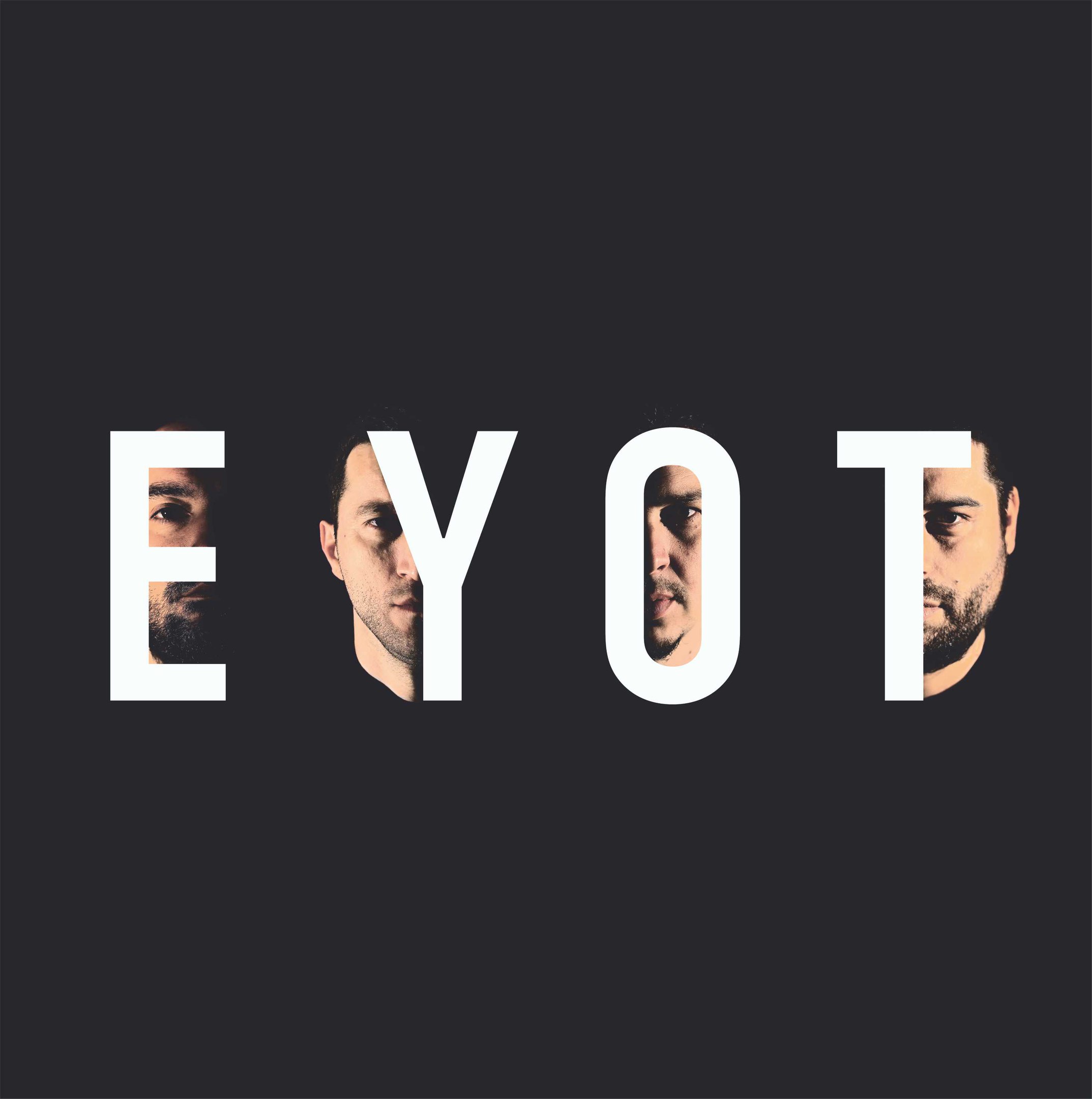 23 нов

Eyot uz Gipsy Kings na Nišvilu u Beogradu

U sklopu velikog koncerta "Nišville u Beogradu", 2. Decembra u Sava Centru sa čuvenim sastavom Gipsy Kings koji predvodi osnivač Paco Baliardo, nastupiće i grupa Eyot iz Niša – verovatno najbolji, a suguzrno najaktivniji srpski džez sastav kada je reč o nastupšima u inostranstvu.
Nakon prvog velikog koncerta na Nišvil džez festivalu 2009. godine grupa Eyot zaokupljuje pažnju muzičke kritike i publike širom sveta. Njihova muzika predstavlja sveži zvuk koji spaja kulturu džeza, sofisticiranost klasičnog klavira, psihodelične i ambijentalne muzike, kao i reljefne elemente istočnoevropskog folklora.  Sastav Eyot je jedan od tri pobednika Umbria Jazz Balkanic Windows 2009. godine i pobednik Midem 2012. u Kanu u Francuskoj.
Do 2015. godine nastupali su u više od 20 država i važe za svojevrstan fenomen i najvažniji srpski muzički džez sastav novije generacije. Desetogodišnjicu postojanja i predstavljanje DVD albuma "Koncert za prirodu" koji je snimljen uživo na vrhu Suve planine, na visini od 1.500 metara, osim nastupom u okviru programa Nišville u Beogradu, grupa je nedavno obeležila 10 godina rada rasprodatim koncertom u niškom Narodnom pozorištu, a uskoro im izlazi i video DVD "Koncert za prirodu", snimljen letos na vrhu Stare planine.
Nastupili su u više od 20 zemalja širom sveta, što je neverovatno postignuće za bilo koji domaći sastav, posebno onaj koji svira džez. Sjajno prihvaćeni od publike i muzičke kritike gde god da dođu, stekli su reputaciju jednog od najzanimljivijih evropskih instrumentalnih bendova u poslednjoj deceniji. Njihovi koncerti izuzetan su doživljaji: uvek ispunjeni posebnom energijom koja slušaoca vodi daleko po horizontima naglašene osećajnosti.
Eyot su Dejan Ilijić (klavir i autor kompozicija), Slađan Milenović (gitara), Marko Stojiljković (bas) i Miloš Vojvodić (bunjevi). Do sad su objavili albume Horizon (Ninety and Nine Records/Constantinus, 2010), Drifters (Neuklang, 2013), Similarity (Ninety and Nine Records, 2014), kao i prošlogodišnji Innate, za inostrano (Ninety and Nine Records) i srpsko tržište (Metropolis Jazz).