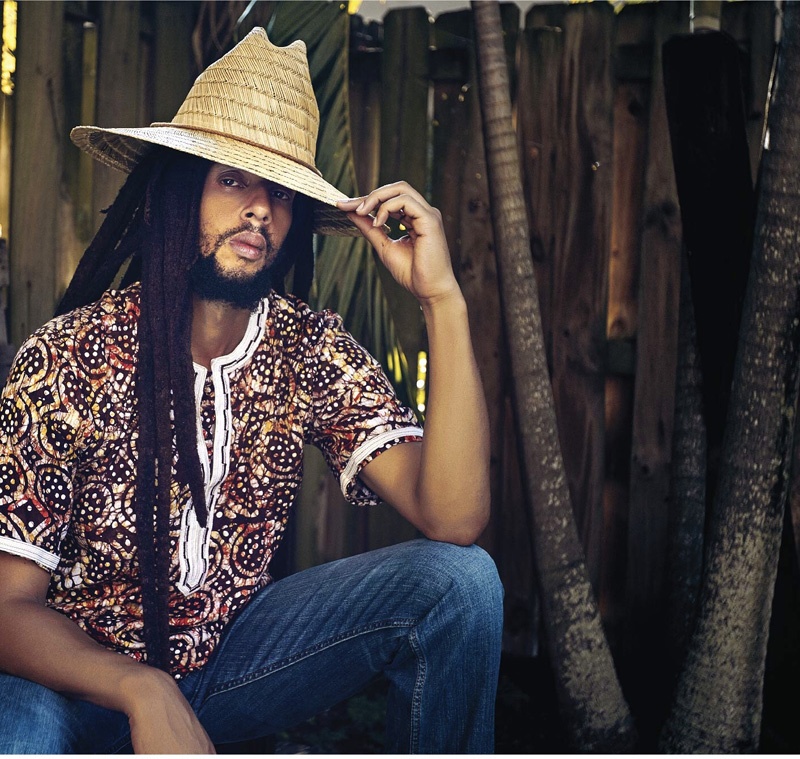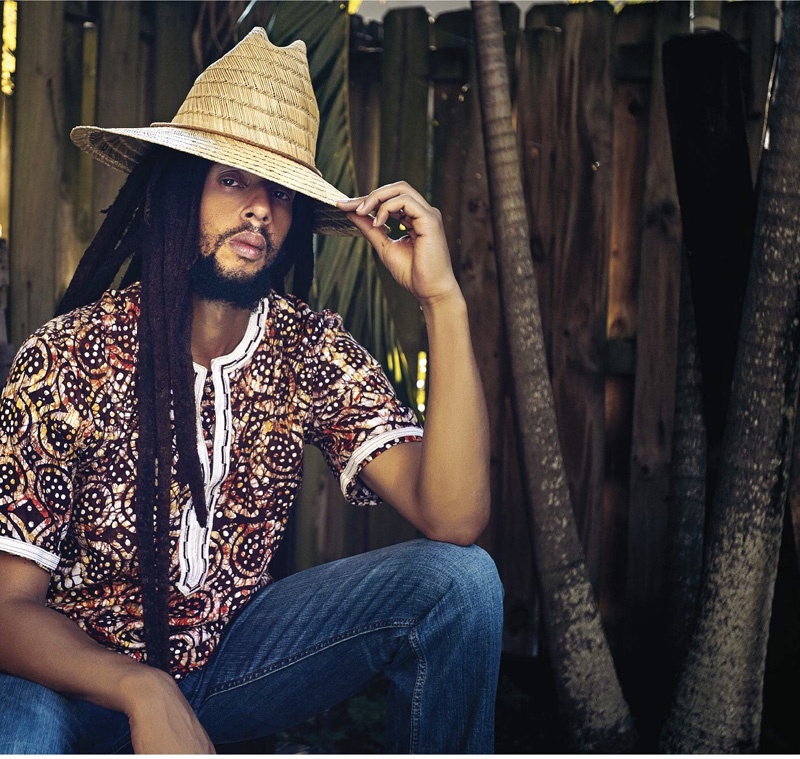 13 феб

Julian Marley na zatvaranju "Nisville" Festivala!
Sin legendarnog Boba Marlija premijerno u Srbiji!
Julian Marley na zatvaranju "Nisville" Festivala!
Julian Marley, jedan od planetarno najpoznatijih i najpopularnijih predstavnika reggae muzike nastupiće u nedelju, 14. avgusta 2022, na zatvaranju ovogodišnjeg Nišville festivala.
Julian Ricardo Marley rođen je 4. juna 1975. u Londonu. Kao jedan od sinova i naslednika rodonačelnika reggae muzike, Boba Marleya, Julian je od ranog detinjstva krenuo stopama svog oca i kroz rastafarijansku muziku i filozofiju već više od 30 godina uspešno prezentira već dobro poznatu i priznatu sublimaciju života i duhovnosti.
Julian Marley je proveo svoje detinjstvo na relaciji između Engleske i Jamajke. Muzikalan od najranijih godina, naučio je da pored sjajne vokalne izvedbe svira i klavijature, bubnjeve, bas i gitaru, između ostalih instrumenata. Zajedno sa svojom braćom Ziggy Marley-om i Stephenom Marley-om uključio se u producentsku kompaniju Ghetto Youth International 1989, a mnoge njegove prve kvalitetne kompozicije nastale su u opuštenoj atmosferi porodičnog studija "The Lions Den" u Majamiju (Florida – USA).
Nakon višegodišnjeg rada u studiju, Julian izdaje svoj prvi solo album "Lion in the Morning" 1996. godine i kreće na svetsku turneju. Nakon toga sledi turneja sa bratom Damianom na Lollapalooza festivalu 1997. Njegov drugi album "A Time and Place" izlazi 2003. godine, a 2008. je jamajkanska vlada pozvala Juliana Marley-a i njegov Uprising Band da predstavljaju Jamajku i nastupe na Olimpijadi u Kini.
Njegov treći album "Awake" (izdat 2009.) je nominovan za prestižnu Gremi nagradu u kategoriji najboljeg reggae albuma, a 2011. godine  je učestvovao na Mawazine festivalu koji se održavao u Rabatu u Maroku. U januaru 2013. nastupao je u Daki u Bangladešu, a u avgustu 2013. na "Fêtes de Genève" festivalu u Ženevi, u Švajcarskoj.
Već od prvog albuma Julian Marley nastupao je sa Uprising bendom na  jamajčanskim festivalima Sumfest i Sunsplash Show, Marley Magic (porodični nastup na Central park Summer Stage Concert Series u Njujorku), kao i na turnejama koje su obavezno na svojoj mapi podrazumevale Brazil, Japan, Meksiko, itd. Kako je diskografska aktivnost postajala kontinualnija, tako je tokom godina poraslo interesovanje za nastupe Julijana i njegovog benda, tako da je u poslednjih 25 godina Julian Marley maltene neprekidno na svetskoj turneji, uz neizbežne kraće pauze.
Inače, Julian Marley i njegova braća su oficijalno postali suvlasnici Ghetto Youths International Inc. 2002. godine, zbog autorskih prava i nerazumnih provizija velikih izdavačkih kompanija. Ova izdavačka kuća je dozvolila braći Marley da zajedno kreiraju svoje solo projekte i zajedničku muziku u mnogo zdravijoj atmosferi u odnosu na prethodne uslove. Takođe im je dozvolila da produciraju i izdaju razne projekte sa puno drugih izvođača  koji su prezentovali svoj materijal za Ghetto Youths label. To je svakako uspešno prenelo Marley porodičnu tradiciju, koja pre svega ima za cilj da muzika komunicira na globalnom nivou.
Trenutno je aktuelan četvrti album Julana Marleya pod nazivom "As I Am" koji je izdat 25. januara 2019. i koji je dobio nominaciju za Gremi nagradu u kategoriji najboljih reggae albuma. Album su producirali zajedno Demian, Stephen i Julian Marley.
https://www.youtube.com/watch?v=C6p97dqaM-I
https://www.youtube.com/watch?v=pgqa9siWaOk
https://www.youtube.com/watch?v=x-rjIf7pnyU