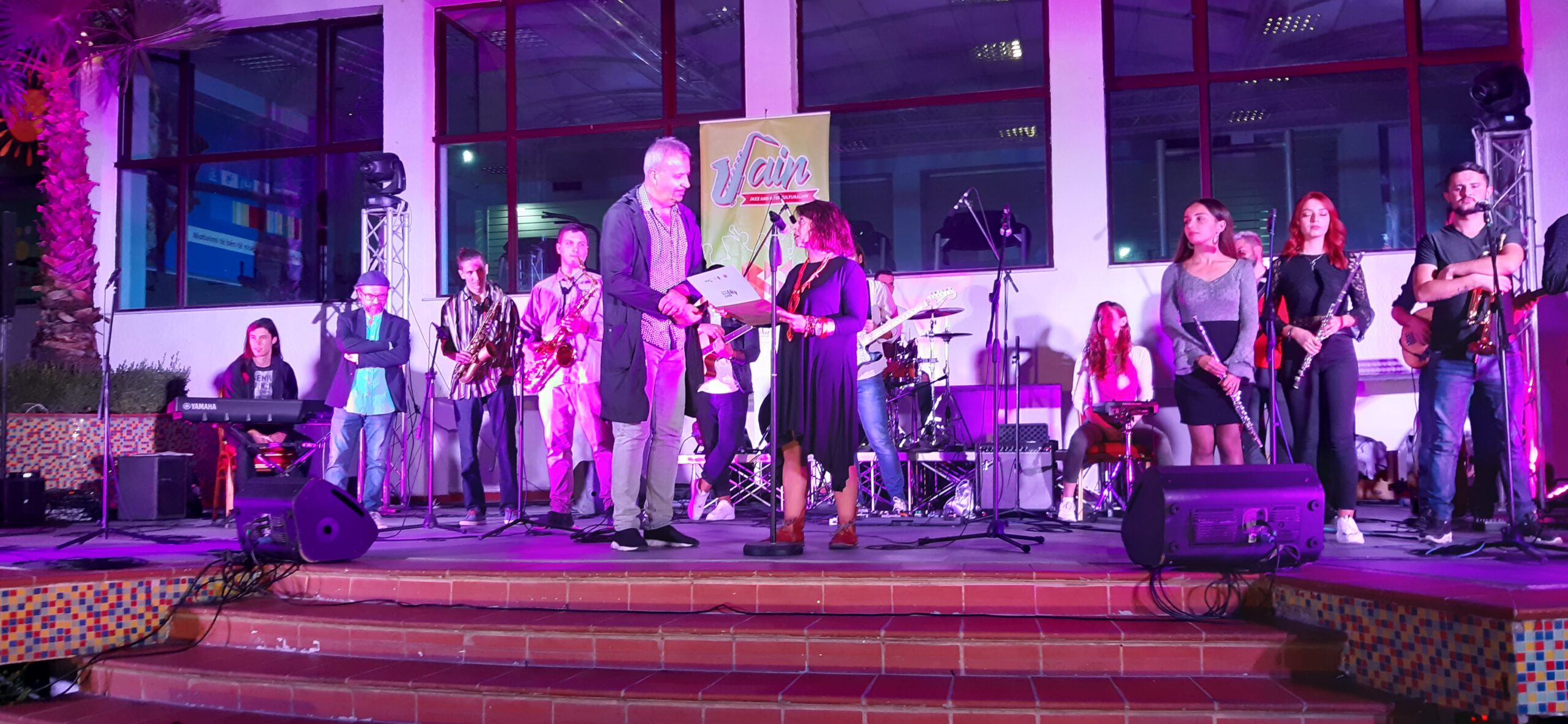 28 сеп

Direktor Nišvilla nagradjen u Tirani
Direktor Nišvilla nagradjen u Tirani
Direktor Nišvilla Ivan Blagojević primio je u nedelju nagradu  grada Tirane i organizacije Syri Blu za podršku jazz muzici, interkulturalizmu  i kulturnom dijalogu među mladim umetnicima.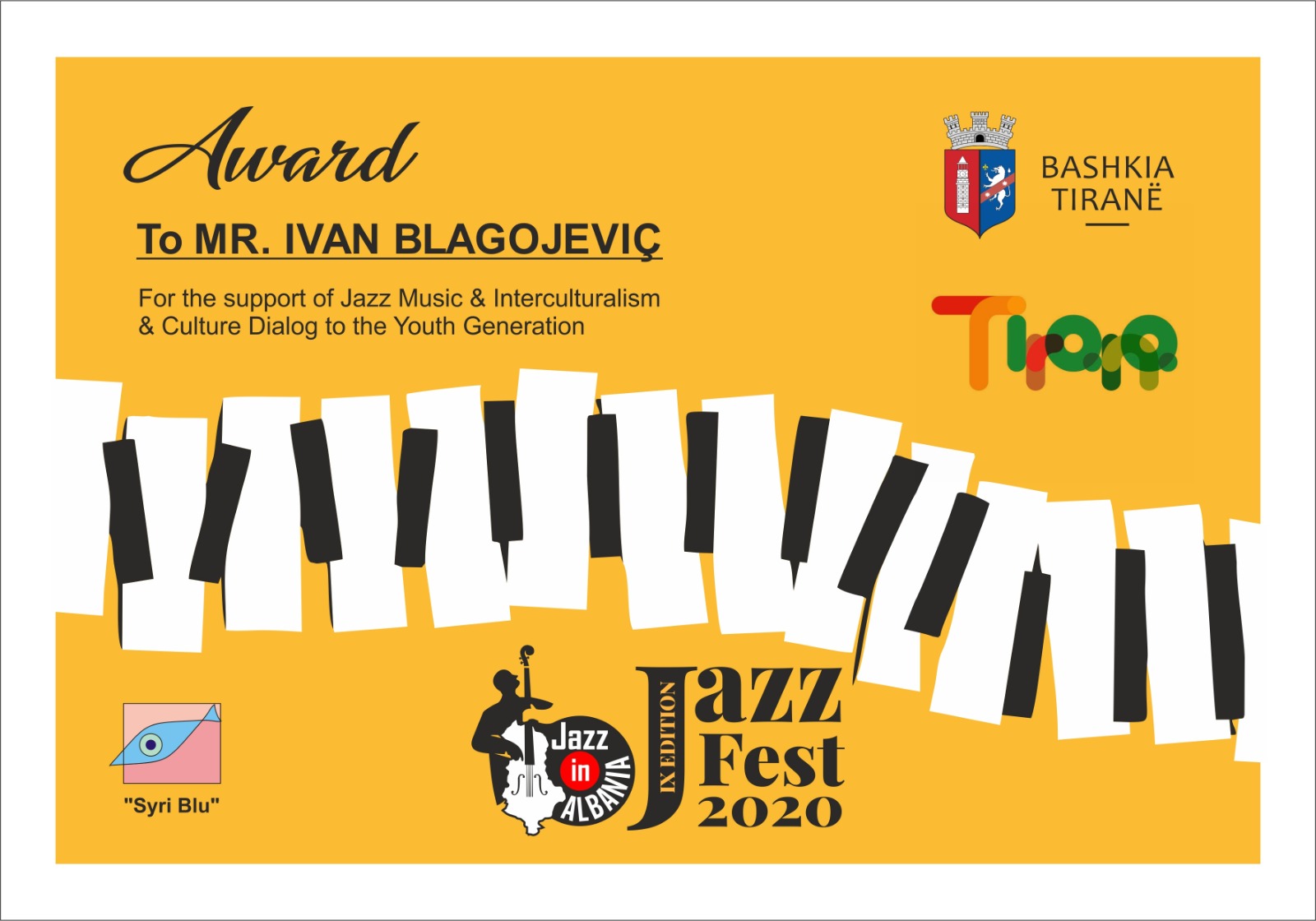 Blagojeviću je nagrada uručena u sklopu programa festivala "Jazz in Albania" koji je počeo u Tirani, tokom uvodne festivalske večeri na kojoj su nastupili učesnici projekta JAIN (Jazz i interkulturalizam), podržanog od strane programa "Kreativna Evropa", a koji okuplja mlade muzičare iz Albanije, Italije i Srbije. Ovaj nastup bio je ujedno i završni koncerta u sklopu dvogodišnjeg prjekta koji je okupio šezdeseatak mladih muzičara. Iste festivalske večeri nastupio je i niški  jazz trio Moba.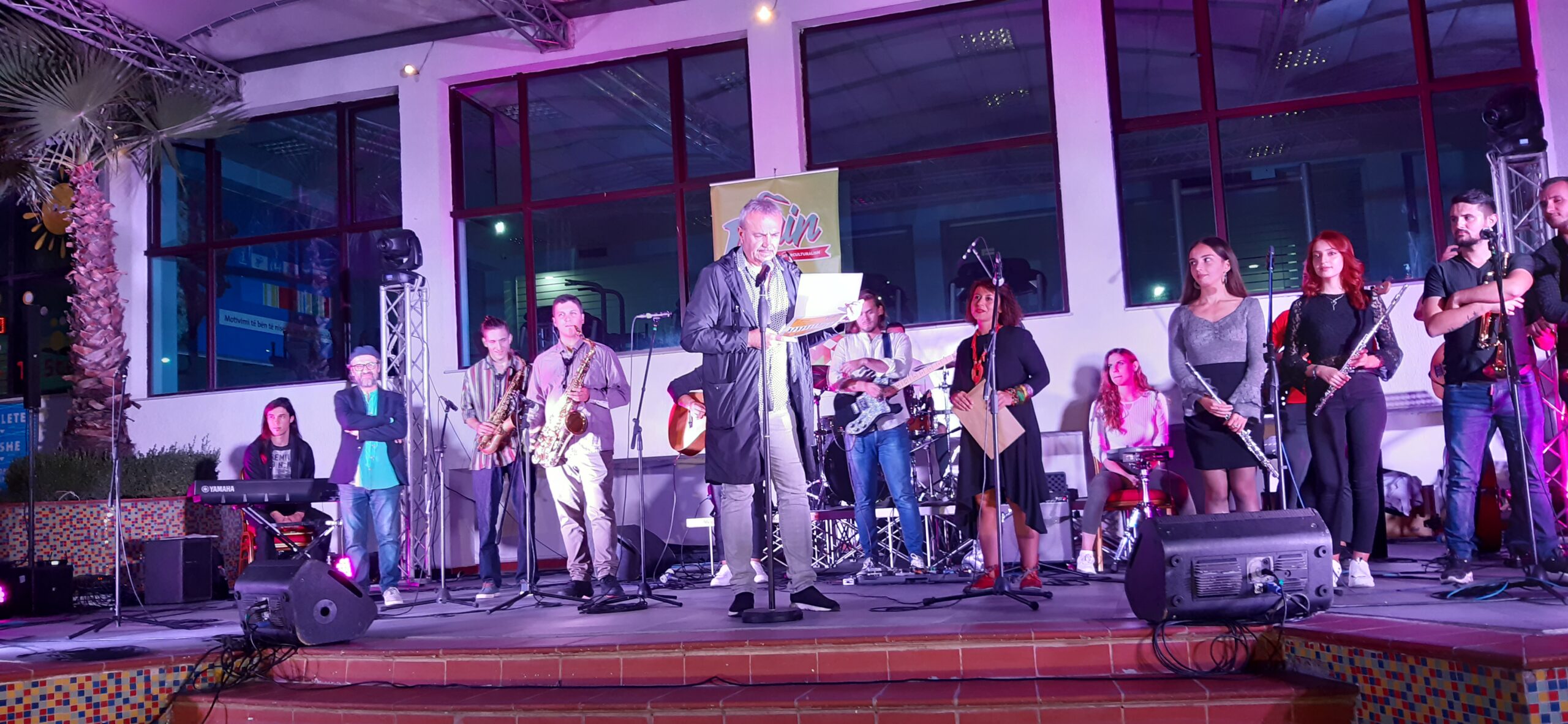 Direrktor Nišvila se zahvalivši na nagradi, podsetio da saradnja sa organizacijom "Syri blu" iz Tirane koja je partner u "JAIN" projektu i organizator  festivala "Jazz in Albania" – traje već godinama, kako kroz uzajamno predstavljanje profesionalnih sastava iz Srbije i Alabanije na ova dva festivala, tako i kroz ranije zajedničke projekte namenjene mladim muzičarima, među kojima treba pomenuti i "SaNiTi (Sarajevo – Niš – Tirana) youth jazz project" – i naglasio da se ta saradnja mora nastaviti jer je to pre svega želja samih muzičara.
Podsećamo da je direktor Nišvilla pre dve godine dobio "Zlatni vek" – najveću nagardu koju Ministarstvo kulture Bugarske dodeljuje stranim državljanima za promociju kulture – i do sada je jedini državljanim Srbije koji je dobio to prestižno priznanje.