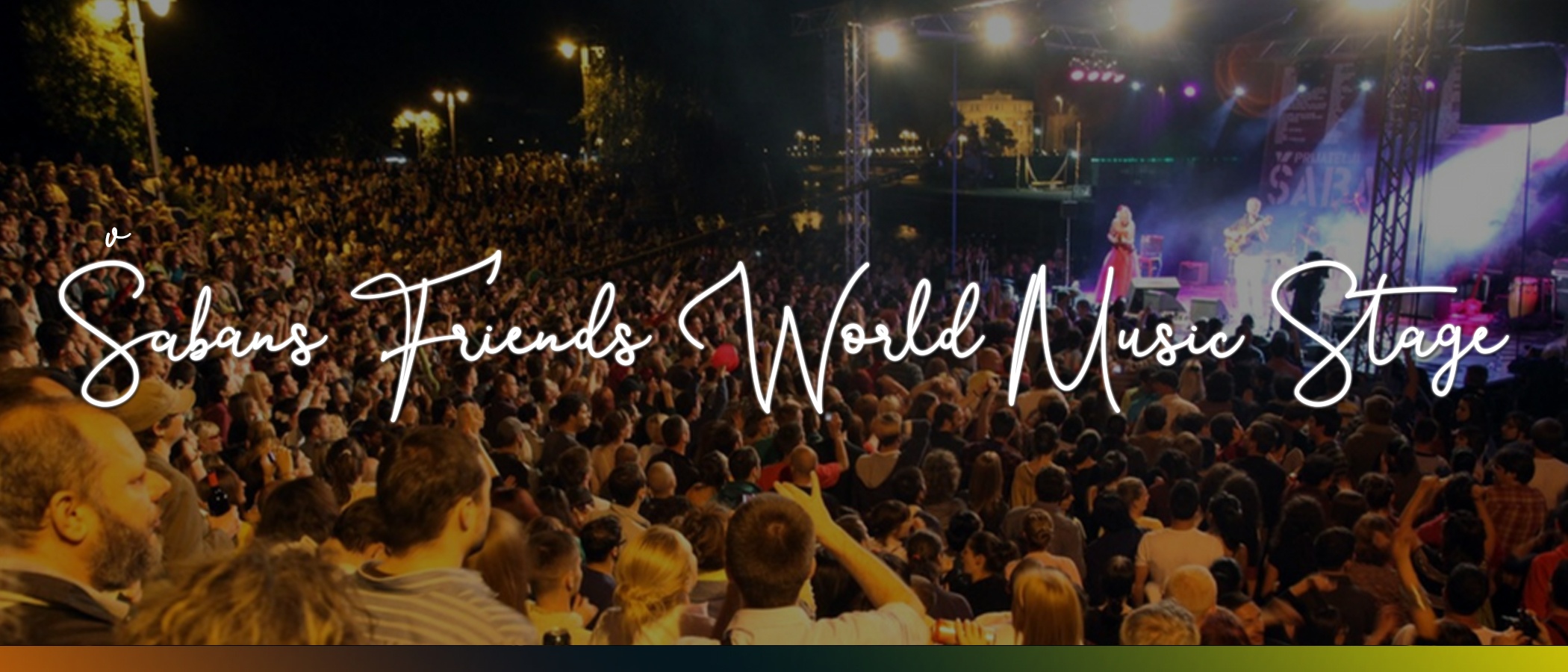 Tuseday, 06.08.
Tamara Kezz (Beograd)
Ženski taburaški sastav La banda (Novi Sad)
Jazzotheria (Niš)
Veseli Romi (Niš)
Wednesday, 07.08.
Spona (Beograd)
Marco Fusi (ITA)
Milan Nikolić i Banda (Beograd)
Orkestar Gorana Cekića (Niš)
River Stage
Follow up program – The Quay Amphitheatre, Outside the Fortress!
River Stage on the Quay Amphitheatre is reserved for "Friends for Shaban" performances.
River Stage is positioned on the left bank of Nishava, opposite of the Fortress, right next to the statue of Shaban Bajramovic, a world-acclaimed musician from Niš, also know as "Satchmo from Nis!" It is here that the Nišville Foundation traditionally hosts annual "Friends to Shaban" concerts, as a prelude to Nišville festival. River Stage has hosted many musicians and friends of Shaban Bajramovic, as well as many international musicians playing Shaban's music and honoring his legacy.
The audience area is equipped with video walls, an information desk and a refreshment bar. River Stage has the capacity of 1,000 seats and some standing room.
The performance starts at 8 p.m. and finishes sometime after midnight.
INFO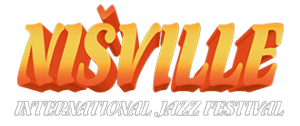 018 533 022

  info@nisville.com

Dušanova 19, Niš 18 000
SPONSOR OF THE FESTIVAL