Legendarni bubnjar odaje počast Čarliju Parkeru
Al Foster Quintet na Nišville 2017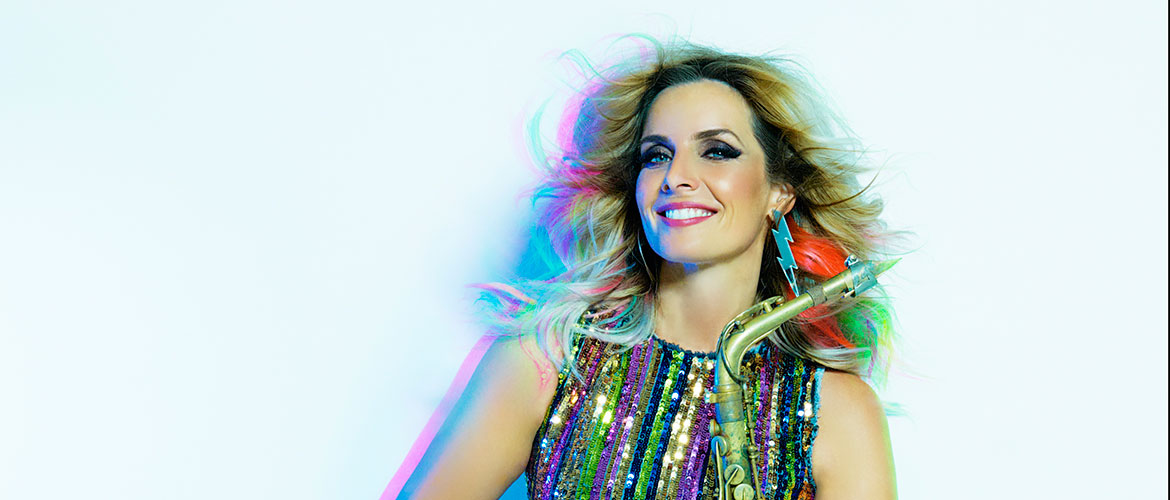 Candy Dulfer Nastupa Zadnjeg Dana Festivala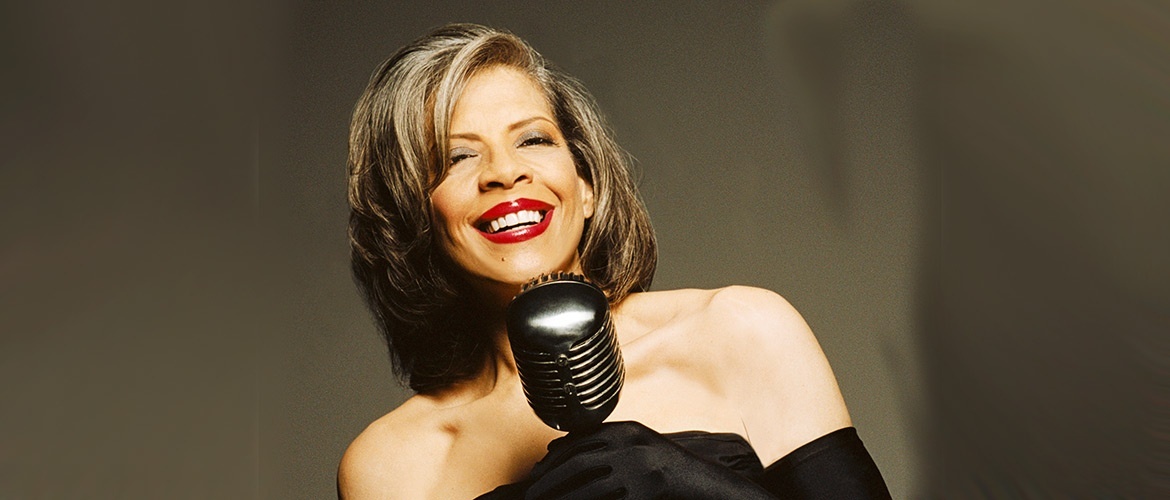 Patti Austin - Karijera Duga Preko 60 godina
Tony Momrrele - Vodeći Britanski Soul Pevač
Chaba Toth Bagi Balkan Union ft. Mike Stern
Alpha Blondy and the Solar System
Earth/Sky Stage 13.08
Due to the bad weather conditions, the third night of Nisville Jazz Festival has been canceled.
"We can not risk the lives of musicians and the audience. There is no safe stage – they have all been damaged, and there is a possibility for them to fall. All of the damages will be repaired tomorrow in the morning. For now, we are assured that Tom Harrell, Big band Gorillaz, Vision of Nomads will perform tomorrow. Regular LIneup for 13.08 will stay unchanged, Candy Dulfer, Silent Blast, E-Play, Rambo Amadeus, Tbilisi big band and Very Naiss feat.Ivan Kurtić. Darko Rundek will have his concert on the August 18th, in the Niš fortress", said the director of the festival Ivan Blagojević.
Big Band Gwerilazz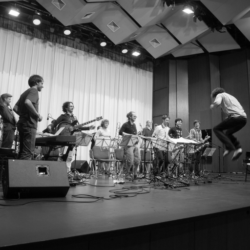 Silent Blast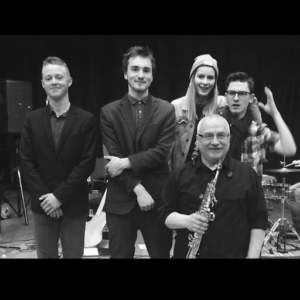 Tbilisi big Band
Visions of a Nomad - Michael Cuming project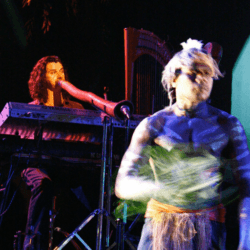 Tom Harrell Trip
Candy Dulfer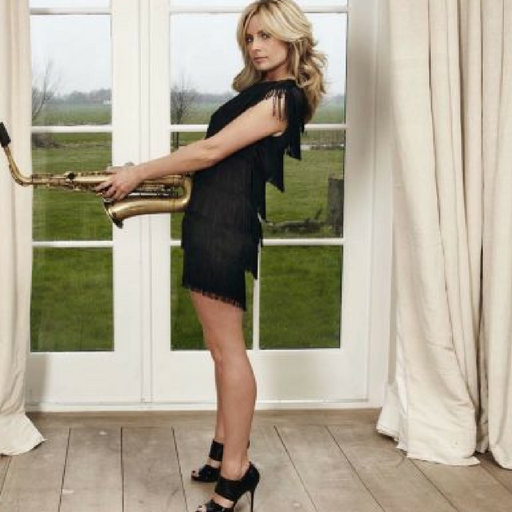 Rambo Amadeus
E-Play
Midnight Jazz Dance Stage
13.08
Chvare
The Jazz Pit
Ashle Beedle (GBR)
Dj Loptica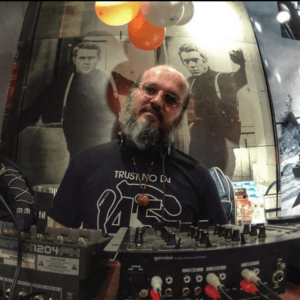 Stage Map Nišville Jazz Festival 2017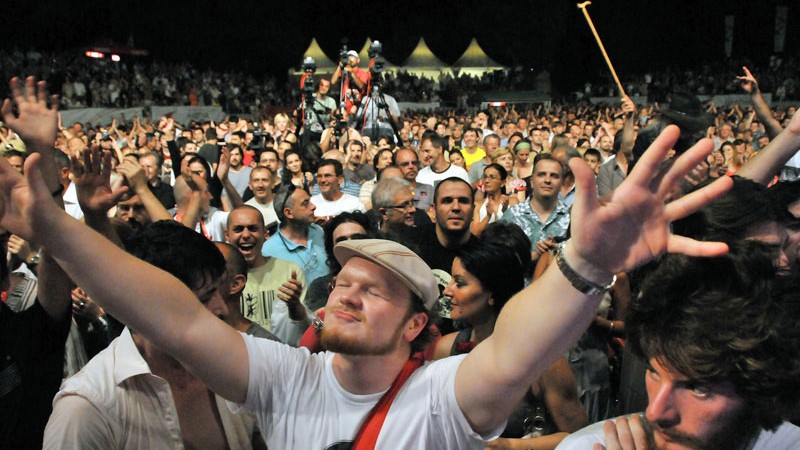 Nišville Jazz Festival – Brand Art Music
The International Nisville jazz festival is the largest and most-visited jazz festival in Southeastern Europe. The festival is the offical cultural event of the City of Nis (since 2005) and also "the festival of national value", according to the rankings by Serbian Ministry of Culture in 2010. The importance of the festival was also recognized by Serbian Ministry of Trade and Services, Serbian Chamber of Commerce, as Nisville festival was the winner of the award "The best from Serbia" in 2011. The Tourist Organization of Serbia includes Nišville as its official offer in tourist fairs throughout Europe. In the European Union magazine "New Europe", published in Brussels, the festival has been reviewed as the "European face of Serbia".
Since the first edition of the festival in 1995, Nisville has been promoting the multiculturism as the inevitable characteristic of the contemporary jazz music. The festival's concept is based on presenting the 'traditional' jazz forms together with their fusion with the world music tradition, with the emphasis on the music from the Balkans. One of the most famous jazz magazines, the American 'Downbeat' values Nisville as the important musical event as the promotion of both the traditional Balkan music and American jazz heritage. According to the magazine, Nisville speciality is the popularizing the blend of the two.
Official Tourist Partner of Nišville Jazz Festival – TOP&Rubicon Event Consorcium
Main Festival Sponsor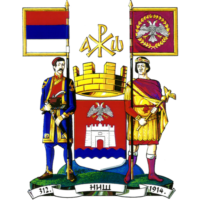 Festival Sponsor

Festival Sponsor

Festival Sponsor
Festival Sponsor

Festival Sponsor