Forbidden evil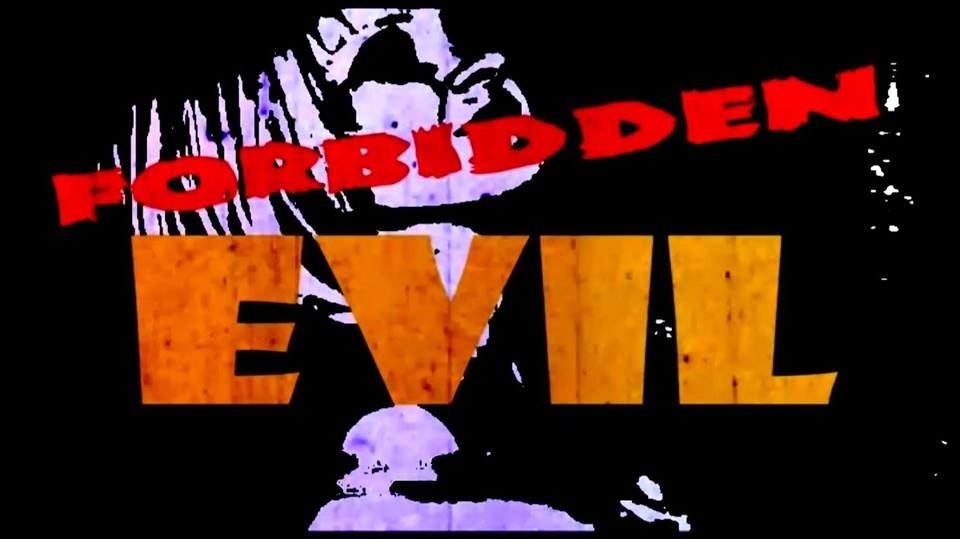 Чужое зло / Forbidden evil
Format: Experimental full-length feature, fiction
Genre: Auteur social drama, satire, parody
Director: Anna Troyanskaya
Script writer: Yan Kivestky
Director of photography: Vasily Kostovestky, Alexandre Sobolevsky
Sound Director: Pavel Fomin
Film Cutter: Anastasyay Hvette
Composer: Arseny Trofim
Starring: Vyacheslav Drobinkov, Angelina Kuznetsova, Nicolay Evtushenko, Anna Troyanskaya, Konstantin Melnikov, Roman Scherba
Duration: 87 minutes.
Subtitles: English, German, French versions
Official website:
www.anothersevil.com
Foreign Titles
English Forbidden evil
German Das fremde Böse
LONGLINE
The pretty girl (Lena) from a simple family convinces the husband-drunk (Max) to plunder the glamour owner of club (Usman) which had with him an intimate relaintship and he has disappeared from her after. This robbery leads to the bloody end for all heroes.
Synopsis
Hunger for others' life and gains misguide many. Silly and shallow dreams leave no other options. The movie characters are the lost sheep misled by the society and the spirit of their time into the evil path. A kind-hearted police-girl looks a fly in milk as if she was a guardian angel descended from heaven. Can a single gentle soul stand up against the course of tragic events?