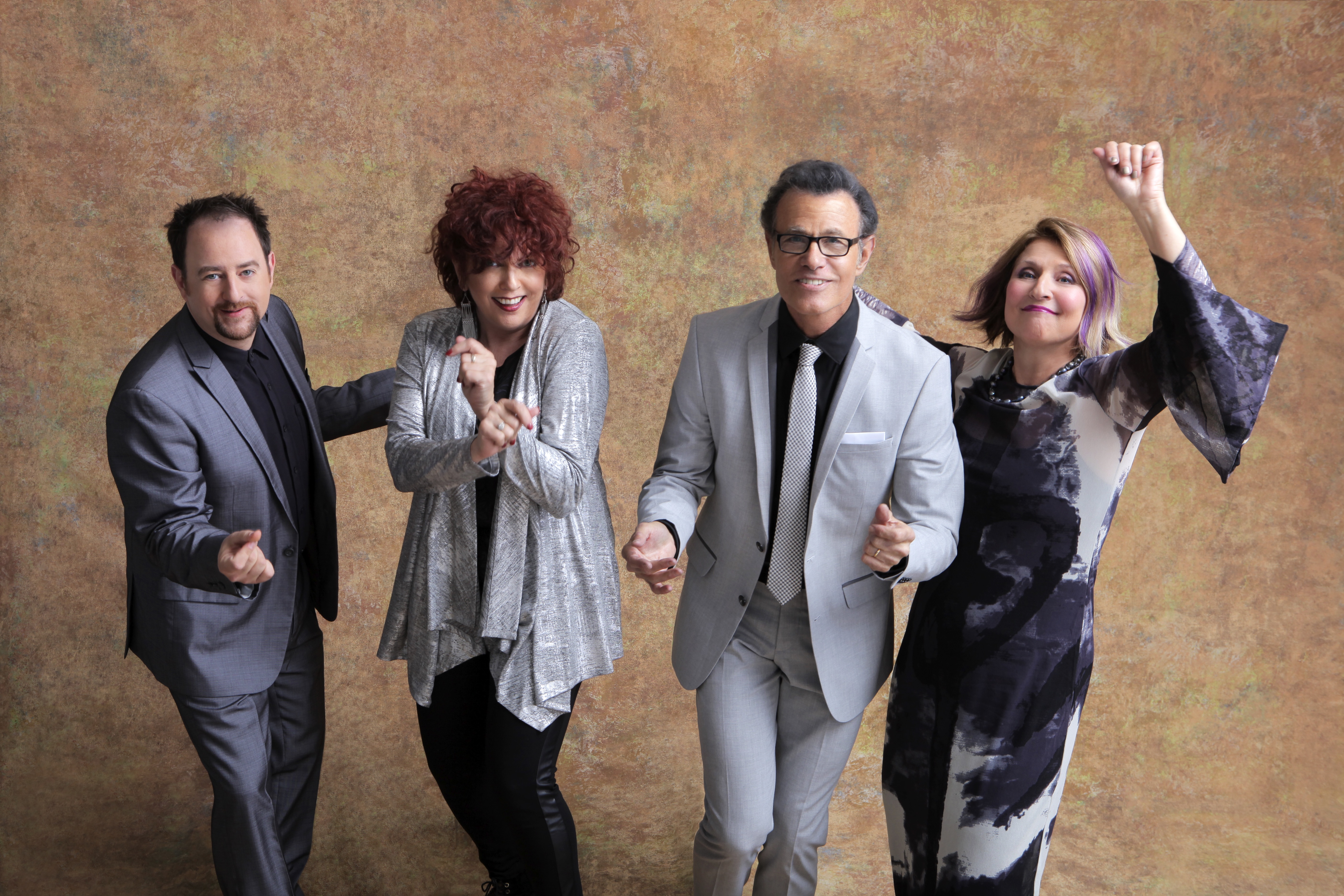 Legends of jazz vocals coming to Serbia
Nišville presents: The Manhattan Transfer!
The most impactful and the most popular jazz vocal group of all times – The Manhattan Transfer – will make their debut in any of the countries that made up former Yugoslavia on Friday 10 of August, the second day of Nišville 2018. Quartet's is presently made up of Janis Siegel, Cheryl Bentine, Alan Paul and last but not the least, Trist Curless, who is now a part of the group instead of the founder Tim Hauser, who tragically passed away in 2014. The impressive career of this group, spanning four decades, can be represented most briefly by the following numbers: 29 albums, 10 Grammy awards (20 nominations), the only group which earned 2 Grammy awards in the same year (1981) for best performance in both jazz and pop, and their masterpiece "Vocalese"(1985.) is the second most nominated piece with 19 nominations, after Michael Jacksons' "Thriller". In 1998. the group entered "Vocal Group Hall of Fame", and besides the incredible vocal performance their concerts are always guaranteed to have an amazing show for everyone whether a jazz fan or no. Long time music director of the group is pianist Yaron Gershovsky.