Nišville Jazz Festival 1995-2017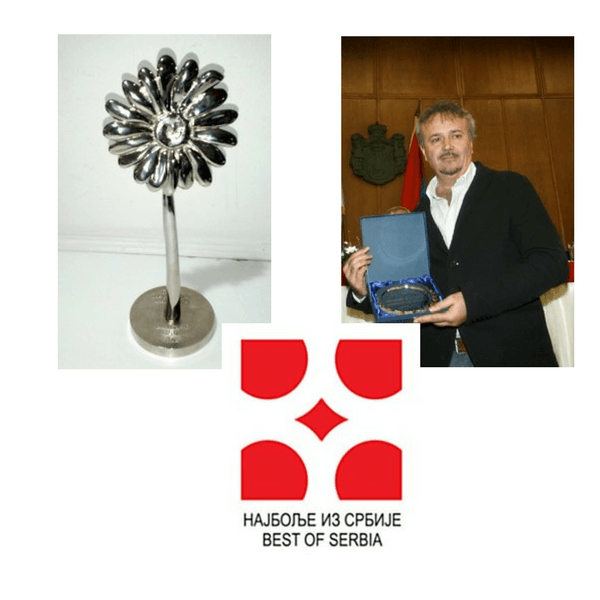 Nišville Jazz Festival international jazz festival incitz  of Niš.
Festival is held in August in Fortress of Niš
International Jazz Festival is biggest in SouthEastern Europe, and for years festival is defending principles of Europian values and multiculturalism. Confirmation of this is big text " Nišville – European Face of Serbia" that is published in EU magazine " New Europe"

Nišville jazz festival is a public manifestation of Niš, and with a decision of Ministry of Culture of the Republic of Serbia is marked as an event of "National Importance". Nišville also gets award " Best from Serbia" in 2011. Also, Nišville got award " Tourist Flower " as the best manifestation in Niš.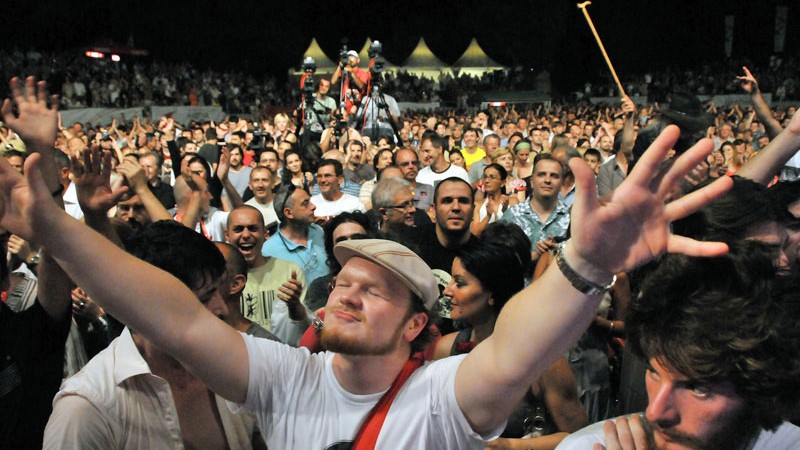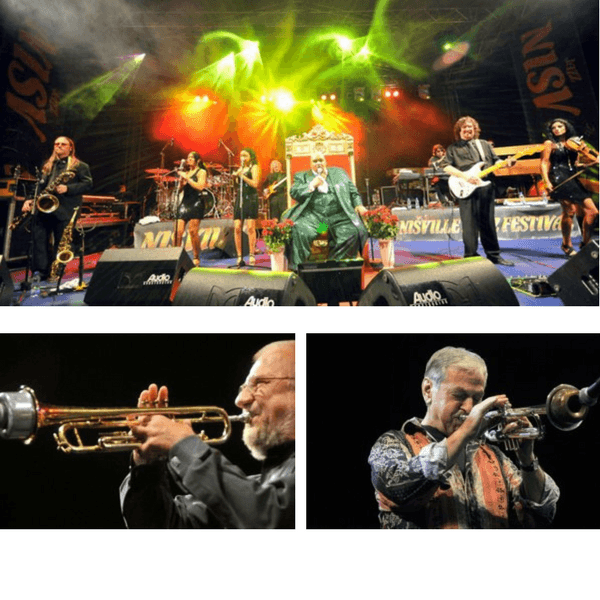 Some of the best performers that performed on Nišville Jazz Festival: Solomon Burke, Billy Cobham, Benny Golson, Tom Harrell, Original Blues Brothers Band, Ron Carter, Hans & Candy Dulfer, Randy Brecker, Miroslav Vitous, Mingus Dynasty, Dr Donald Byrd, Manu Dibango, Stanley Jordan, Richard Galliano, Reggie Workman, Jimmy Cobb, Blues Brothers Band, Rosenberg trio, Larry Coryell, Lenny White, Victor Bailey, De Phazz, Terje Rypdal, Incognito, Sly Dunbar & Robbie Sheakspeare, Rick Margitza, Philip Catherine, Grace Kelly, Mungo Jerry Blues Band, Jamie Davis, Joe "Mr Defunkt" Bowie, Yehia Khalil, Miles Griffith, Denise Jannah,  Aria Hendricks, Bemshi Shearer, Ivo Papasov, Sun Ra Arkestra, Monty Alexander,